Now you might be thinking to yourself, "Ew.  Broccoli waffles."
I know that it sounds wrong, but some things are so wrong that they are right.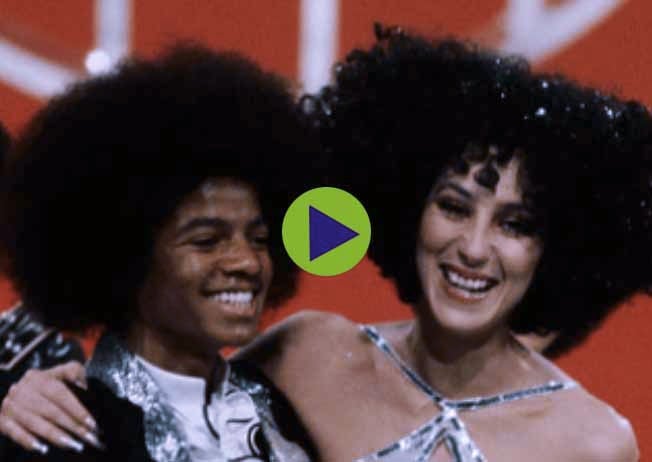 It's like when Cher and the Jackson 5 got together.  (video above)
You'd think that Cher in an afro would be wrong, but oh how right it was.
This recipe only has 4 ingredients so it comes together in a snap.  You'll need broccoli, cheddar cheese, parmesan cheese and eggs.
Add a couple easy over eggs and you've got yourself the perfect breakfast for dinner meal.  It would make a good brunch too, if you go in for such things.
So give broccoli waffles a chance, just one chance.
It's a recipe so wrong, it's right.
If you liked this low carb breakfast, then you might like my recipes for Cauliflower Eggs Benedict, Blueberry Ricotta Pancakes or Biscuits and Sausage Gravy.
3