I've never thrown a pie at someone's face, but I think it must be tremendously satisfying.
Though it would certainly stink to be hit with one.
"A pie hitting you in the face feels like a ton of cement." -Jack Lemmon
He should know.  He was knocked out cold several times while shooting the largest pie fight in film history.  (Above)  It was in the 1965 slapstick comedy The Great Race.  This one insane scene cost over $200,000 to shoot, $18,000 of which was spent on pies.  But it was worth every penny.  It's a true foodie fiasco.
In honor of the world's largest pie fight, I've made a low carb version of the classic coconut cream pie.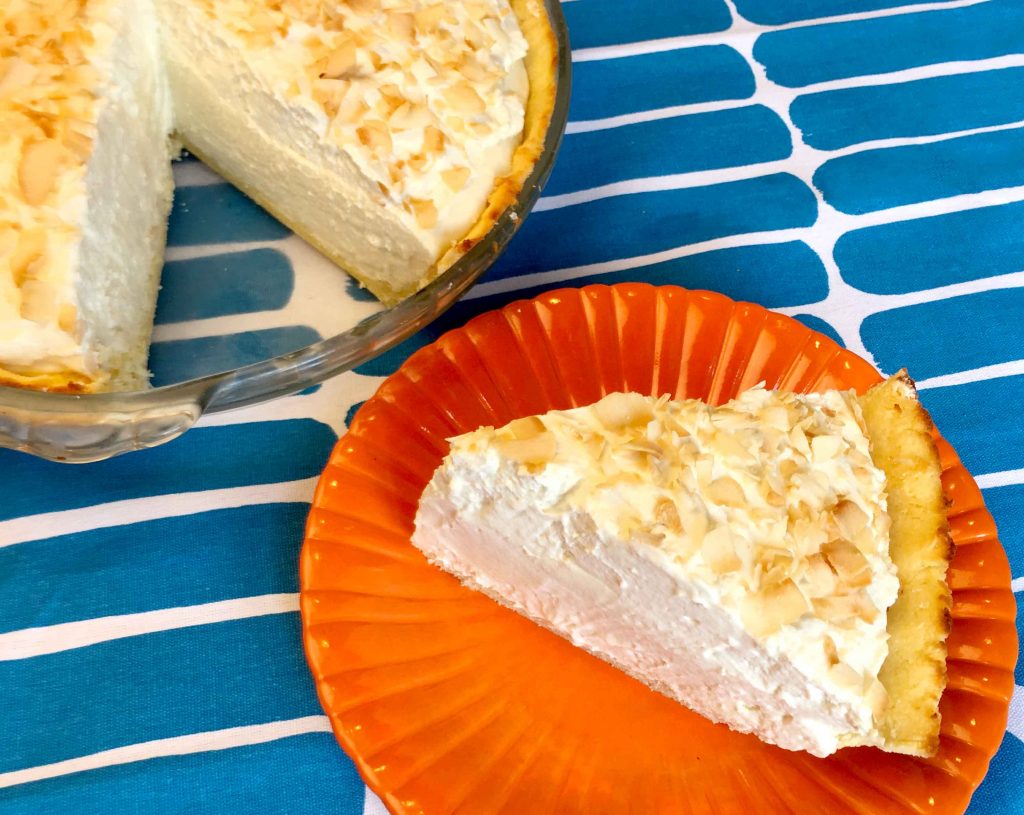 She's truly a wizard when it comes to adapting recipes for a low carb diet.  Instead of just using coconut extract and vanilla pudding and calling it a day,  she used coconut milk for the custard and real coconut for the crust and topping.  So it's got coconut coming and going.  You'll need to set aside a good chunk of time to make it though.  It takes about 8 1/2 hours from start to finish, so this is one pie you will not want to throw at anybody.
(Even if they really really deserve it.)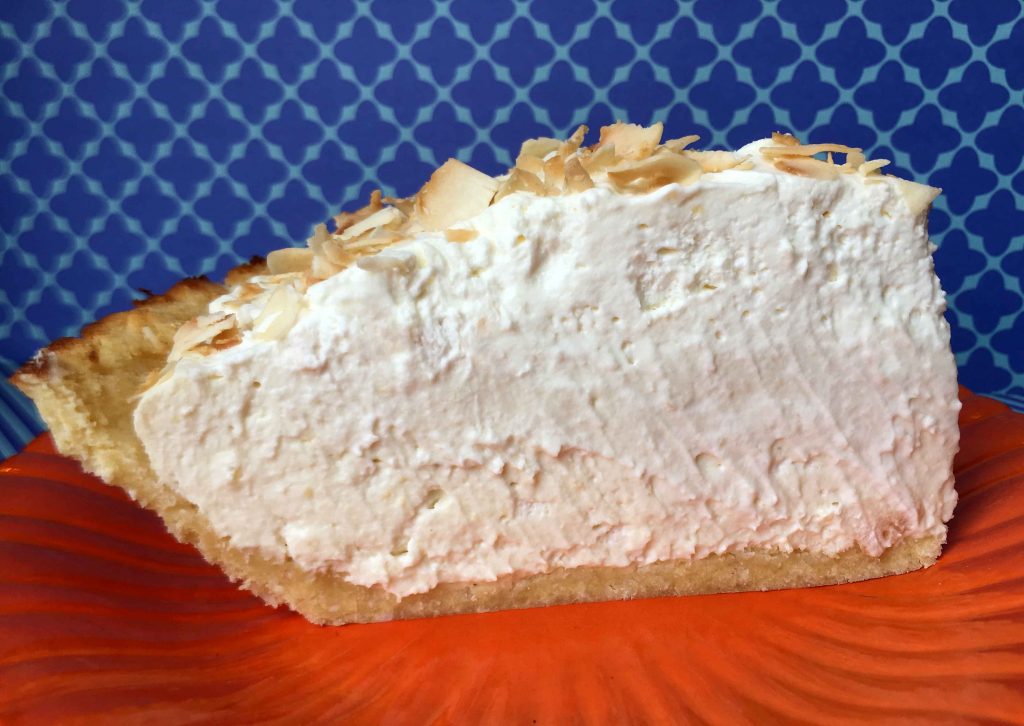 27