Preheat:  Preheat oven to 350 degrees F and spray a loaf pan with cooking oil.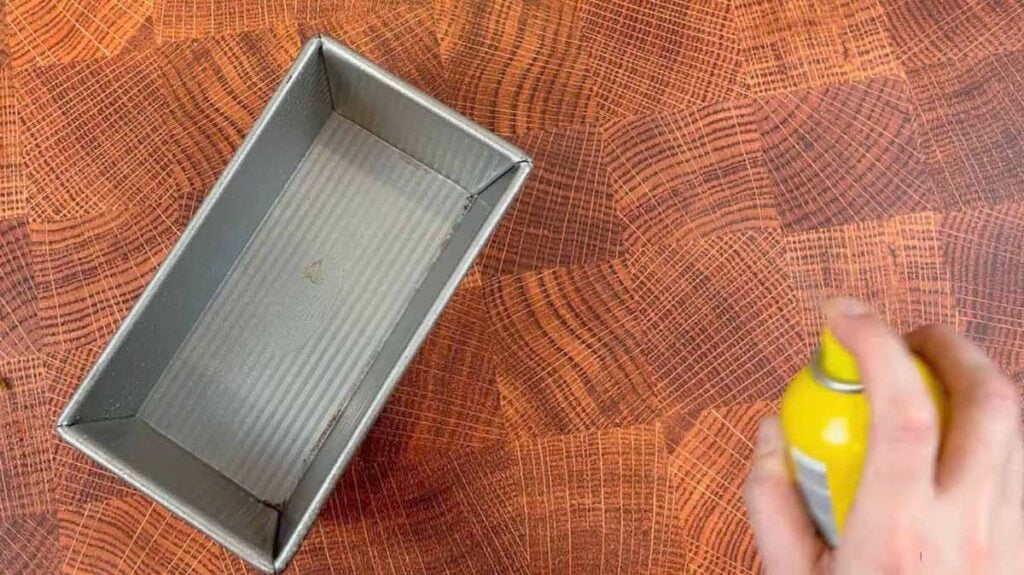 Saute:  Melt butter in a large frying pan over Medium-High heat. Add shredded yellow squash and cook until softened, 3 minutes. Mix in 1/4 cup of your brown sugar substitute and cook until all the liquid has evaporated, 3-4 minutes.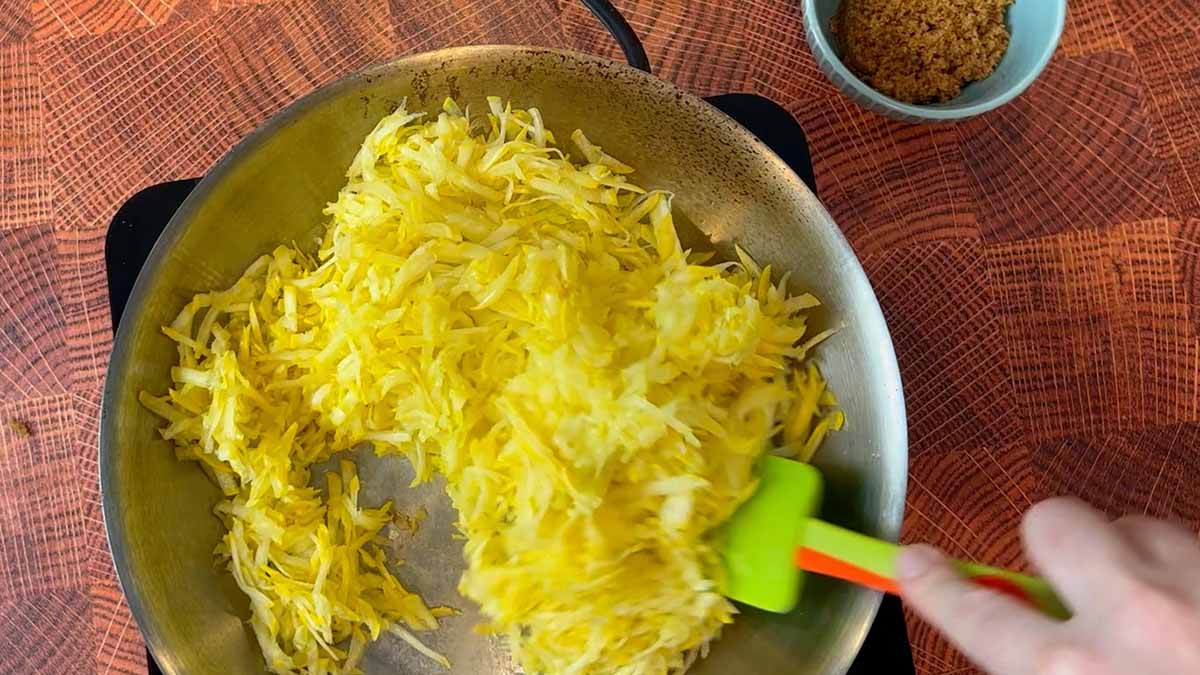 Blend:  While you are sauting the squash, add the remaining ingredients to a blender and blend until fully combined.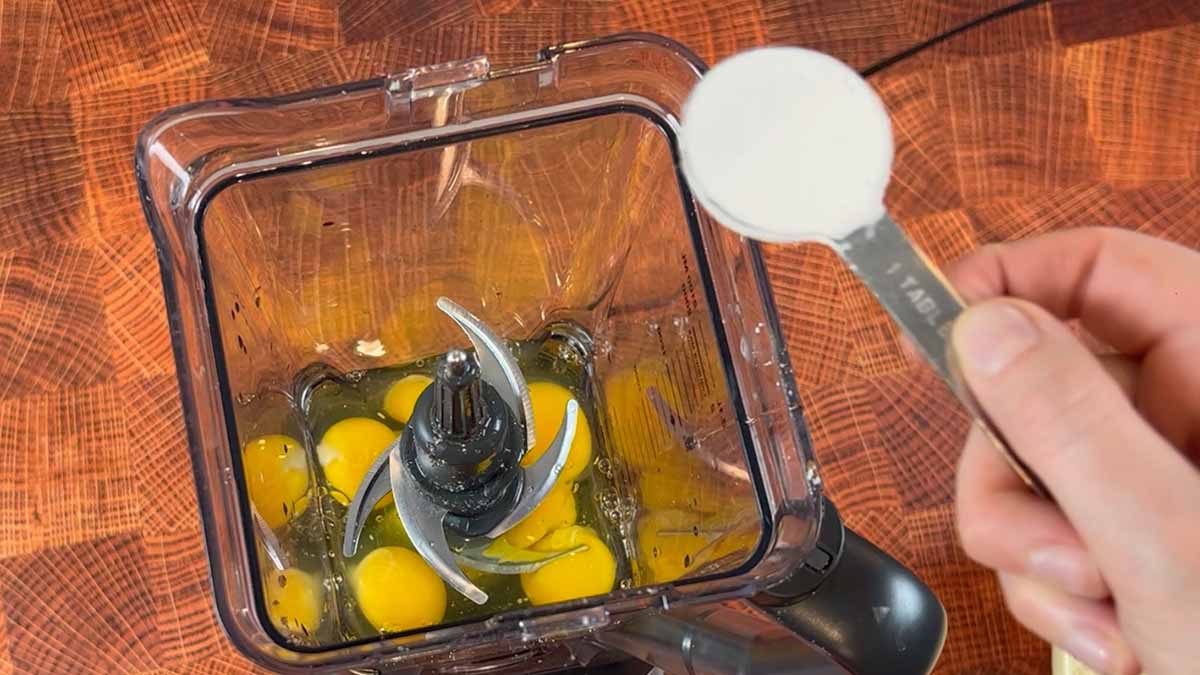 Combine:  Add cooked squash to a medium-sized bowl and mix in banana extract and remaining sweetener.  Fold in the almond flour mixture.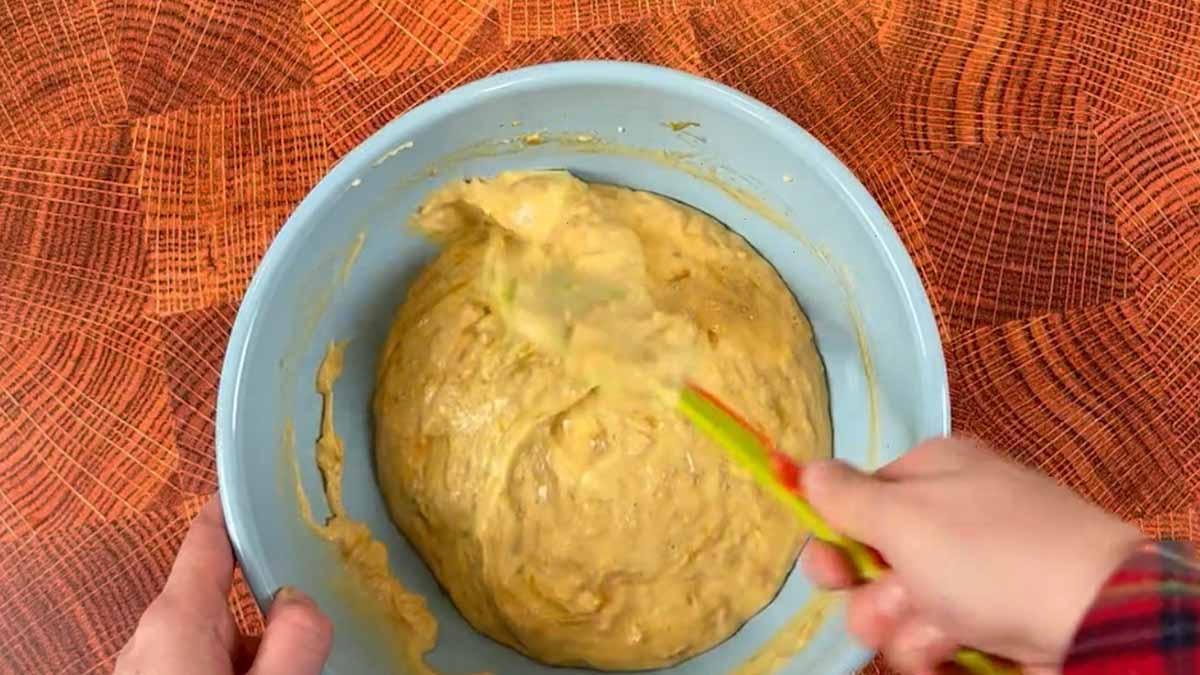 Bake: Pour the batter into the prepared loaf pan and bake for 30 minutes. Cover loosely with aluminum foil or parchment paper and cook for an additional 15-20 minutes until a toothpick in the center comes out clean.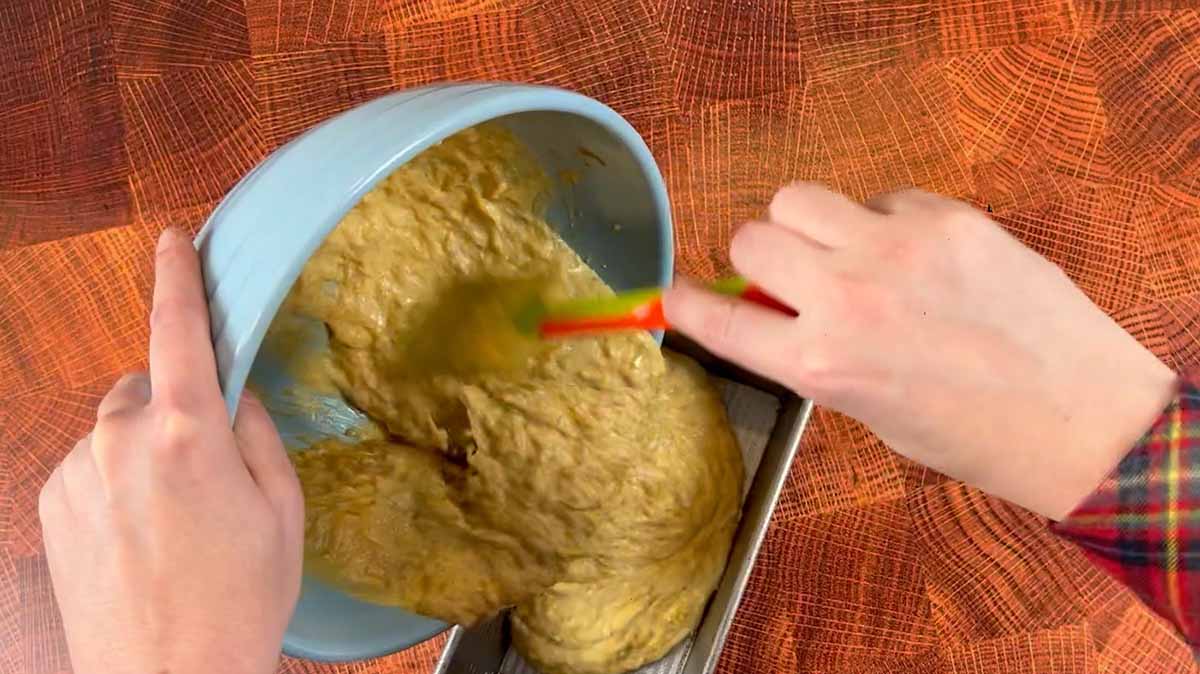 Cool:  After the Keto Banana Bread is cooked through, remove the pan to a cooling rack. Cool for 10 minutes in the pan.  Then use a knife to slice the bread in places where it hasn't pulled away from the sides of the loaf pan.  Invert the pan onto the cooling rack and release the banana bread. Cool on the rack until it reaches room temperature before slicing with a bread knife.