Step 1.  Pre-heat oven to 375 degrees F and line an 8 x 8-inch pan with parchment paper.  Crisscross two sheets of parchment paper, so that you can easily lift the cake out of the pan later.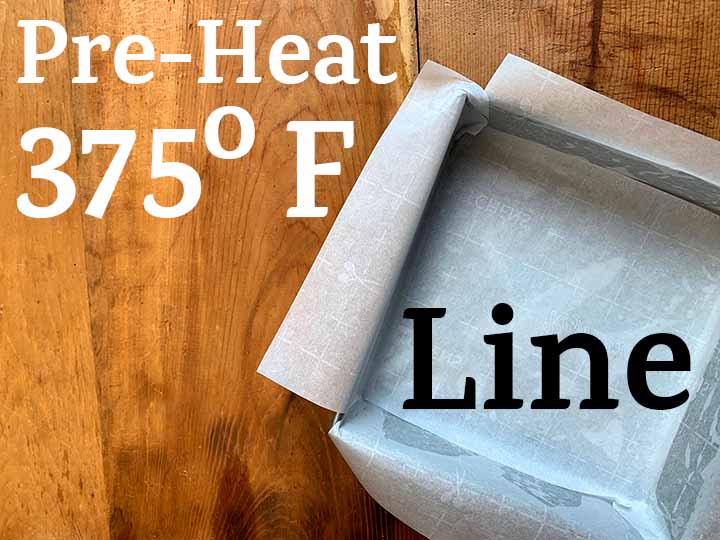 Step 2.  In a large bowl, with an electric mixer, cream together butter and sweeteners until light and fluffy, 2-3 minutes.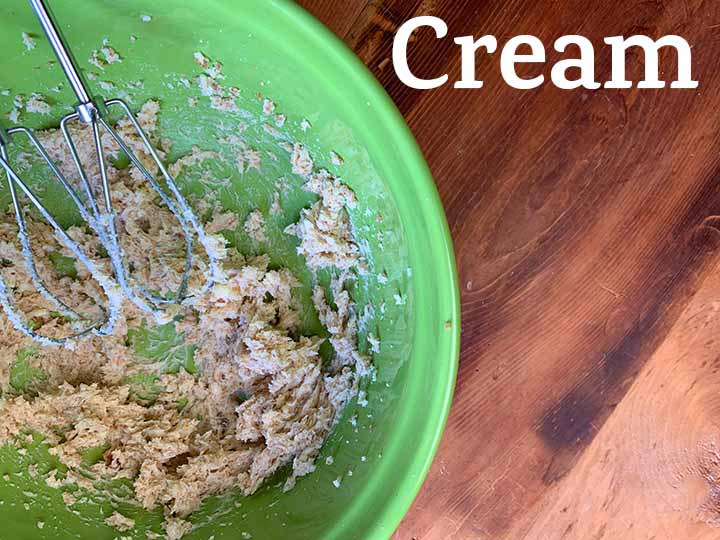 Step 3.  Beat in eggs, one at a time, and then add vanilla.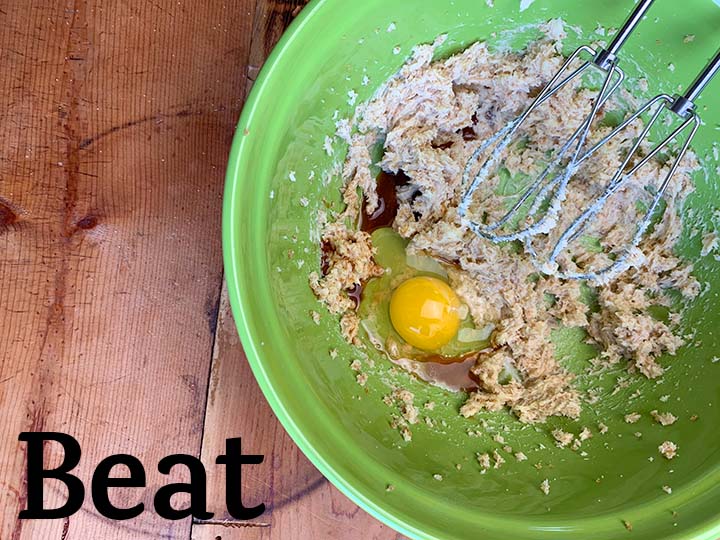 Step 4.  In a medium-sized bowl, mix together salt, almond flour, coconut flour, baking powder, xanthan gum, cinnamon, ginger, nutmeg, and ground clove.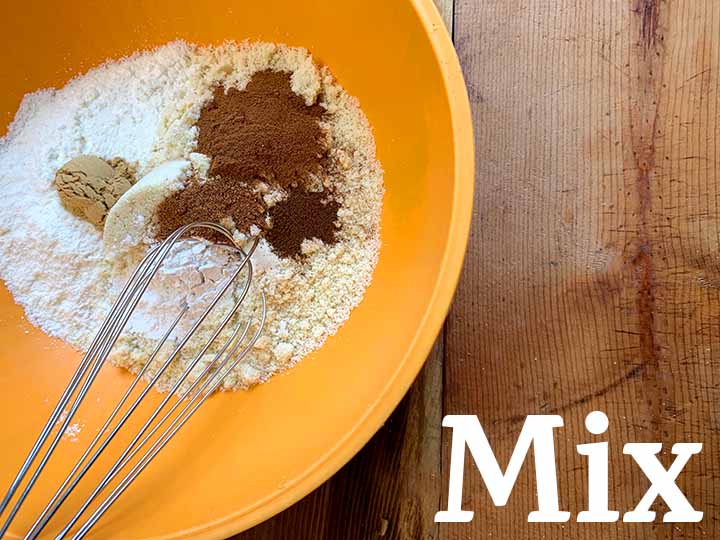 Step 5.  Beat the dry ingredients into the wet.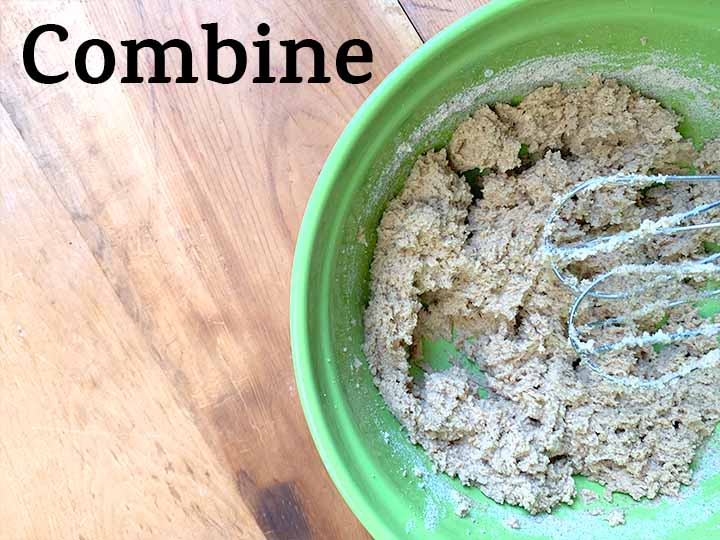 Step 6.  Then beat in water and cream.  Taste for sweetness and spice and add more if desired.
Step 7.  The batter will be very thick.  Pour batter into the pan and smooth the top with a spatula.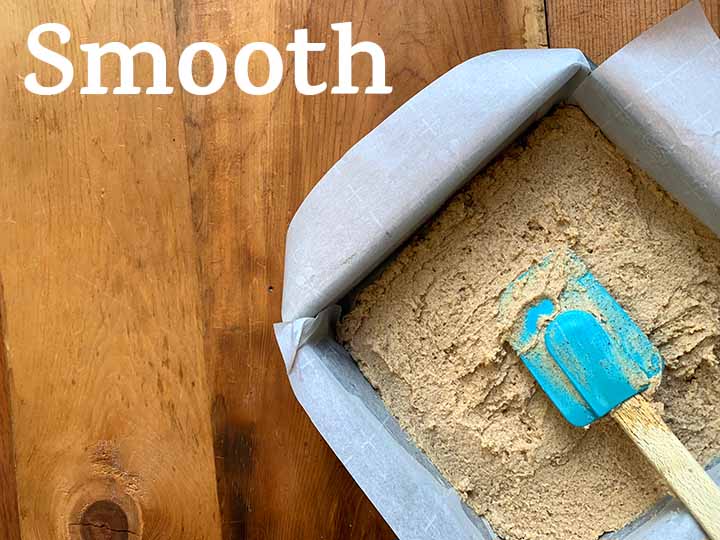 Step 8.  Bake for 23-28 minutes until the top is browned and a toothpick in the middle comes out clean.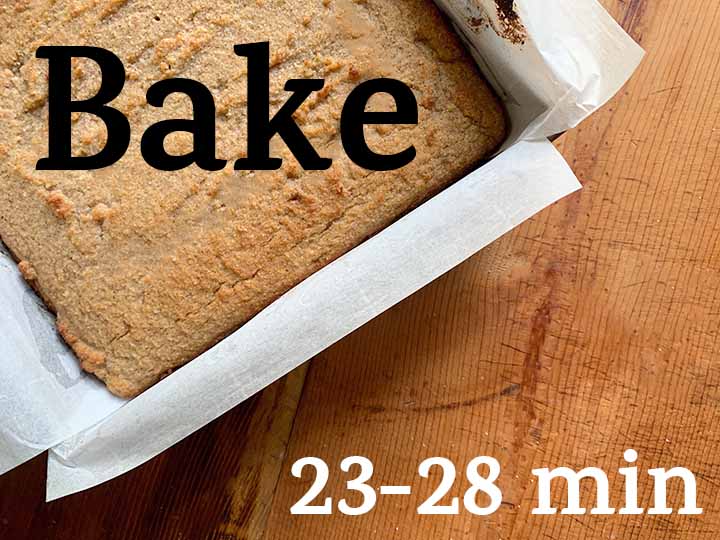 Step 9.  Allow the cake to cool down completely, 2 hours.  In a large bowl, use an electric mixer to beat together softened cream cheese, softened butter, and powdered sweetener, 2-3 minutes.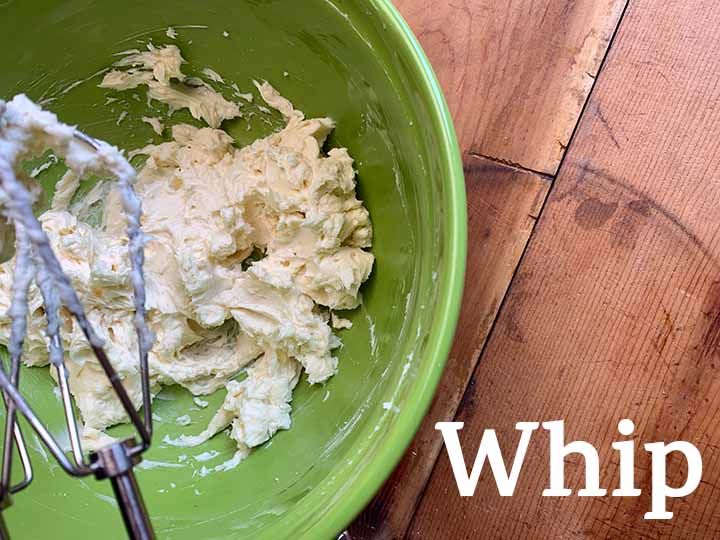 Step 10.  Lift the cake from the pan using parchment paper and place it on a serving plate.  Pour the frosting onto the top of the cake and use a spatula to smooth it out.