Step 1.  Pre-heat oven to 350 degrees F and spray a ramekin or mug with cooking spray, or grease it with butter.  If you plan on releasing the cake from the mug, then use the butter, but if you are going to eat it straight out of the mug, then cooking spray is fine.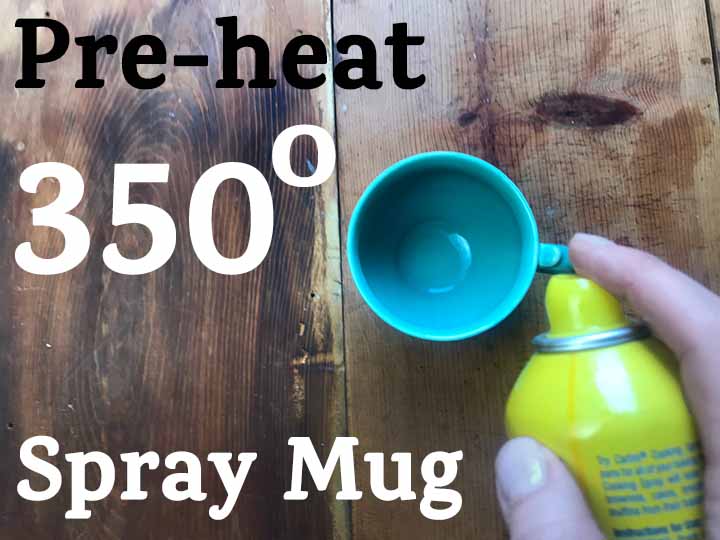 Step 2.  Sift together cocoa powder, sweetener and baking powder into a medium-sized bowl.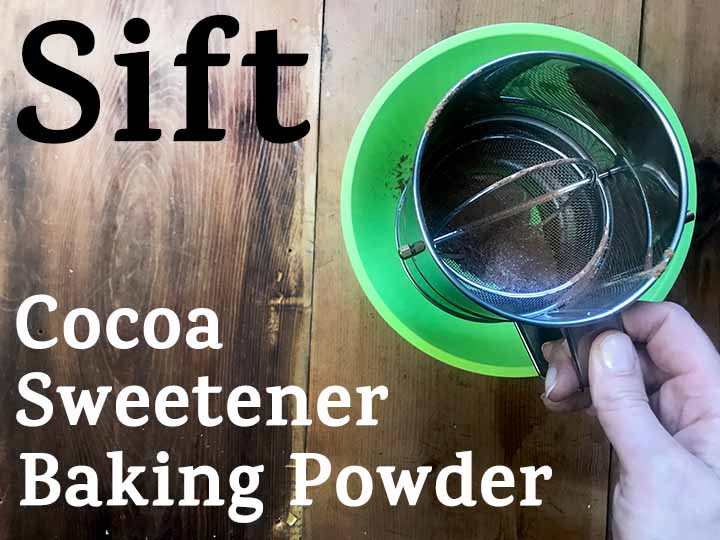 Step 3.  In a large bowl, beat the egg with an electric mixer until pale yellow and bubbly,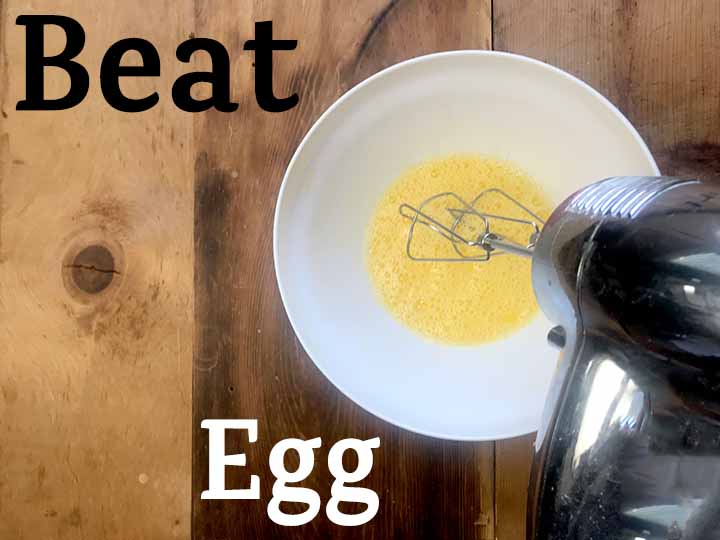 Step 4.  Beat in heavy whipping cream and vanilla.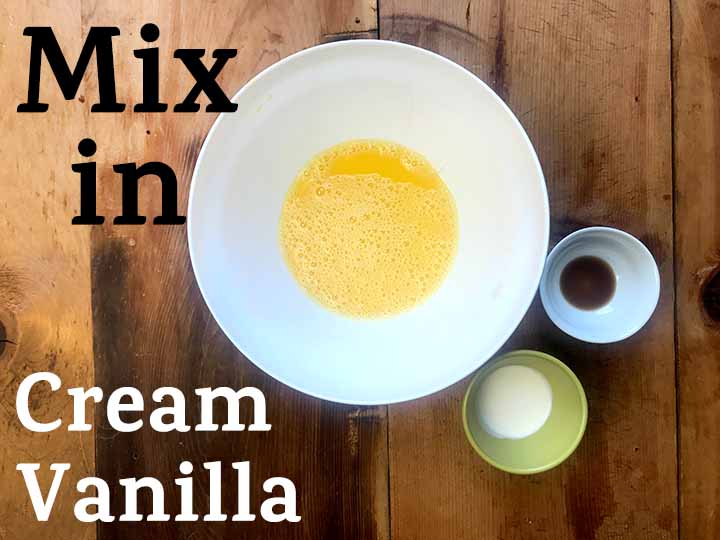 Step 5.  Quickly whisk in melted butter.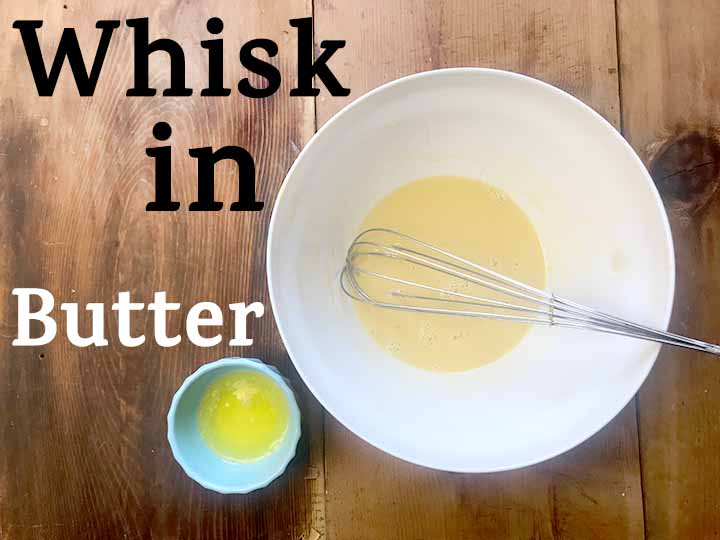 Step 6.  Mix the dry ingredients into the wet ingredients.  Pour into the prepared mug.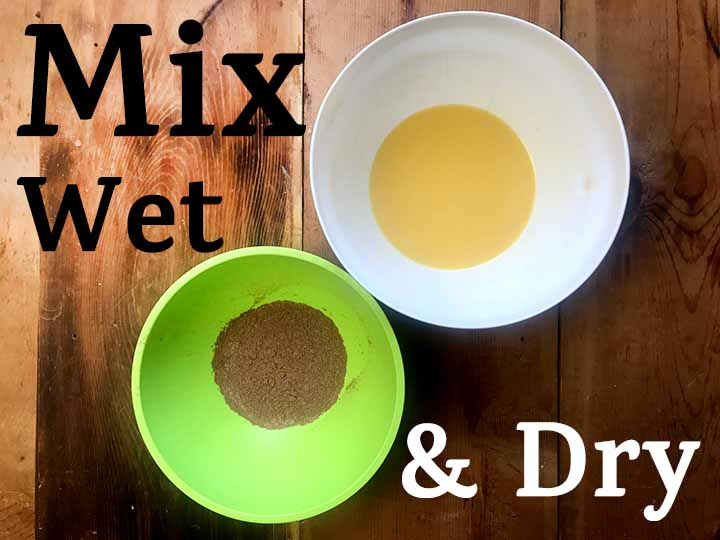 Step 7.  Bake for 10-15 minutes until the top of the cake is set but still wiggly.  Or microwave the mug for 45-60 seconds until the cake is set but still jiggly.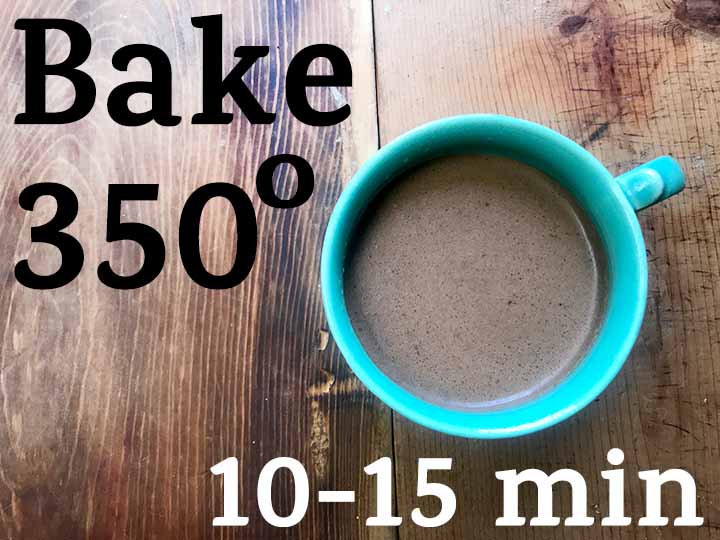 Step 8.  It's easiest to eat the cake right out of the mug, but you can also remove it.  Just top the mug with a small plate or saucer and then invert it.  Carefully bang the mug and plate against the counter a few times until the cake releases.