This recipe is a fast, cheap and out of control Keto Chocolate Lava Mug Cake. Its's a quick chocolatey treat with only 4g net carbs per serving.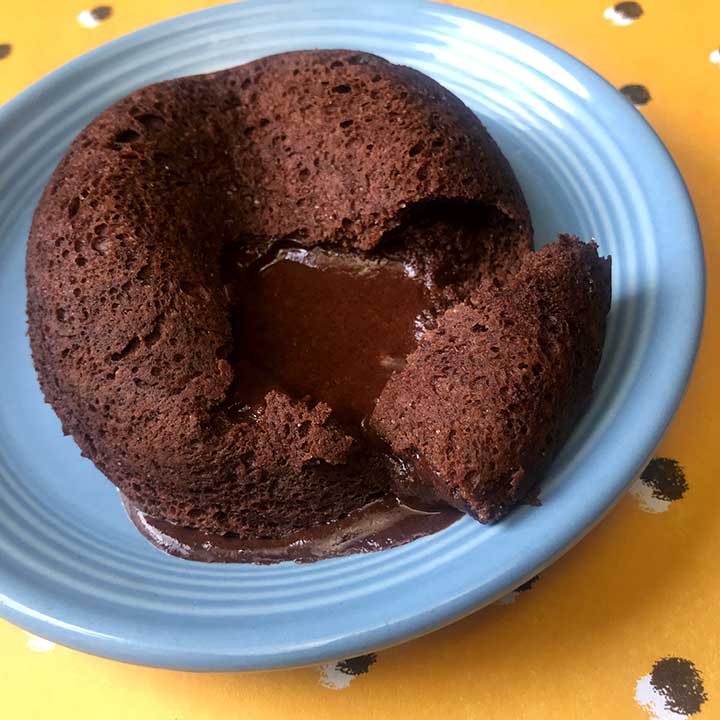 Hello fellow chocoholics.
Today I'm going to show you how to make a quick and easy Keto chocolate mug cake.  But first, I want to take a moment to kvetch.  It's because it is 4 pm and I am stuffed to the gills with chocolate cake.  I've spent the entire day trying out different ways to cook these Keto lava cakes and in the process ate...
WAY TOO MUCH CAKE.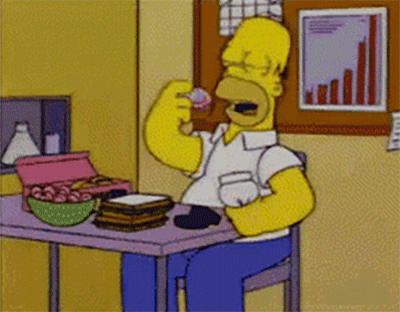 Such are the pitfalls of being a food blogger. (tiny violins play)
But I should back up a minute and explain exactly what chocolate lava mug cakes are. They are these single serving chocolate cakes with an oooey gooey uncooked center. The outside is the consistency of a cakey brownie. Or a brownie-like cake.
The consistency of the outer cake shell actually depends a lot on how you choose to cook the low carb lava cakes.
You can either bake them in the oven or zap them in the microwave. From start to finish, it takes 20 minutes in the oven or 6 minutes in the microwave. And the crust on the baked version is nice and crackly, like a brownie, whereas the microwaved version is more spongey and doesn't have much of a crust to speak of. So it's really a decision between whether you want to make a quick chocolatey dessert, or an extremely quick chocolatey dessert. No judgement.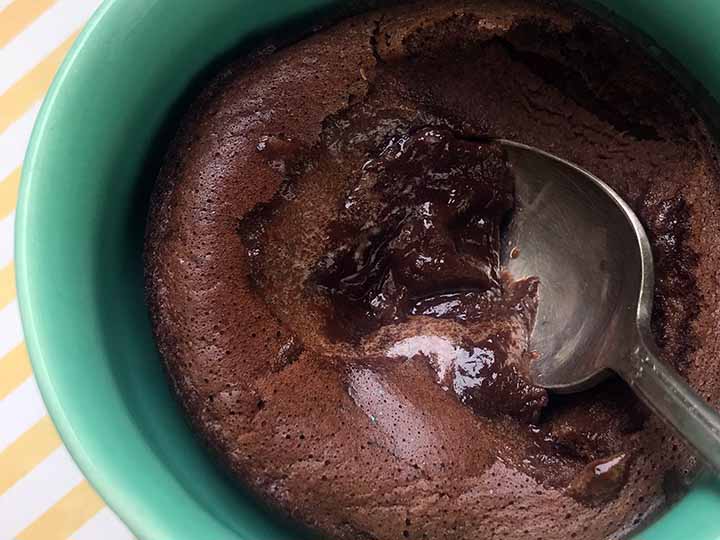 So just how Keto is this Keto lava mug cake?
The recipe has just 4g net carbs per serving, so it's pretty darn Keto.  It's so low in carbs, that you might think about adding a scoop of low carb sugar-free vanilla ice cream.  Breyers makes a really tasty vanilla ice cream called Carbsmart that has 7g net carbs per ½ cup scoop.  But if you really want to do it right, you should make your own Keto vanilla ice cream with just 3g net carbs. It's optional, but think about the mix of hot chocolate lava cake and melty vanilla ice cream.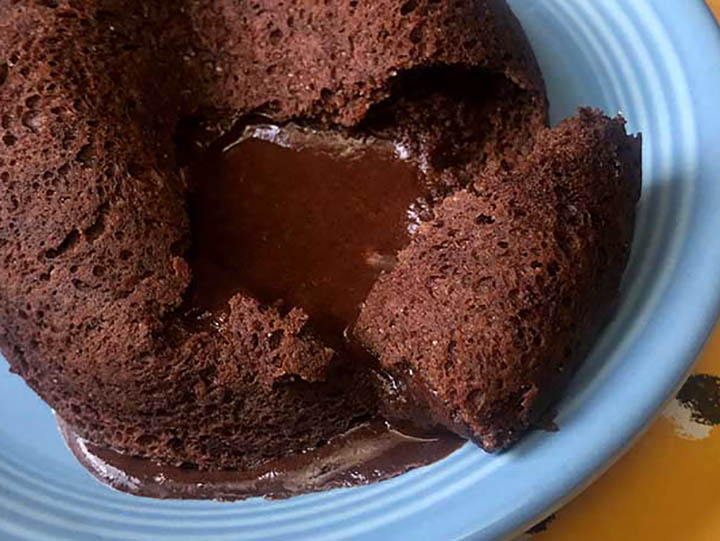 That's some ooey gooey deliciousness right there.
So, as someone who has eaten more chocolate cake today than I care to admit, I can give you a few more kernels of Keto lava cake wisdom.
Make sure to grease your mug or ramekin very well, if you plan to release the Keto lava cakes onto a plate. But if you are by yourself, you can dispense with the niceties and just eat it straight out of the mug (my preferred method, obviously).
Be sure not to overcook the mug cakes, or they will be normal, cooked through chocolate cakes. Though still very delicious, they won't have that special je ne sais quoi. You'll know that they are done when the top is set but still jiggly.
Don't leave the lava cakes too long in the mugs. They will continue to cook after they come out of the oven, so release them from the mug, or just eat them ASAP.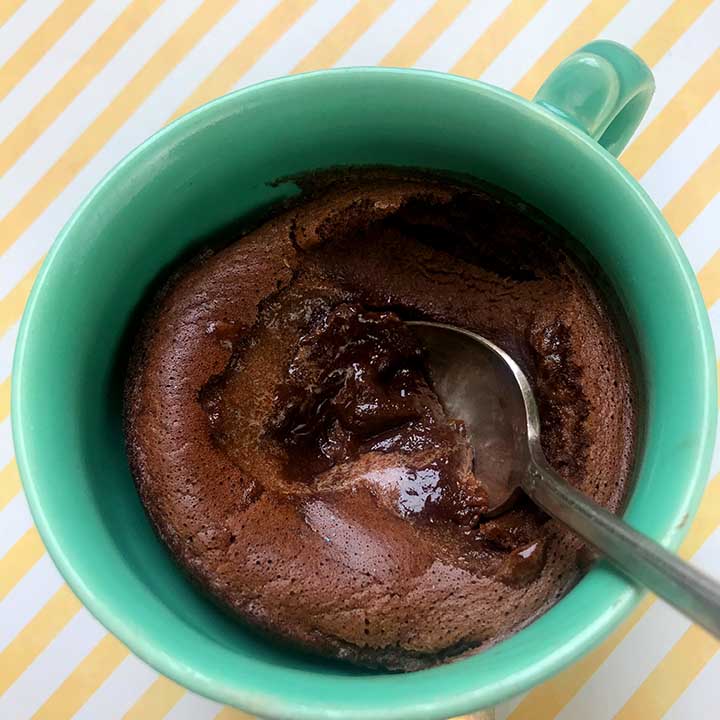 Ok, I think that's everything I know about Keto lava cakes, but now you will have to excuse me.
I've got a food nap to take.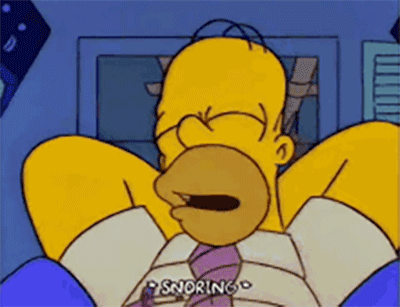 Print
Keto Chocolate Lava Mug Cake
This recipe is a fast, cheap and out of control Keto lava cake.  You can bake this chocolate mug cake in the oven or cook it in the microwave.  Either way its's a quick chocolatey treat with only 4g net carbs per serving.
Author: Resolution Eats
Prep Time:

5

Cook Time:

15

Total Time:

20 minutes

Yield:

1

mug cake

1

x
Category:

Desserts

Method:

Baked

Cuisine:

American
cooking spray or butter
2 tablespoons unsweetened cocoa powder
1 ½ tablespoons Swerve or equivalent granulated sweetener
¼ teaspoon baking powder
1 large egg
1 tablespoon heavy whipping cream
½ teaspoon vanilla extract
1 tablespoon butter, melted
Instructions
1.  Pre-heat oven to 350 degrees F and spray a ramekin or mug with cooking spray, or grease it with butter.  If you plan on releasing the cake from the mug, then use the butter, but if you are going to eat it straight out of the mug, then cooking spray is fine.  .
2.  Sift together cocoa powder, sweetener and baking powder into a medium sized bowl.
3.  In a large bowl, beat the egg with an electric mixer until pale yellow and bubbly.
4.  Beat in heavy whipping cream and vanilla.
5.  Quickly whisk in melted butter.
6.  Mix the dry ingredients into the wet ingredients.  Pour into the prepared mug.
7.  Bake for 10-15 minutes until the top of the cake is set but still wiggly.  Or microwave the mug for 45-60 seconds until the cake is set but still jiggly.
8.  It's easiest to eat the cake right out of the mug, but you can also remove it.  Just top the mug with a small plate or saucer and then invert it.  Carefully bang the mug and plate against the counter a few times until the cake releases.    
Notes
THERE ARE STEP-BY-STEP PHOTOGRAPHS BENEATH THE RECIPE
Nutrition
Serving Size:

1 mug cake

Calories:

253

Fat:

23

Carbohydrates:

8

Fiber:

4

Protein:

8
Keywords: Low Carb Lava Cake, Keto Lava Cake, Low Carb Chocolate Cake, Keto Chocolate Cake