Step 1.  Purchase or make some low carb bread and set aside 4 slices.  If making Keto French Toast sticks, cut each slice of bread into 3 pieces.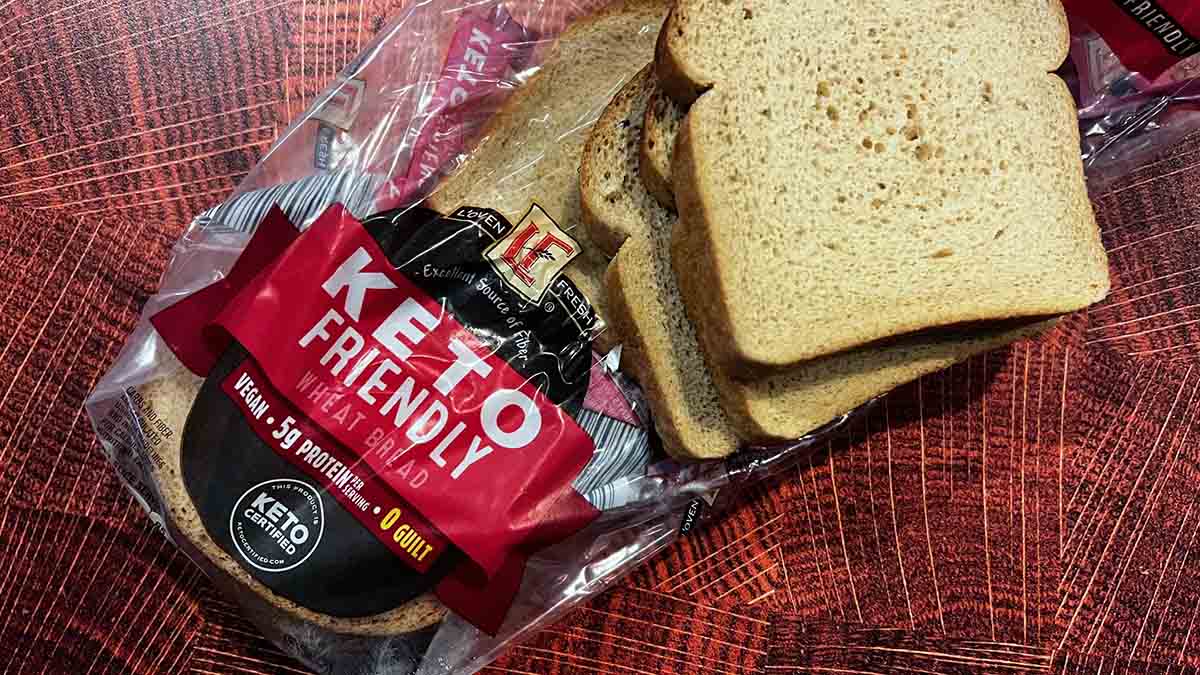 Step 2.  Whisk together the egg, cinnamon, and brown sugar substitute in a large shallow bowl.  This will suspend the dry ingredients in the eggs evenly and avoid clumps.  Stir in heavy whipping cream and vanilla extract.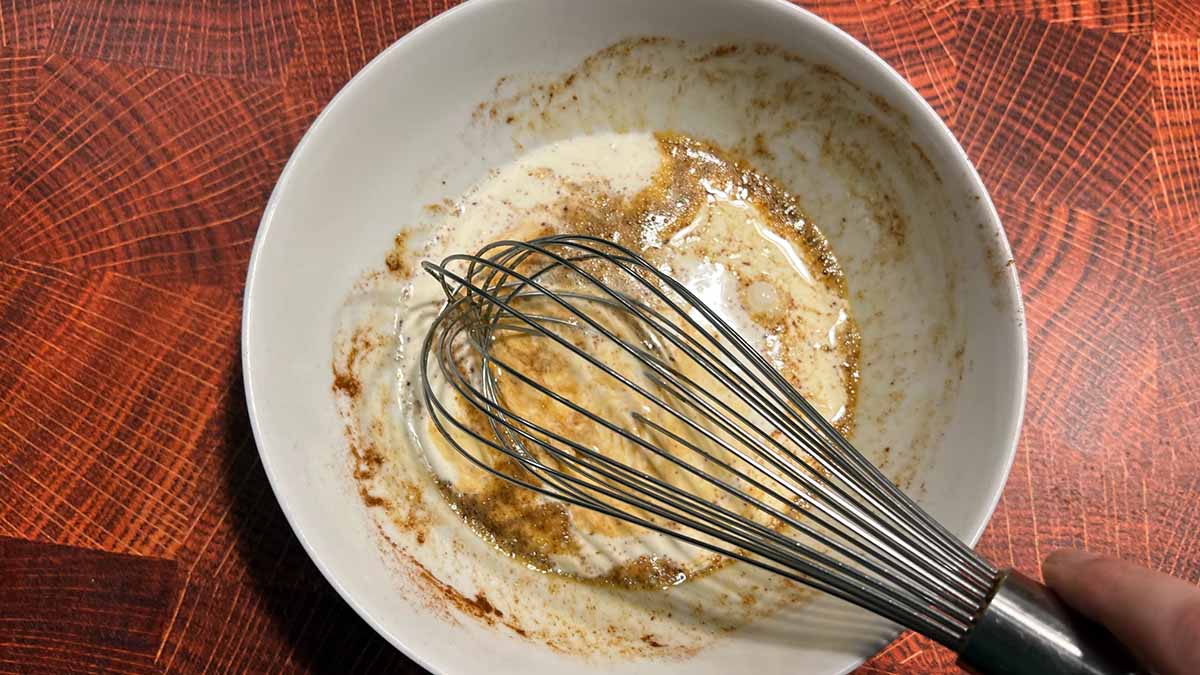 Step 3.  Add butter to a non-stick skillet over Medium heat.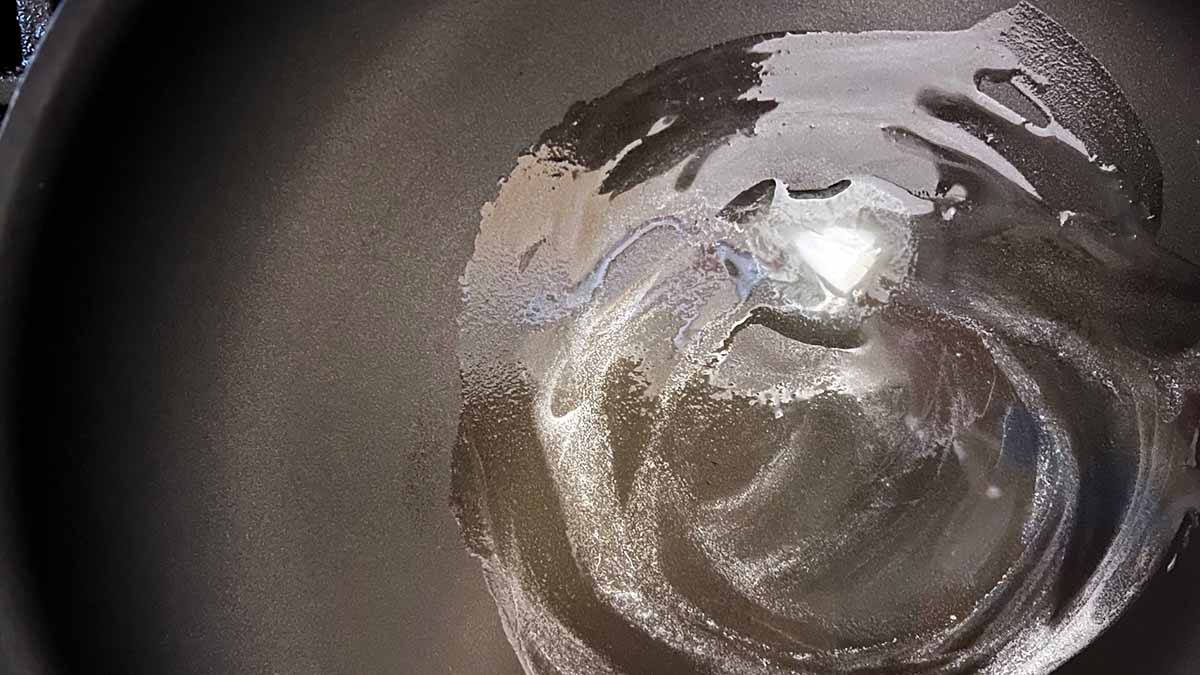 Step 4.  Coat a slice of bread in the egg mixture and soak for at least 15 seconds.  Repeat with a second slice of bread.
Step 5.  Fry the bread in the butter until golden brown, about 2 minutes per side.