Step 1.  Pre-heat oven to 350 degrees F and spray a 5  x 9 inch loaf pan liberally with cooking spray.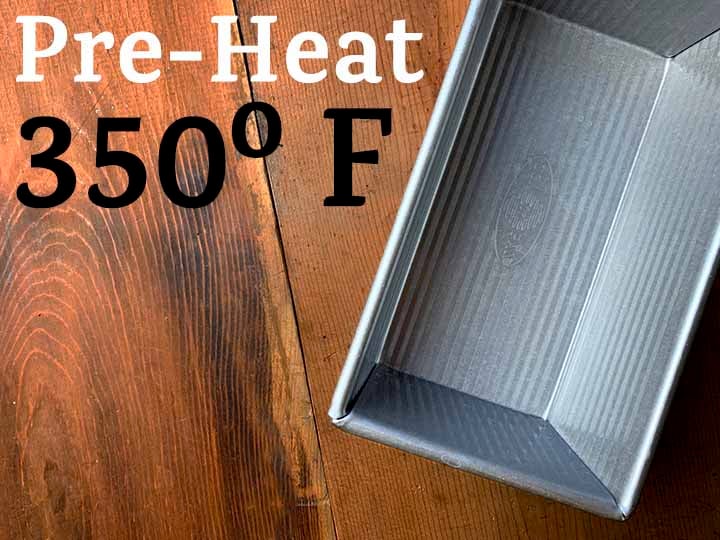 Step 2.  In a large bowl, cream together cream cheese, butter and sweetener with an electric mixer until light and fluffy, 1-2 minutes.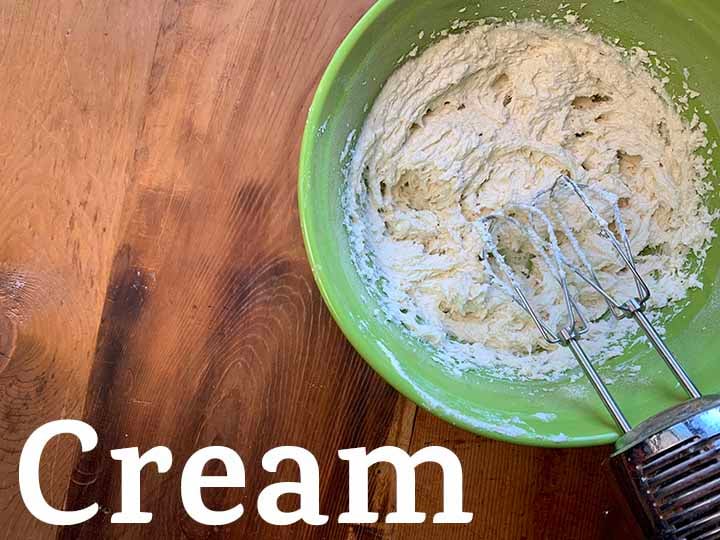 Step 3.  Cracked the eggs into a small bowl.  Slowly pour the egg, one by one with your left hand and beat them in with the electric mixer in your right hand.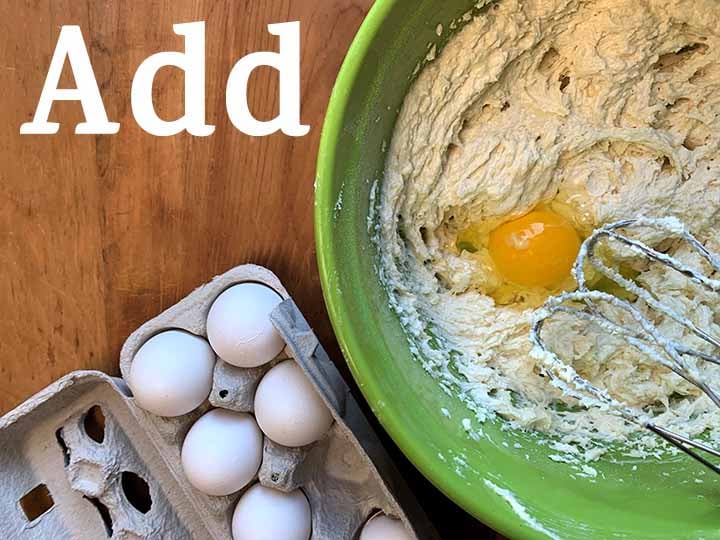 Step 4.  In a medium sized bowl, mix together almond flour, salt and baking powder.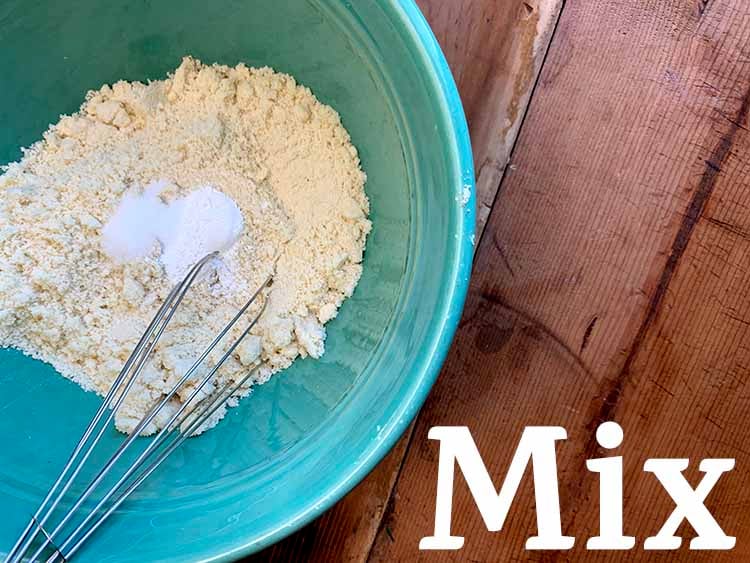 Step 5.  Zest the lemon and add the zest to the batter.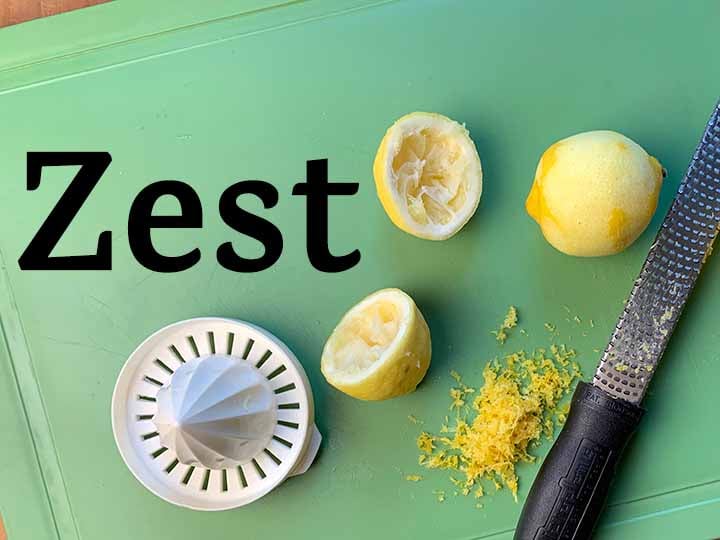 Step 6.  Use the electric mixer to beat the dry ingredients into the batter.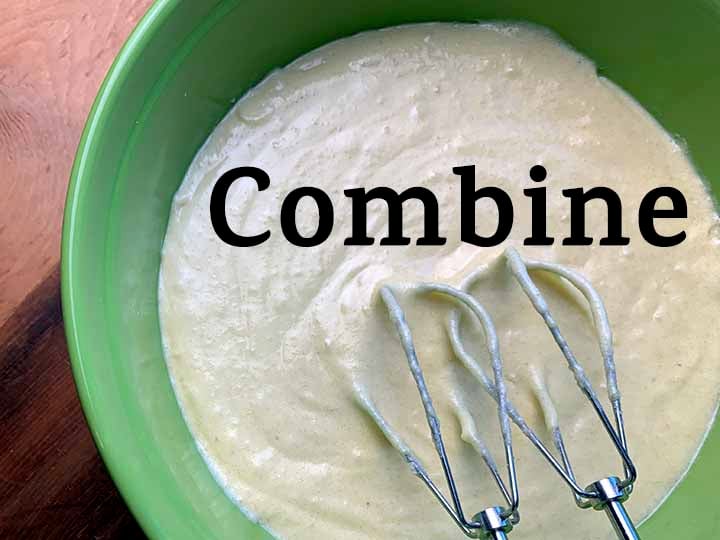 Step 7.  Pour the batter into the loaf pan and smooth the top with a spatula.  Bake for 50-60 minutes until the edges start to pull away from the pan and a toothpick in the middle of the cake comes out clean.  You can also use an in internal thermometer to make sure that the pound cake has reached 210 degrees F.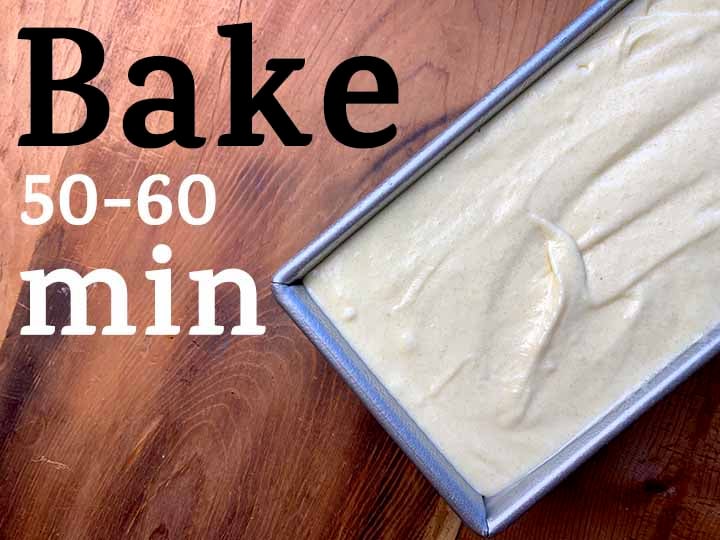 Step 8.  All the pound cake to cool completely in the pan, 2 hours.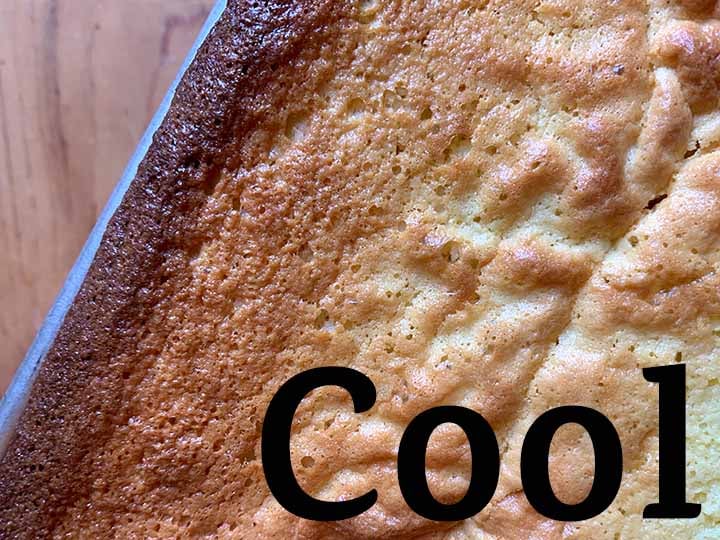 Step 9.  In a small bowl, mix together the ingredients for the frosting.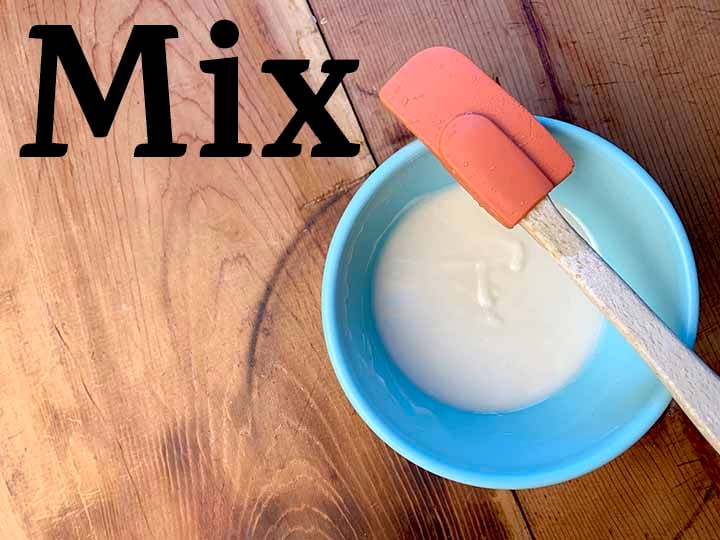 Step 10.  Spread the frosting over the top of the pound cake and let the frosting drip down the sides.  You may have a little more frosting than you need.  It just depends on how much the pound cake has cracked in the middle.