Step 1.  Liberally grease a large bowl and a standard-sized loaf pan with butter.  Melt 6 tablespoons butter in the microwave.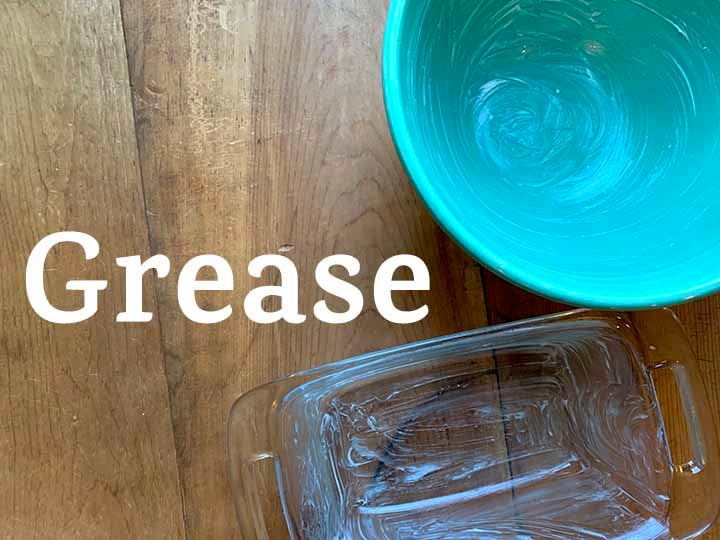 Step 2.  Add a 1/2 cup of warm water to another large bowl and mix in sugar until dissolved.  Mix in yeast and cover the bowl with a towel.  After 7-10 minutes the mixture should be frothy with small bubbles.  If it is not frothy, then the yeast is dead and you need to start over with fresh yeast.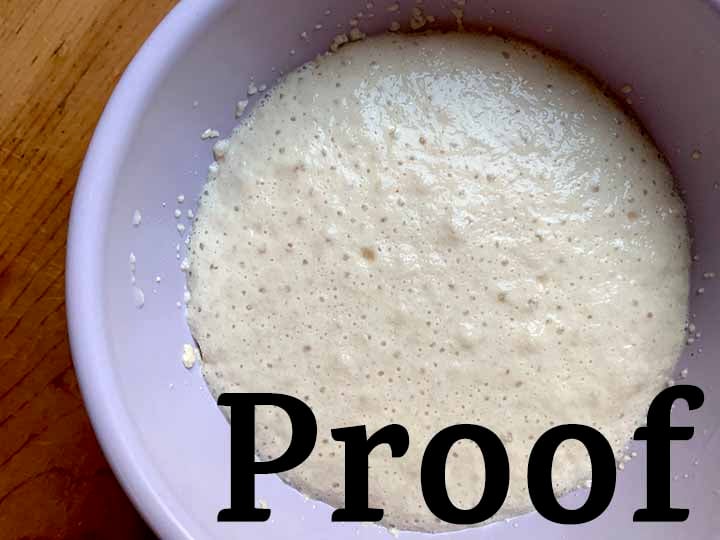 Step 3.  As you are waiting for the yeast to proof, mix together all dry ingredients in a large bowl.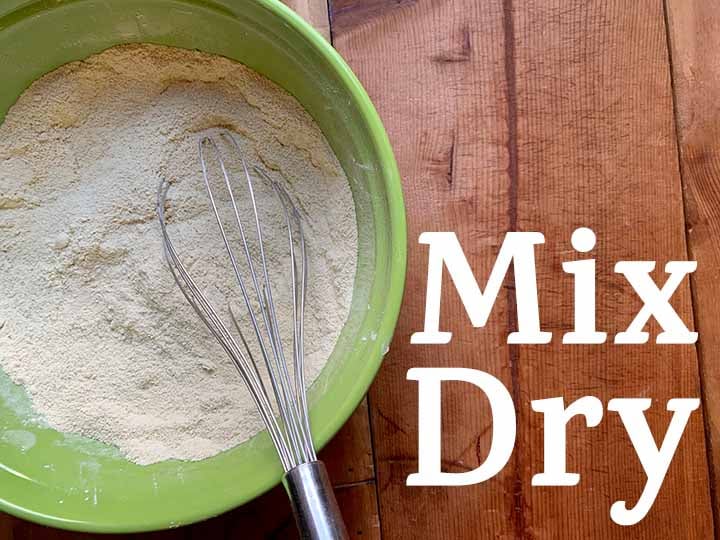 Step 4.  Add remaining 1 3/4 cup water and 6 tablespoons melted butter to the frothy yeast mixture and stir to combine.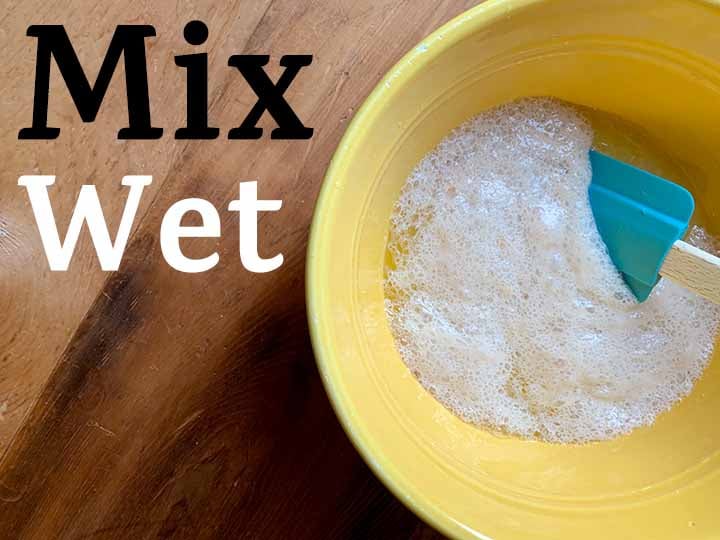 Step 5.  Either use a stand mixer with a paddle attachment or a wooden spoon to mix the dough together.  Slowly add the dry ingredients to the wet until fully combined.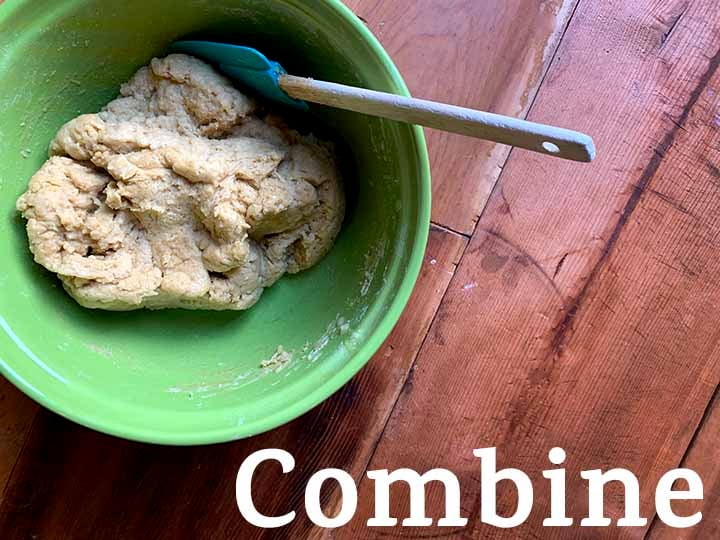 Step 6.  The dough should be sticky and rather wet.  If it is too dry to knead, then add a little bit more water.  Knead the dough for 6 minutes with your hands or a dough hook on the stand mixer.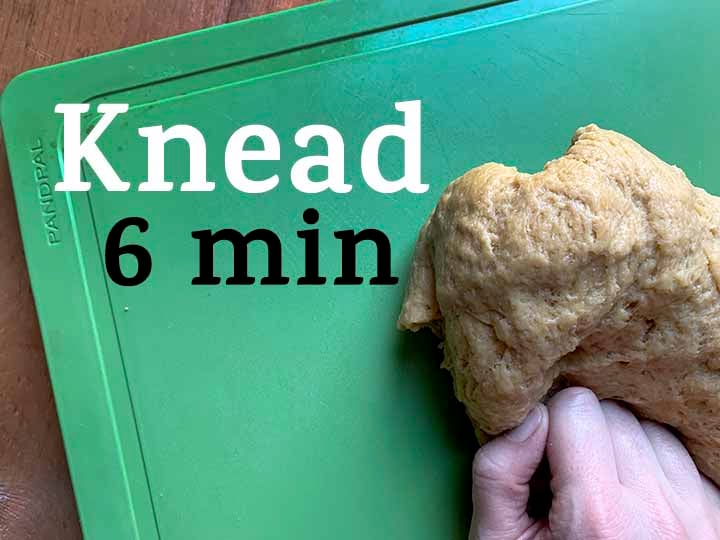 Step 7.  Form the dough into a ball and place it in the greased bowl.  Preheat the oven for 2-3 minutes until the temperature reaches 100-110 degrees.  Cover the bowl with a towel and place in the warm oven to rise for 1 hour.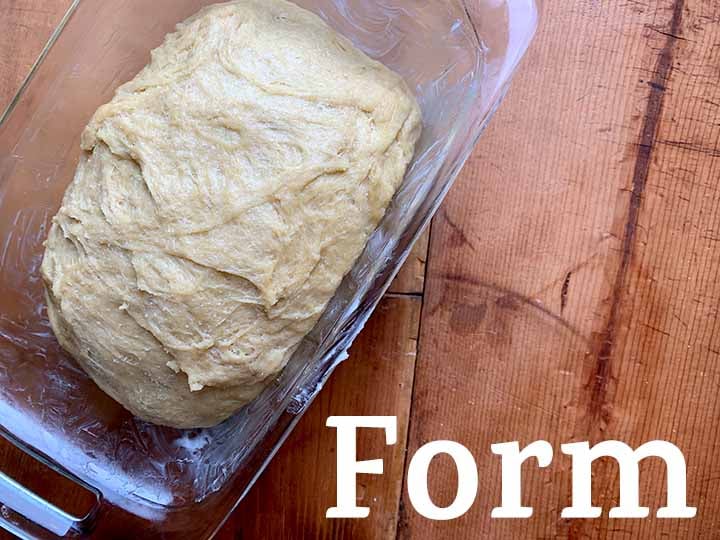 Step 8.  Punch the air out of the dough and knead a few times.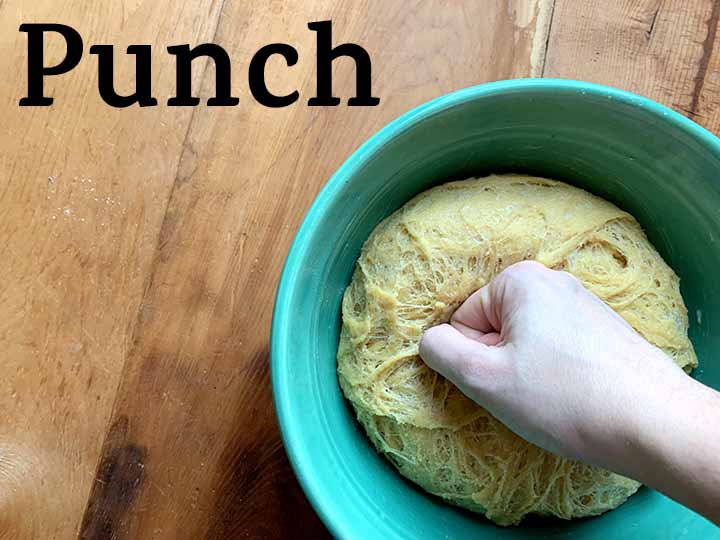 Step 9.  Form the dough into a loaf and place it in the loaf pan.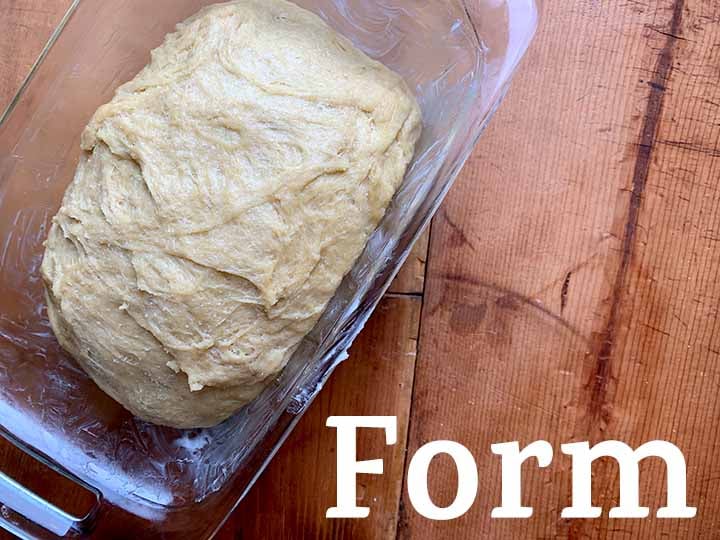 Step 10.  Allow the dough to rise for 45 minutes more.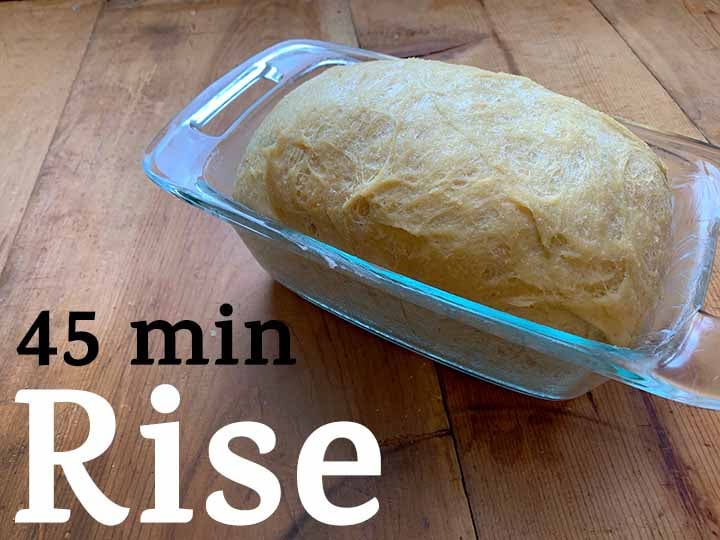 Step 11.  Preheat the oven to 350 degrees F and brush the butter over the top of the dough.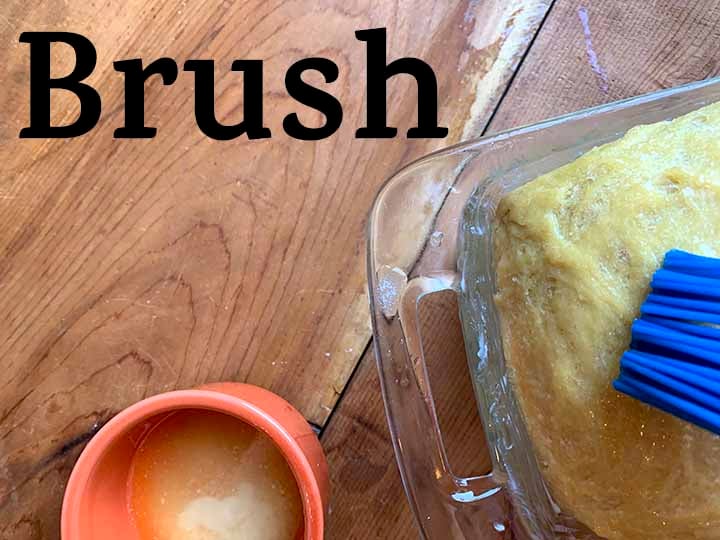 Step 12.  Bake for 35-45 minutes until the internal temperature reaches 190-200 degrees F.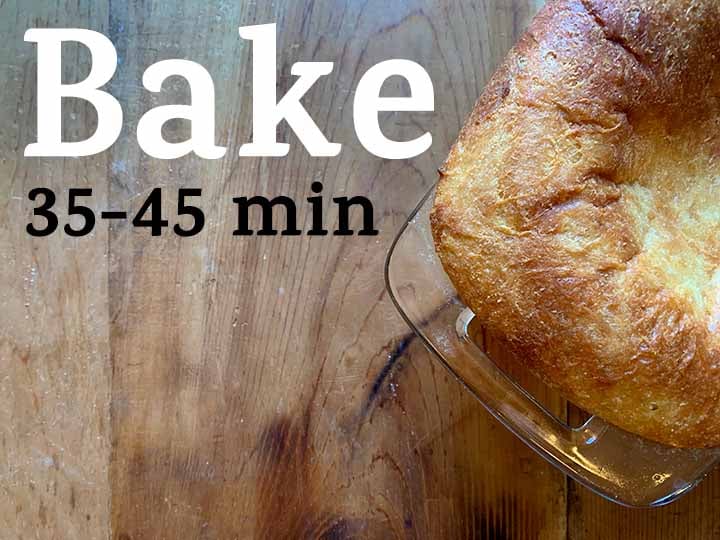 Step 13.  Remove from the oven and place on one of the long sides to cool for 10 minutes.  Switch to the other side and cool for 10 minutes more.  Release the loaf onto a cooling rack and cool to room temperature before cutting.