Step 1.  Pre-heat oven to 300 degrees F.  Line a large rimmed cookie sheet with a silpat cooking mat (recommended) or a sheet of parchment paper.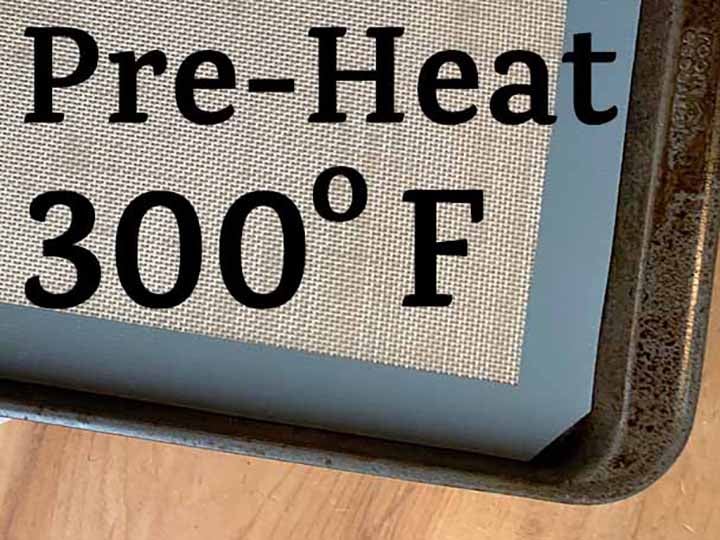 Step 2.  Spray with cooking spray.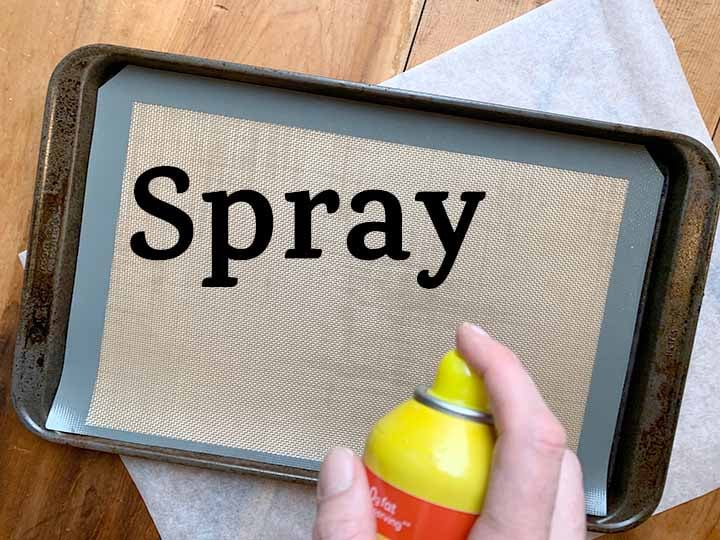 Step 3.  Add eggs, cream cheese, and salt to a food processor or high-powered blender and process until smooth, 1 minute.  Add Psyllium Husk Powder and process for 1 minute more.
Step 4.  Quickly spread the mixture onto the cookie sheet with a spatula.  Spread the batter from edge to edge.  Add a piece of parchment paper on top and use a roller to flatten out the batter more.  Leave the parchment paper in place.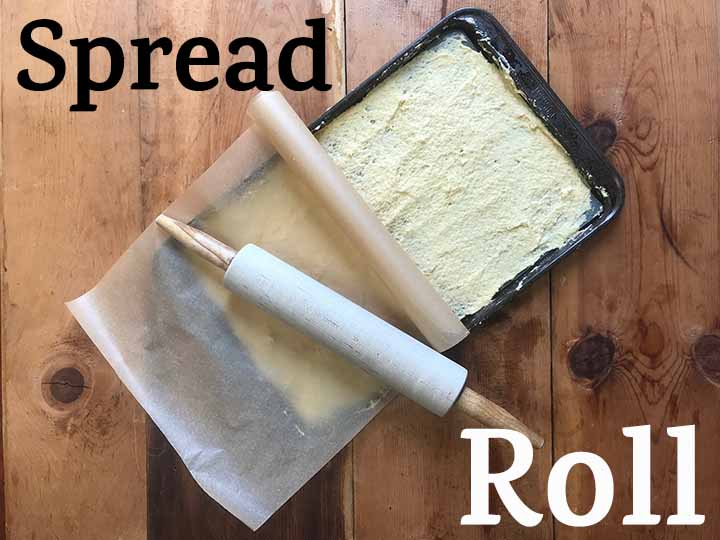 Step 5.  Bake for 10-12 minutes until firm, but not browned.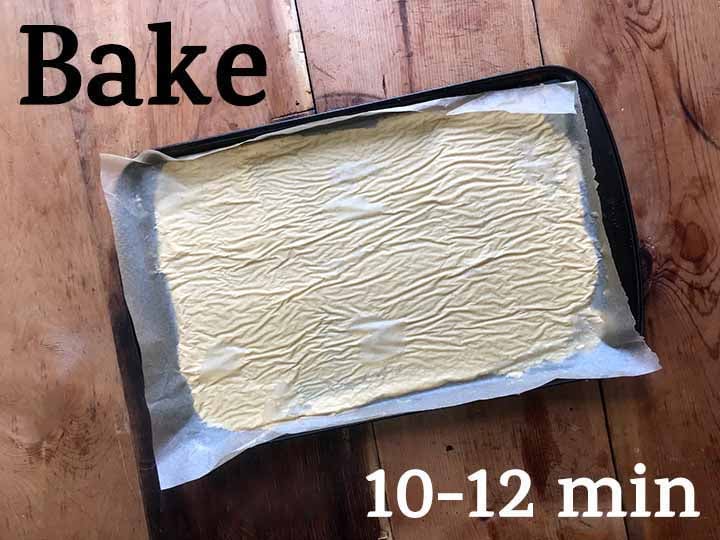 Step 6.  Allow to cool enough you can handle the sheet of noodles.  Roll the sheet of dough tightly and then slice it into individual noodles.  Once the noodles are cut, they are ready to use.  Just warm the noodles in sauces or soups for several minutes before serving.