Step 1.  Pre-heat oven to 350 degrees F and cover a baking sheet with aluminum foil.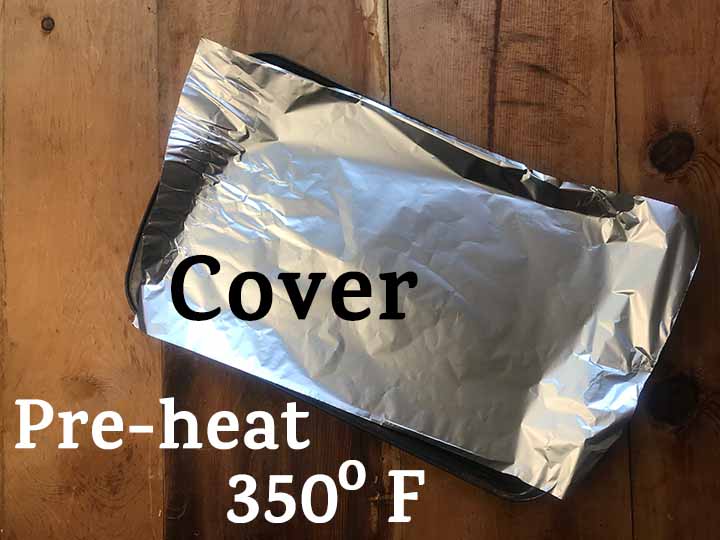 Step 2.  Make the sauce first so that it can simmer as the meatballs bake.  Heat olive oil in a large skillet over medium heat.  Add garlic and cook until softened, 2 minutes.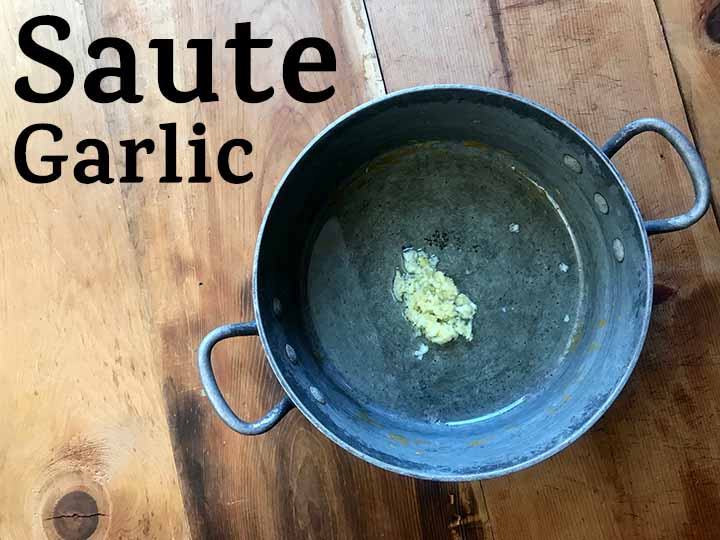 Step 3.  Add remaining sauce ingredients and mix well to combine.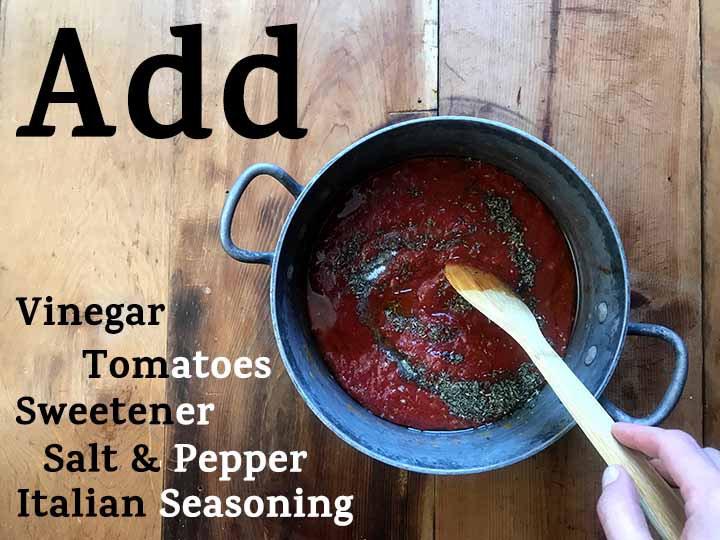 Step 4.  Bring to a low simmer.  Simmer until meatballs are finished cooking.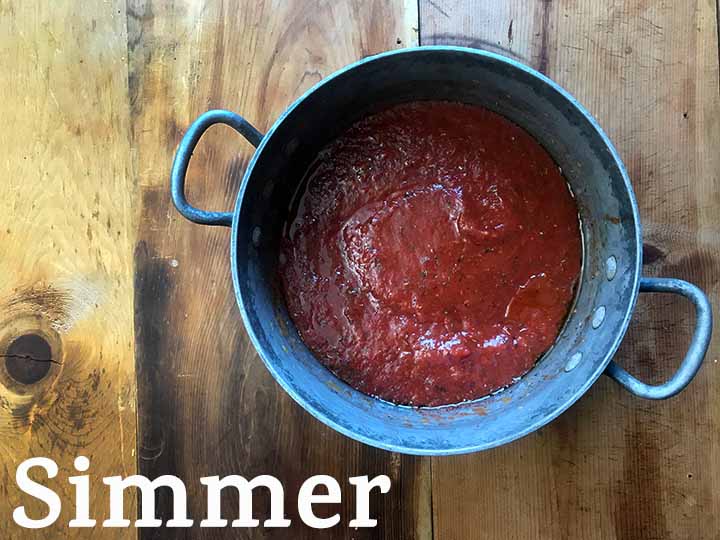 Step 5.  In a large bowl, mix all meatball ingredients until well combined.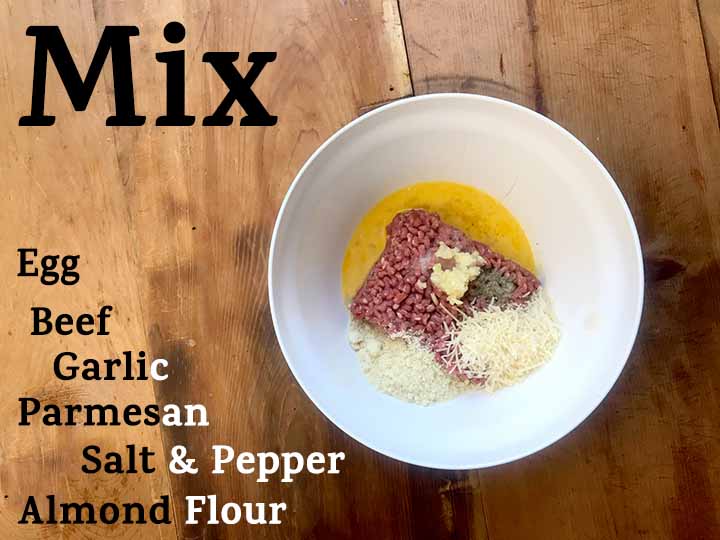 Step 6.  Use an 1/8 cup measure (or 2 tablespoons) to scoop out meatball mixture.  Roll into meatballs and place on the cookie sheet.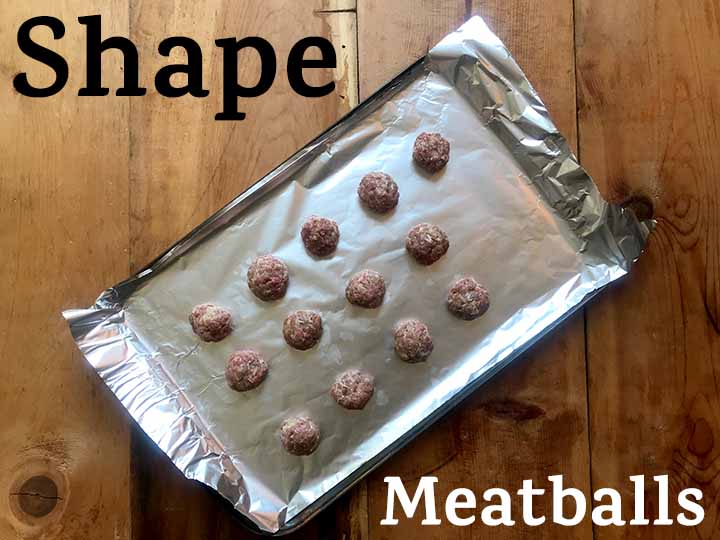 Step 7.  Bake for 14-17 minutes until browned on top and cooked through.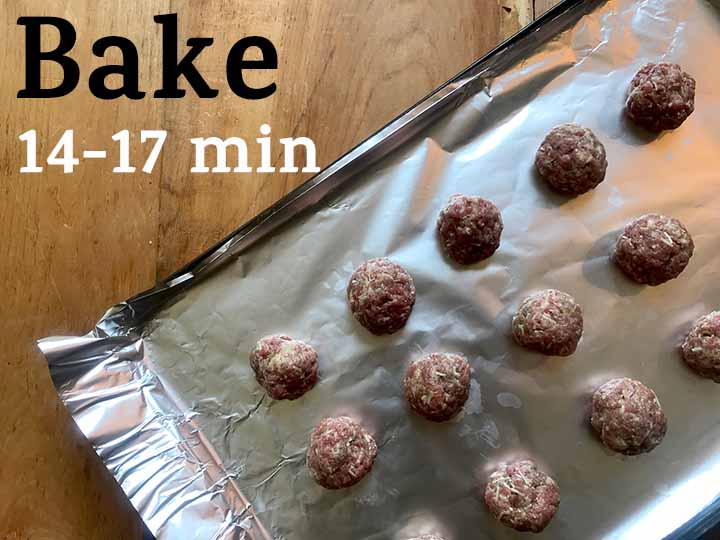 Step 8.  Combine meatballs and sauce in the sauce pan.
Step 9.  Add shirataki noodles to a colander to drain the storage liquid.  Then and rinse under hot water until heated through.  Dry with paper towels.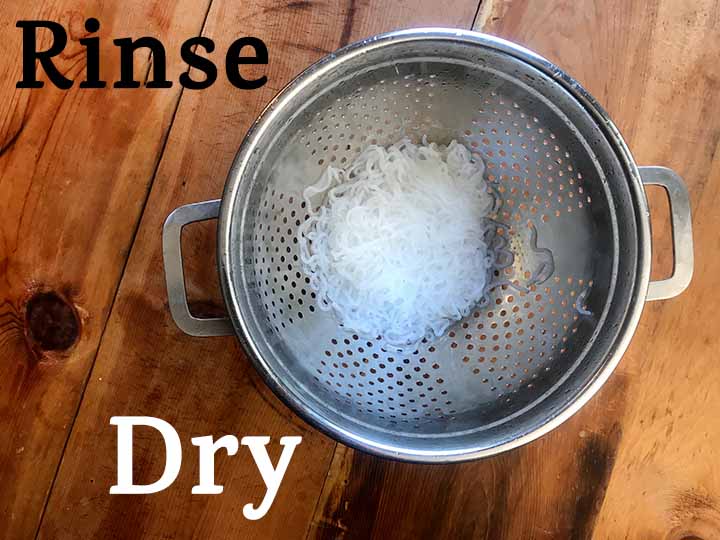 Step 10.  Serve spaghetti noodles with sauce and meatballs on top.