Step 1.  Pre-heat oven to 400 degrees F and spray a large dutch oven or deep lidded casserole dish with cooking spray.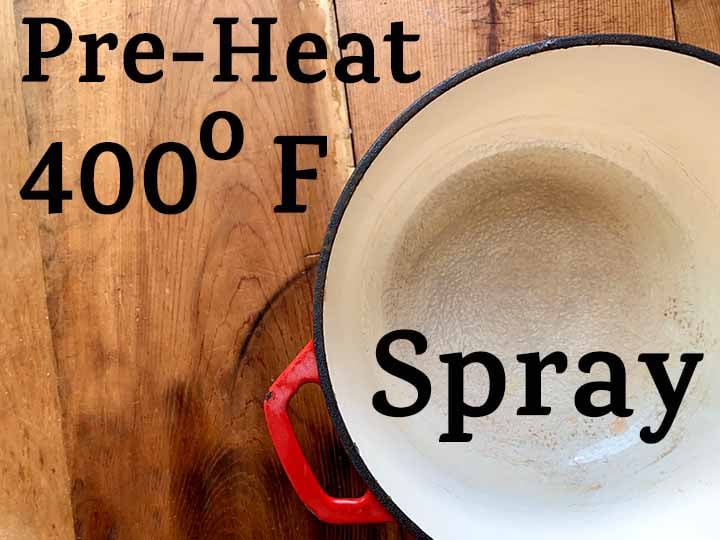 Step 2.  Hold the bell peppers firmly with one and carefully slice of the tops.  It's easy to get cracks in the peppers as you slice them, so take care.  Remove the seeds and white membrane from inside the peppers.  Remove the stem and small dice the top of each pepper until you reach 1 cup diced peppers.
Step 3.  Heat olive oil over Medium High heat in a large skillet.  Add ground beef, salt, pepper and paprika to the pan and cook, breaking up the pieces with a spatula until browned, 5-7 minutes.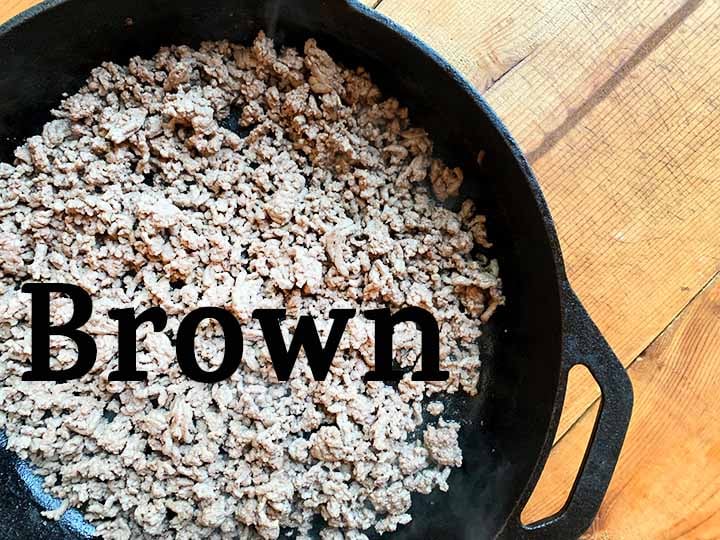 Step 4.  Add garlic and diced peppers to the pan and saute until softened, 4-5 minutes.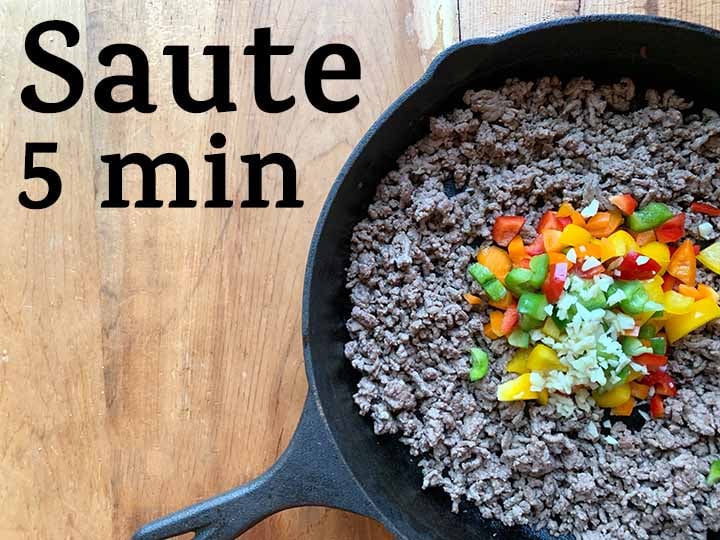 Step 5.  Add cauliflower rice, tomatoes and chilis, and tomato paste to the pan and cook for 5 minutes more.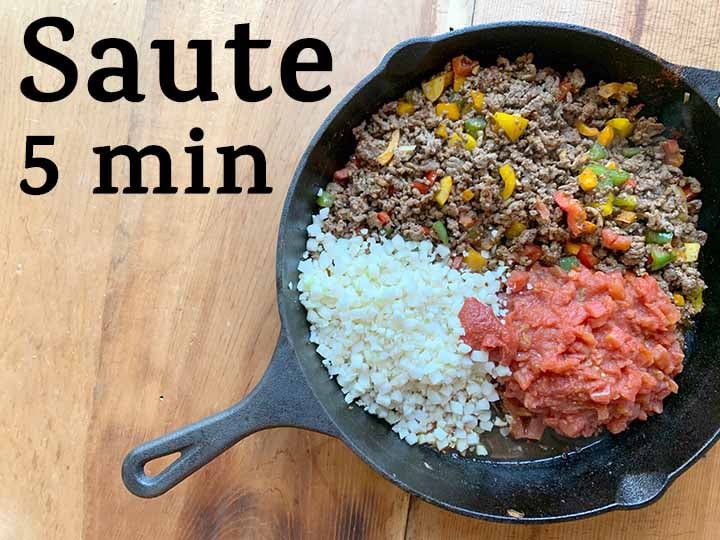 Step 6.  Arrange the bell peppers in the dutch oven or casserole dish.  Fill the peppers equally with the filling.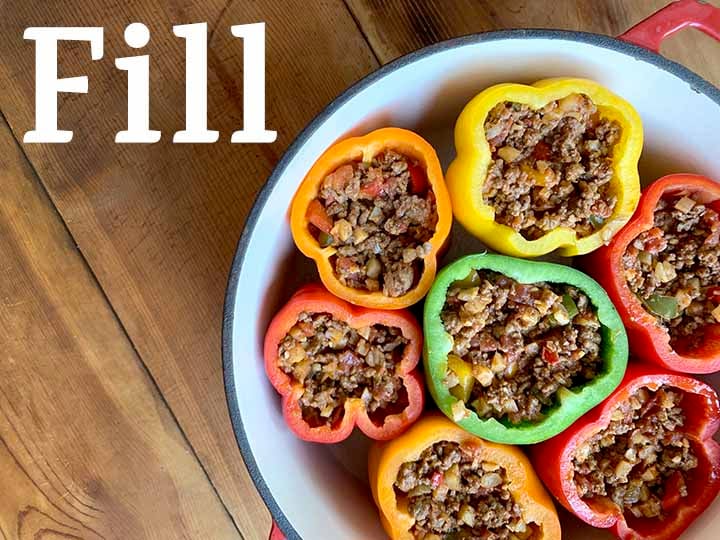 Step 7.  Cover with the lid and cook for 30-50 minutes, depending on how firm you like your stuffed peppers.  After 30 minutes, they will be cooked but still firm, and after 50 minutes they will be quite soft.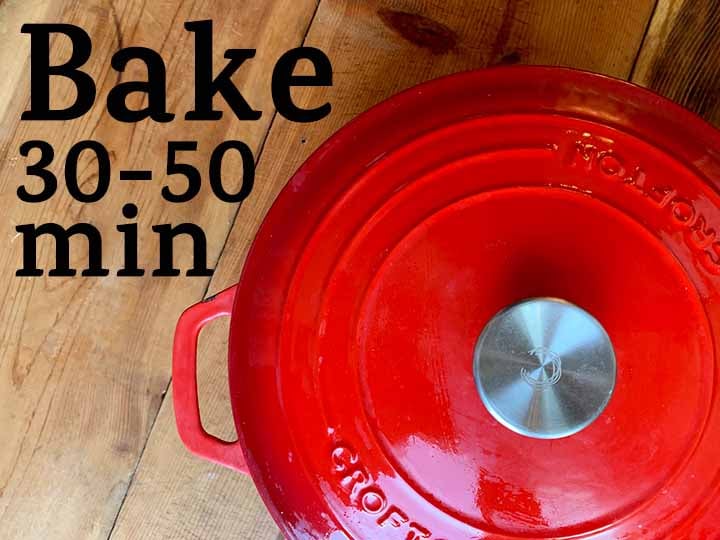 Step 8.  Uncover the baking dish and sprinkle cheese on top of each stuffed pepper.  Cook uncovered for 10 minutes more, until the cheese is melty.  Sprinkle fresh parsley on top and serve.