Step 1.  Add 1 tablespoon of olive oil to a large skillet and heat over Medium heat.  Add garlic, bell peppers, onions, and garlic and cook until translucent, 2-3 minutes.  Remove the vegetables from the skillet and set aside.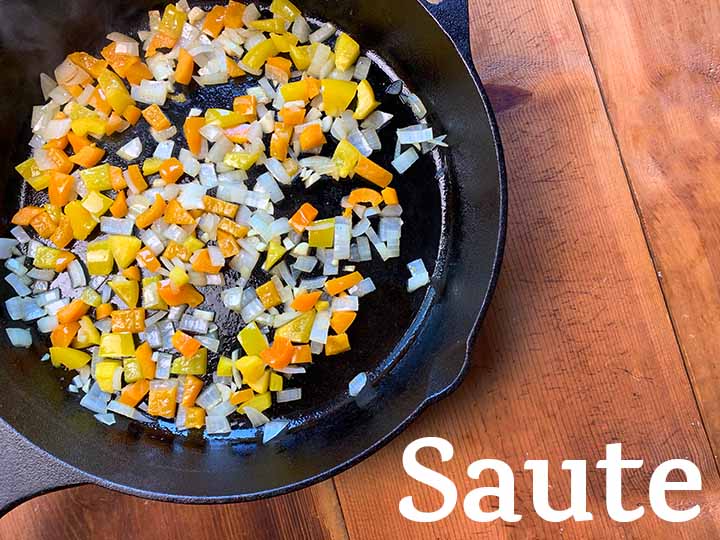 Step 2.  Add remaining olive oil to the pan and heat over Medium-High heat.  Add ground beef to the skillet and cook until browned, 3-4 minutes.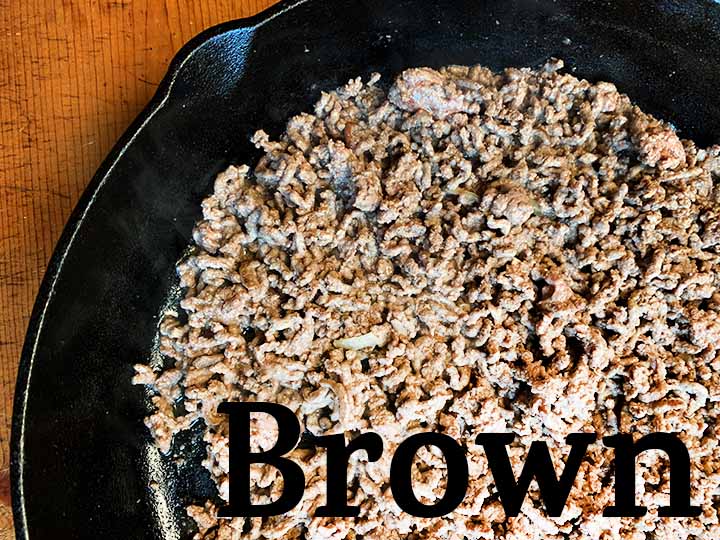 Step 3.  Mix together all spices in a small bowl.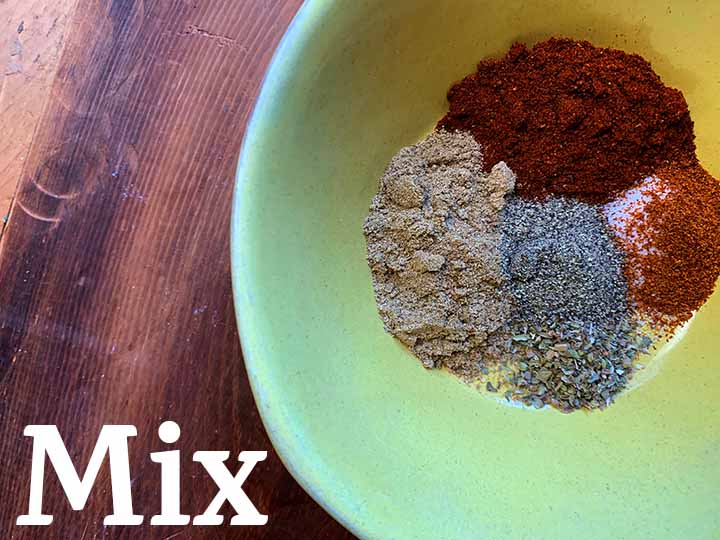 Step 4.  Add vegetables, tomato sauce, spice mix, and water (use the tomato sauce can to measure it).  Bring the chili to a low boil.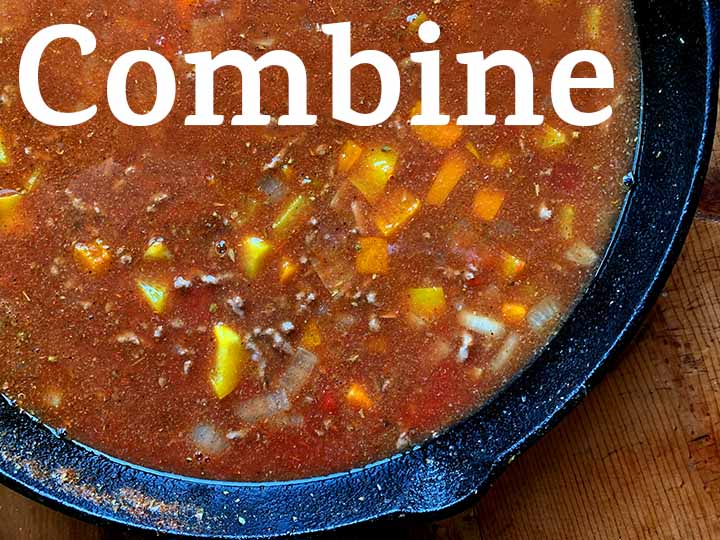 Step 5.  Simmer for 10 minutes.