Step 1.  Place your rubber chocolate bar mold on a baking sheet and make some room for it in your freezer.  Move things around until it is level.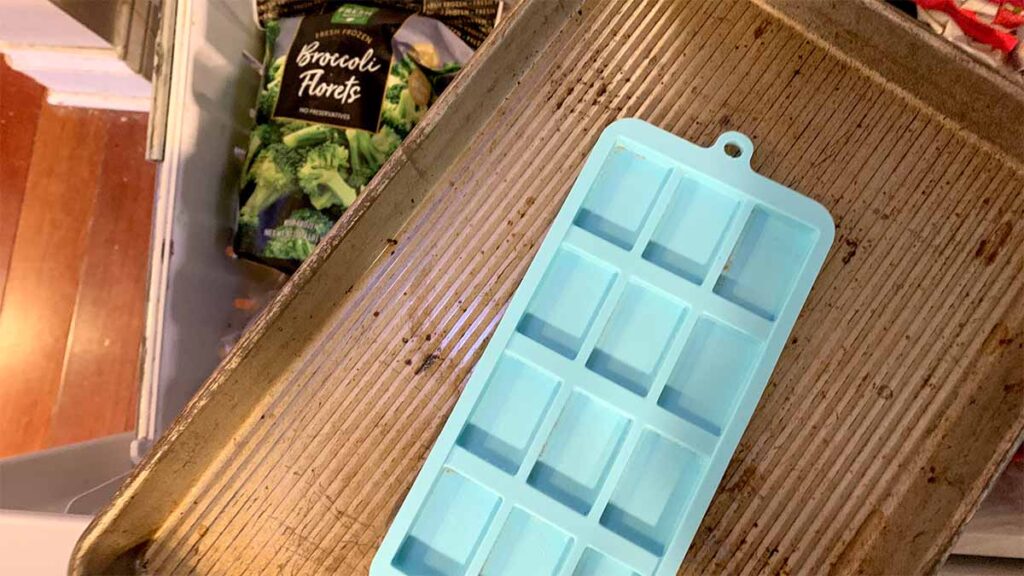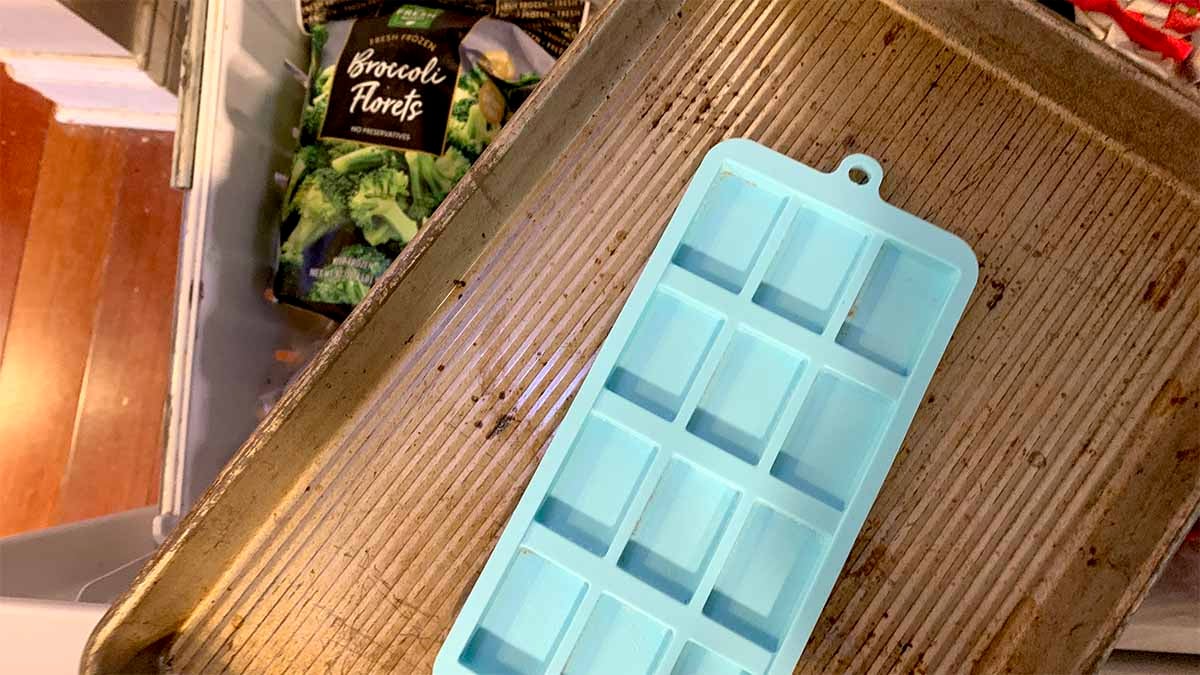 Step 2.  Find or make a double boiler.  To make a double boiler, take a medium-sized saucepan and place a glass or metal bowl on top.  Get out a potholder to hold the bowl as you cook.  Fill the saucepan halfway with water and bring it to a simmer.  Not a high boil, just a low simmer.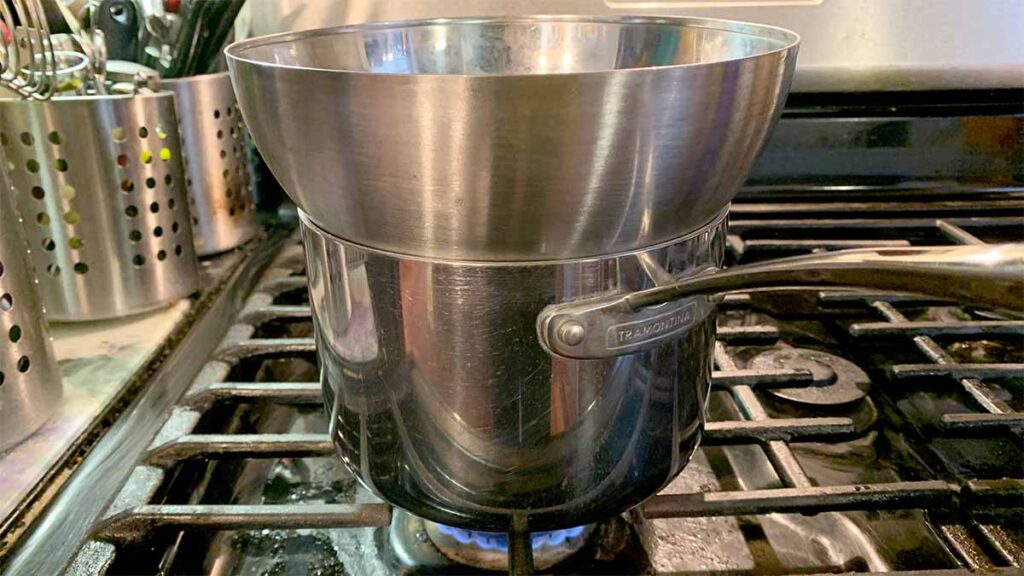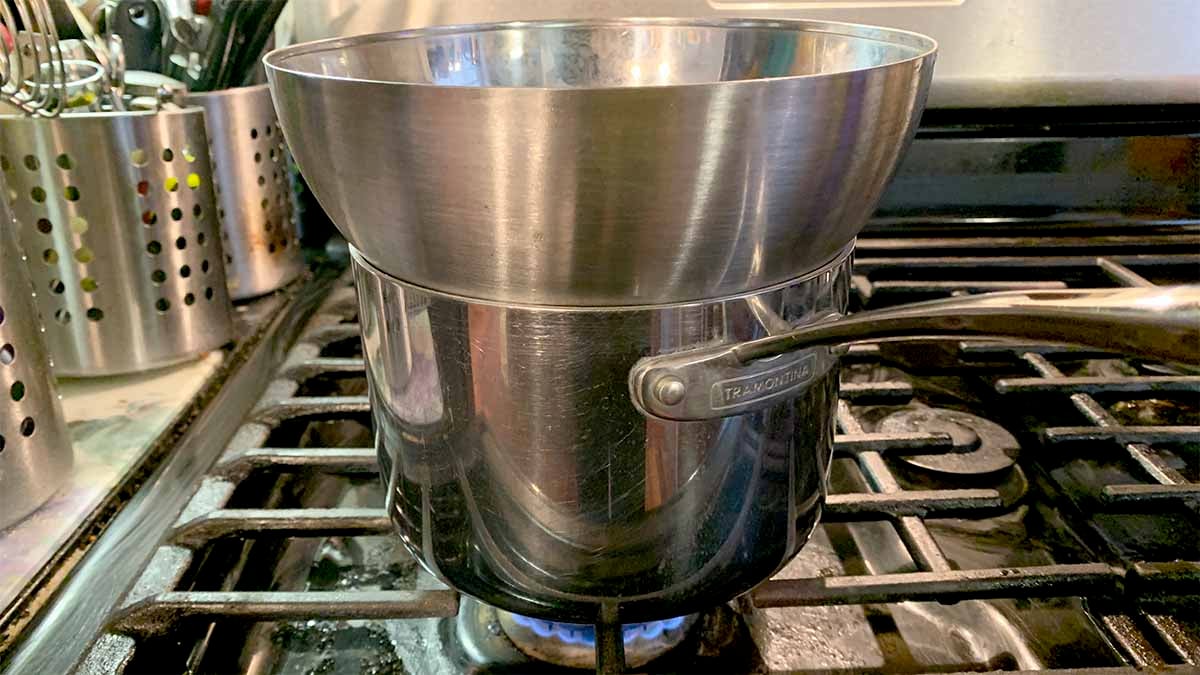 Step 3.  Add chocolate and butter to the bowl of the double boiler and stir until melted and combined.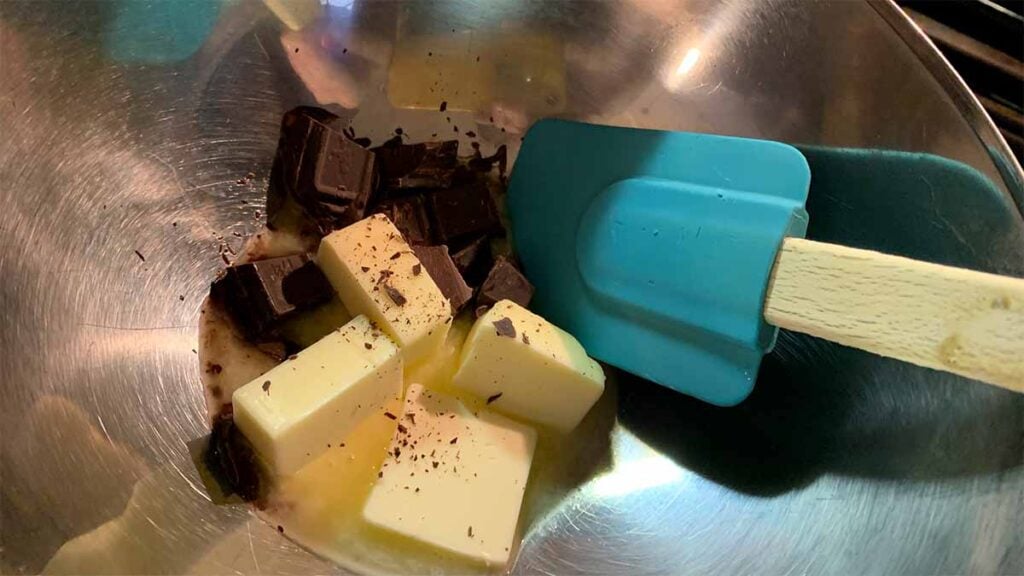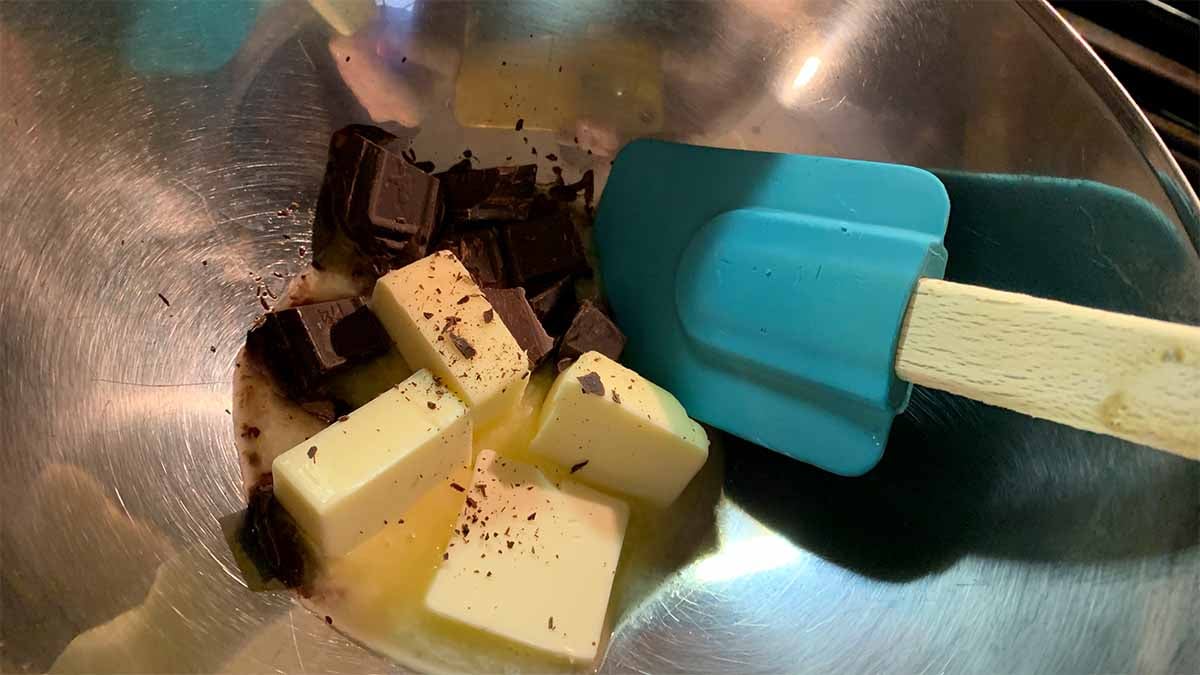 Step 4.  Add heavy whipping cream and powdered sweetener and stir until smooth.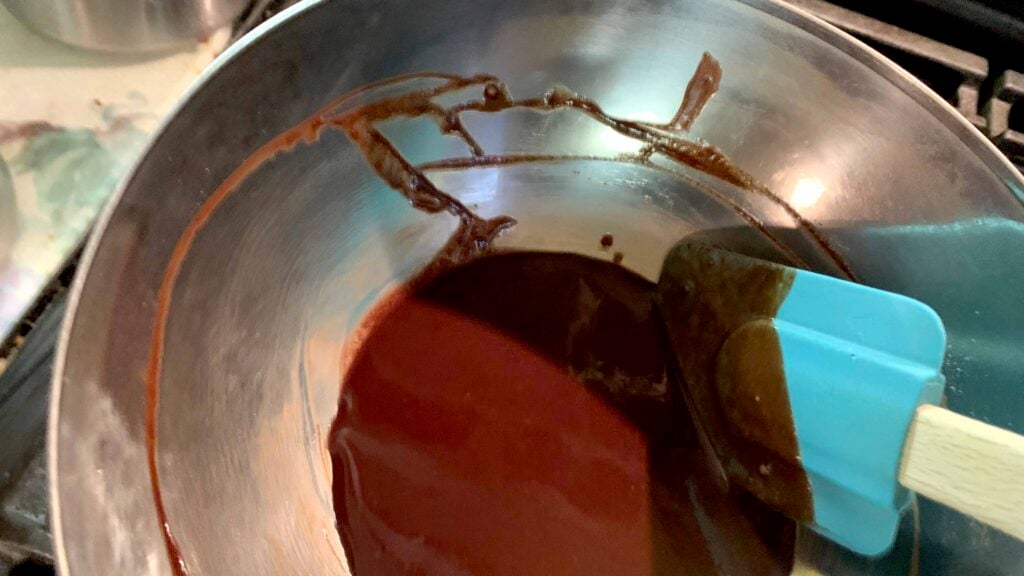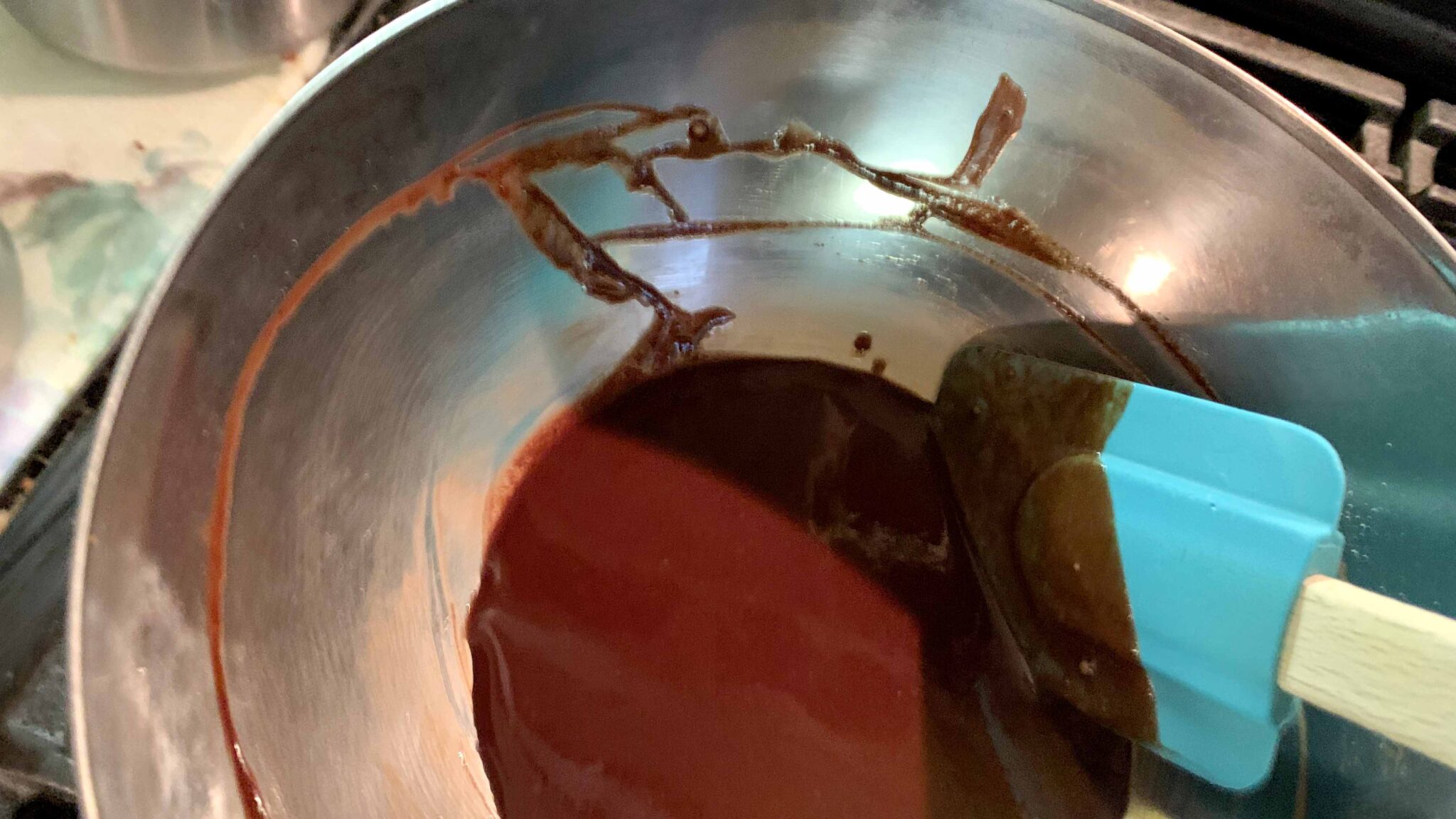 Step 5.  Pour the chocolate onto the rubber mold and gently shake from side to side to move the chocolate into the corners.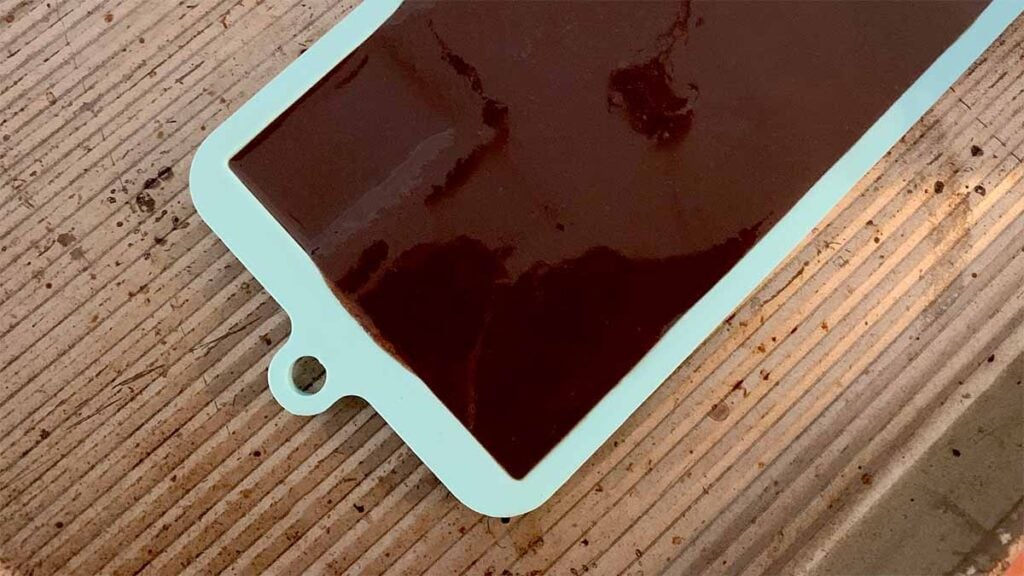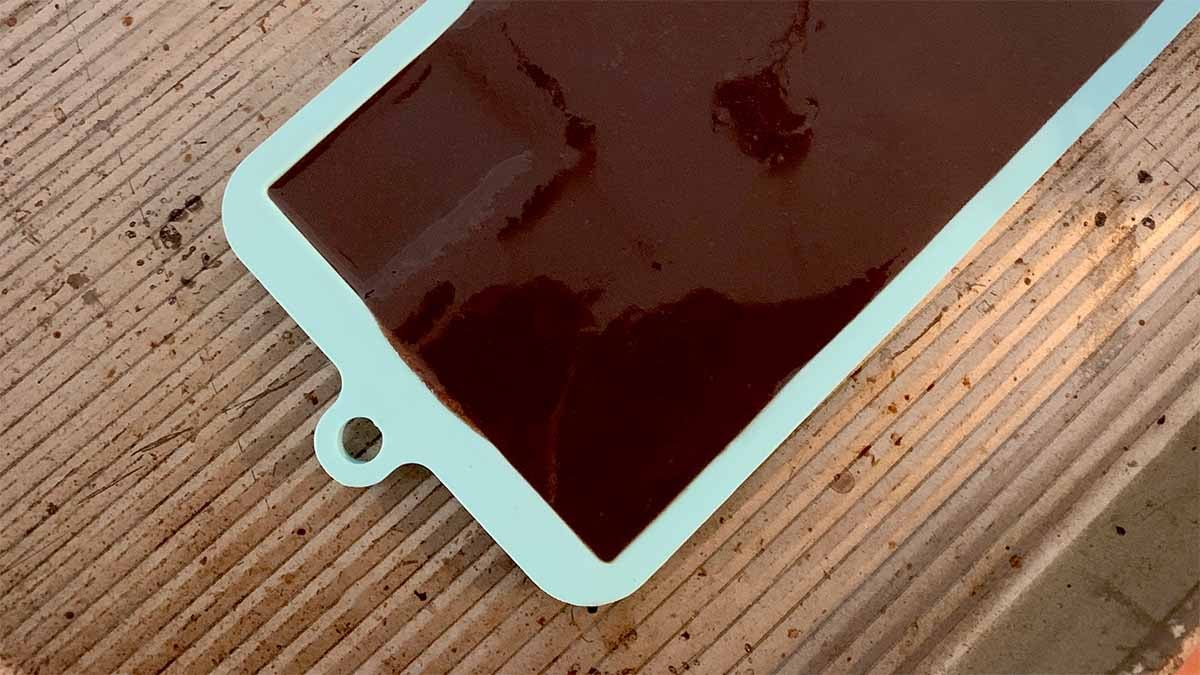 Step 6.  Place in the freezer for 2 hours until hardened.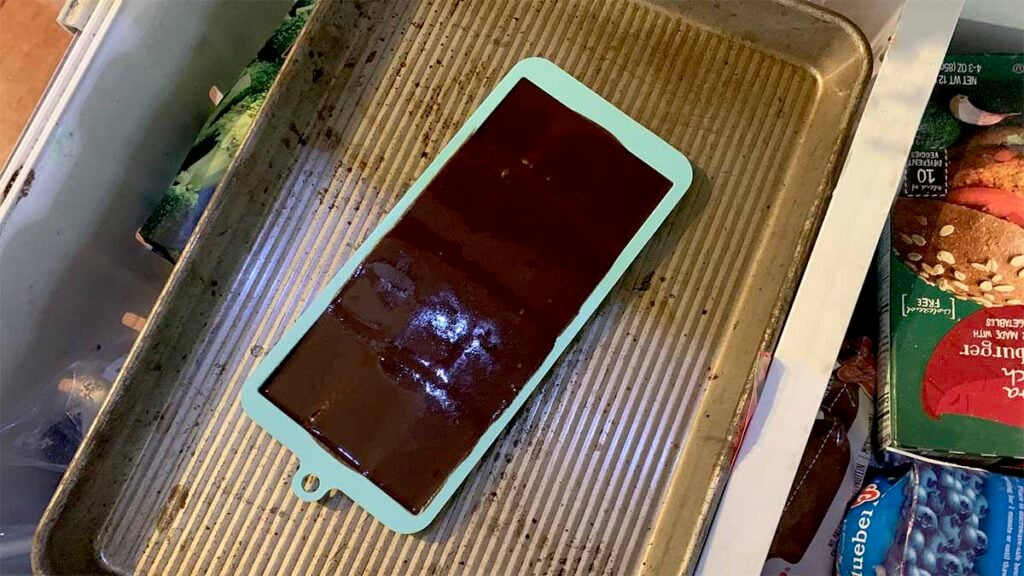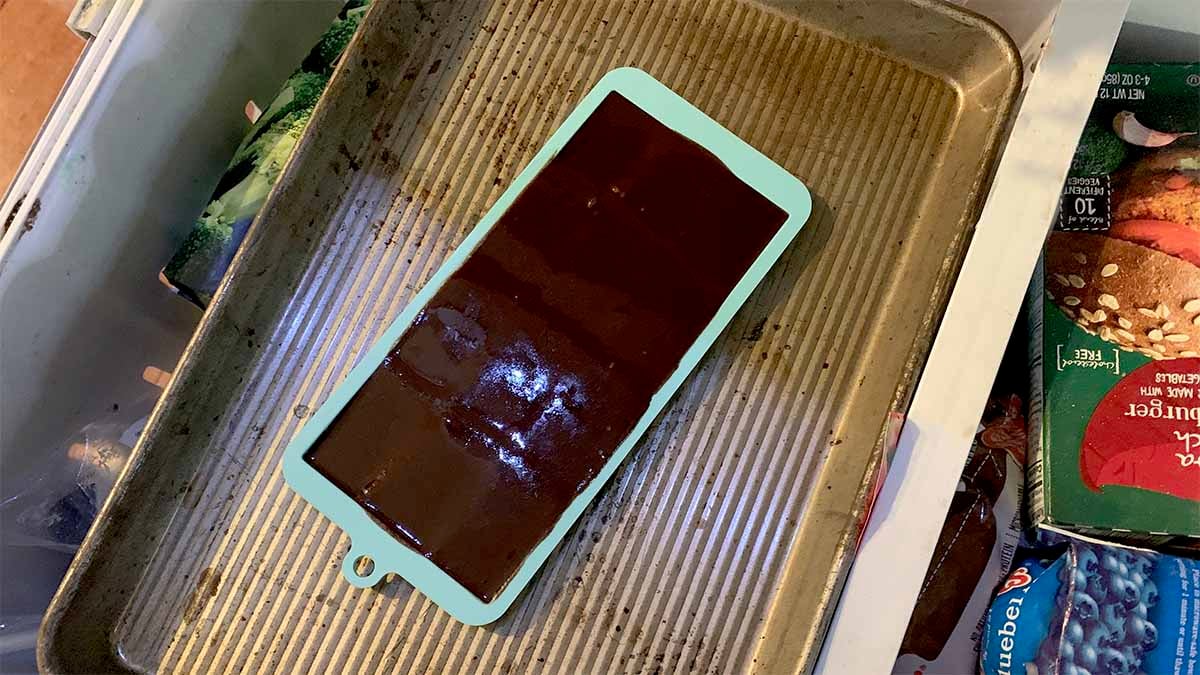 Step 7.  Invert the mold onto a hard surface like a cutting board.  Carefully un-mold the chocolate bar by loosening one end and then gently peeling the mold off, as you hold the chocolate to the surface.