This Chocolate Chip Keto Granola Bar recipe is just the tops. And with only 4g net carbs, this can be your go-to low carb breakfast bar.

Well, you learn something new everyday.
Today I learned how to make a really good Keto Granola Bar recipe and I also learned about a vintage device called a Scopitone.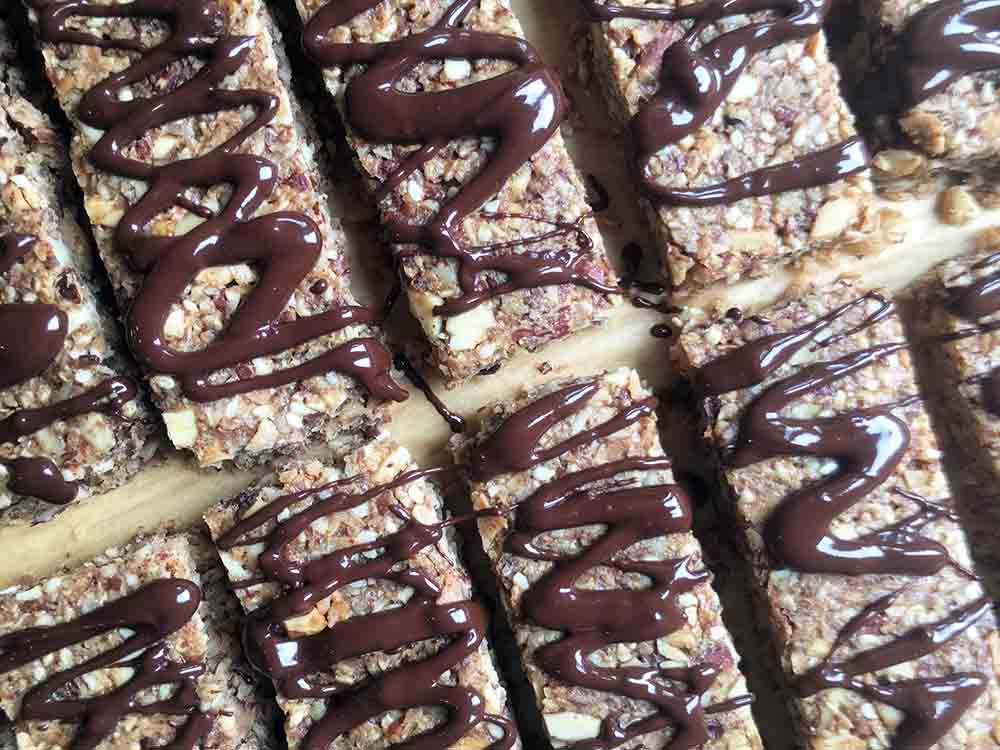 Like so many things, I learned about Scopitones from the Internet.
A friend posted this old video of Raquel Welch doing some sort of space dance. (Below) It's both bizarre and kind of wonderful.
The video is actually a 16mm Technicolor film that used to play on a special kind of jukebox called a Scopitone.
These 1960's jukeboxes played music that was synched a film projection screen. (Below) They were music videos before there were music videos. From what I can tell, they were less about music and more about bikini clad go-go girls. Hence the wack-a-doo space girl costume Raquel Welch is wearing. I'll give her this though- she completely committed to the space dance. She left it all on the field.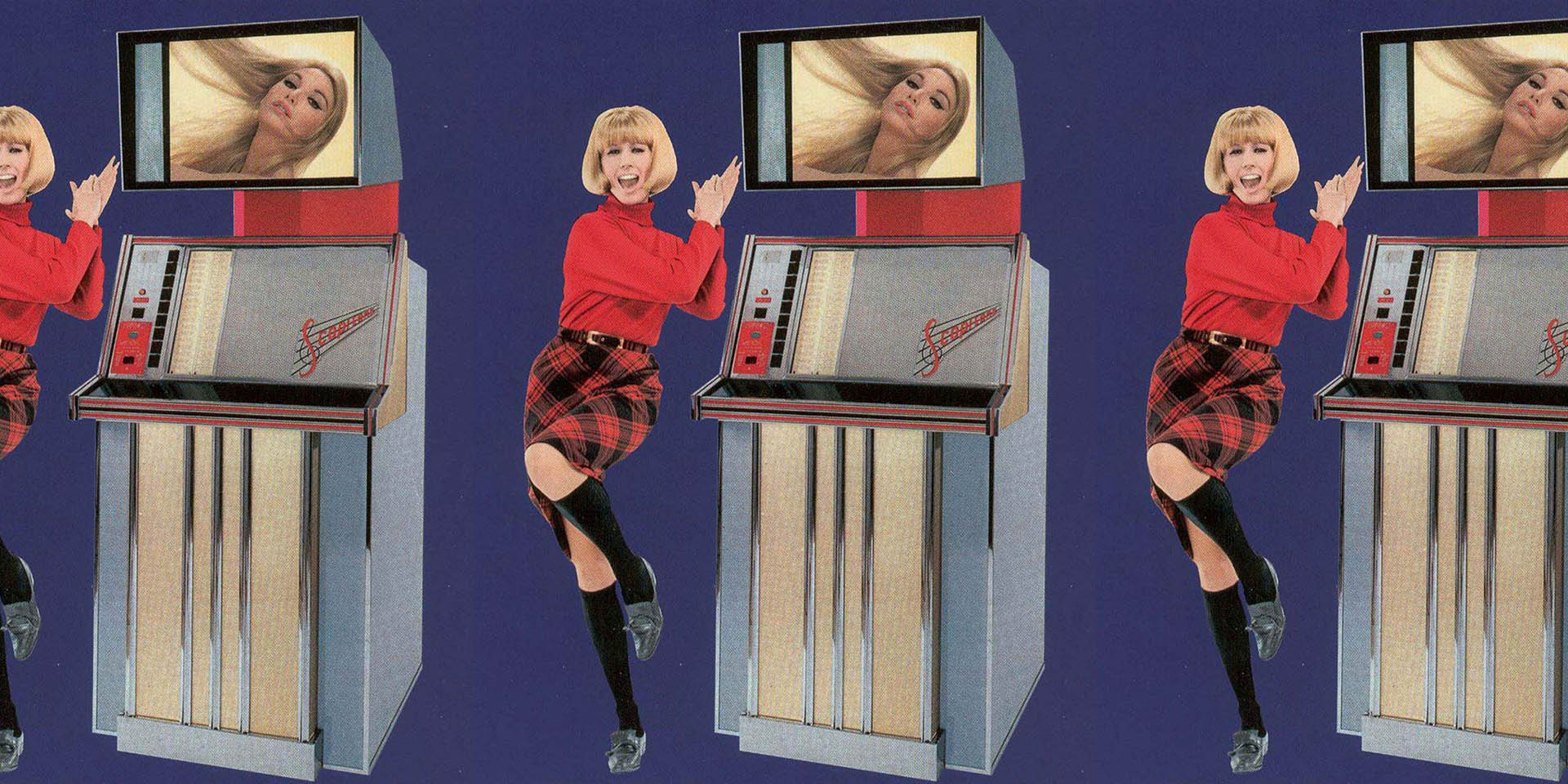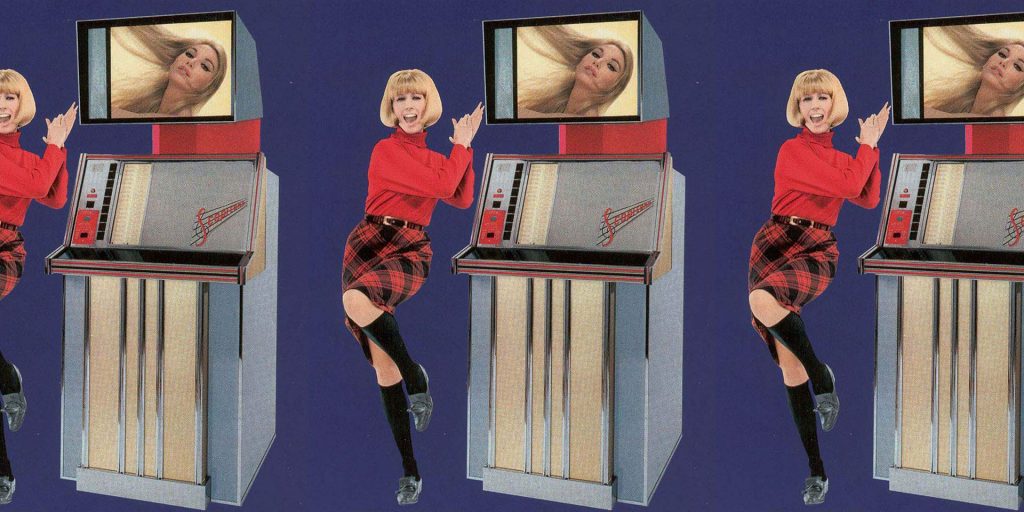 But back to the Keto Granola Bar recipe I mentioned earlier.
I learned how to make them from a great Keto Granola Bar recipe that I found on Keto Daily. The version of the recipe that I made today is full of toasted almond, pecans, coconut flakes and sesame seeds.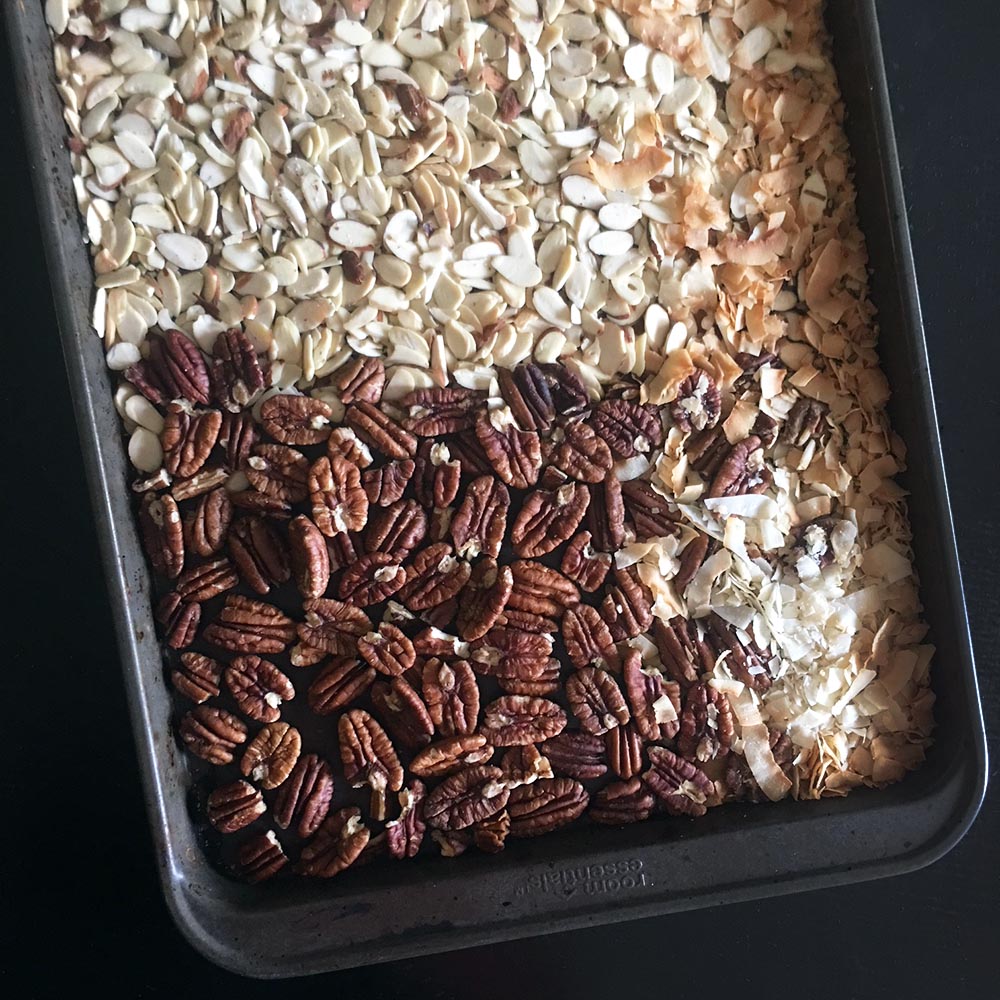 And, of course, chocolate.
Any granola bar worth its salt has a little something sweet thrown in. And since dried fruit is out, chocolate it is. I used Lilly's Sugar-Free Chocolate Chips for this recipe and sweetened the bars with Swerve Brown. You can swap in the chips and sweetener of your choice though. Just make sure that they are sugar-free so you can keep the carb count at 4g net carbs.
You want to be able to fit into your space bikini and go-go boots, after all.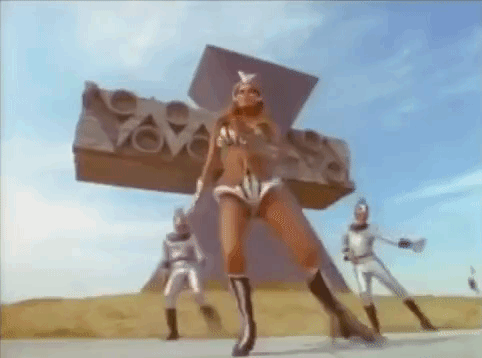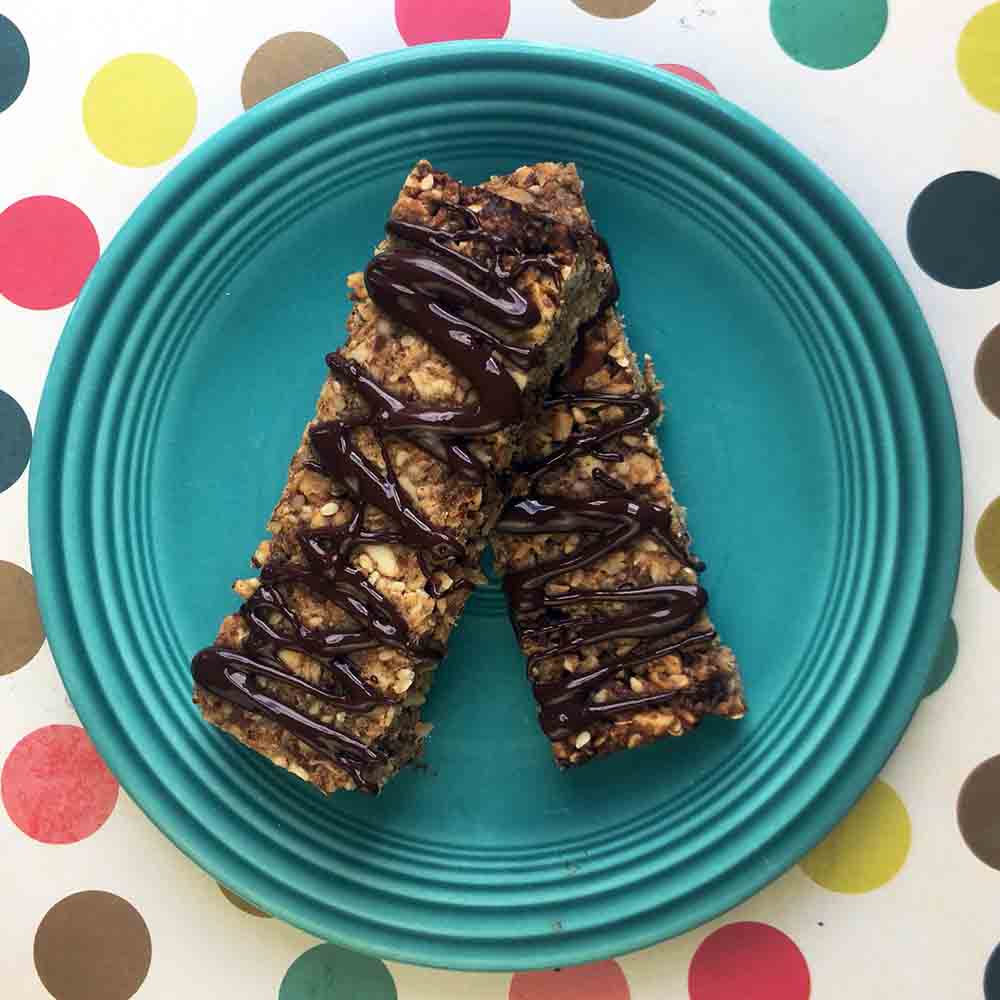 Print
Keto Chocolate Almond Granola Bars
These low carb Keto almond chocolate granola bars are just the tops.
Author: Resolution Eats
Prep Time:

15

Cook Time:

30

Total Time:

45 minutes

Yield:

12

bars

1

x
Category:

Snack

Cuisine:

American
Instructions
1.  Preheat oven to 375 degrees F and cover a cookie sheet with parchment paper.  Line a 9 x 9 inch baking pan with parchment paper too.
2.  Add almonds and pecans on the cookie sheet and bake for 5 minutes.  
3.  Add coconut flakes to the cookie sheet and bake for 2-3 minutes more until browned.
4.  In an small microwave safe bowl, microwave almond butter and coconut butter for 30 seconds.  Mix well until combined.
5.  In a medium sized bowl, whisk together egg whites and sweetener. 
6.  Add butter mixture to egg mixture and mix well to combine.
7.  Add toasted nuts and coconut flakes to a food processor or high powered blender and pulse a few times to break the nuts up.
8.  Slowly mix nuts and coconut into the wet mixture.  
9.  Sprinkle sesame seeds on top and fold into the nut mixture.
10.  Add granola mix to the parchment covered 9 x 9 inch pan and use a spatula to smooth it down.
11.  Bake for 15-20 minutes until browned and the top is firm.
12.  Cool for 30 minutes.
13.  In a small microwave safe bowl, mix together chocolate chips and coconut oil.  Microwave in 30 second increments until melted and combined.  Stir in powdered sweetener.
14.  Drizzle chocolate over granola bars.  Freeze for 15 minutes to set the chocolate.  
15.  Cut down the middle.  Then cut the rest into 12 bars.
Nutrition
Serving Size:

1 bar

Calories:

267

Fat:

46

Carbohydrates:

13

Fiber:

9

Protein:

10
Keywords: Low Carb Granola Bar, Keto Granola Bar, Low Carb Chocolate Granola Bar
Specialty ingredients used in this recipe