This Keto White Fish Ceviche recipe is a refreshing blend of white fish, lemon and lime juice, shallots, parsley, red bell and jalapeño peppers.

Today I'm going to share an easy recipe for Keto White Fish Ceviche.
But first, I'm going to tell you a big fish story that I just heard. (It just seems fitting.)
The story starts back in 1987, with a teenager named Joe Richardson and a fishing expedition he took on Lake Sam Rayburn in Texas.
Joe was two weeks away from graduating, and so he was sporting his new class ring. But the ring was too big for his finger and it dropped into the water with a sad little plunk. So that was the end of that.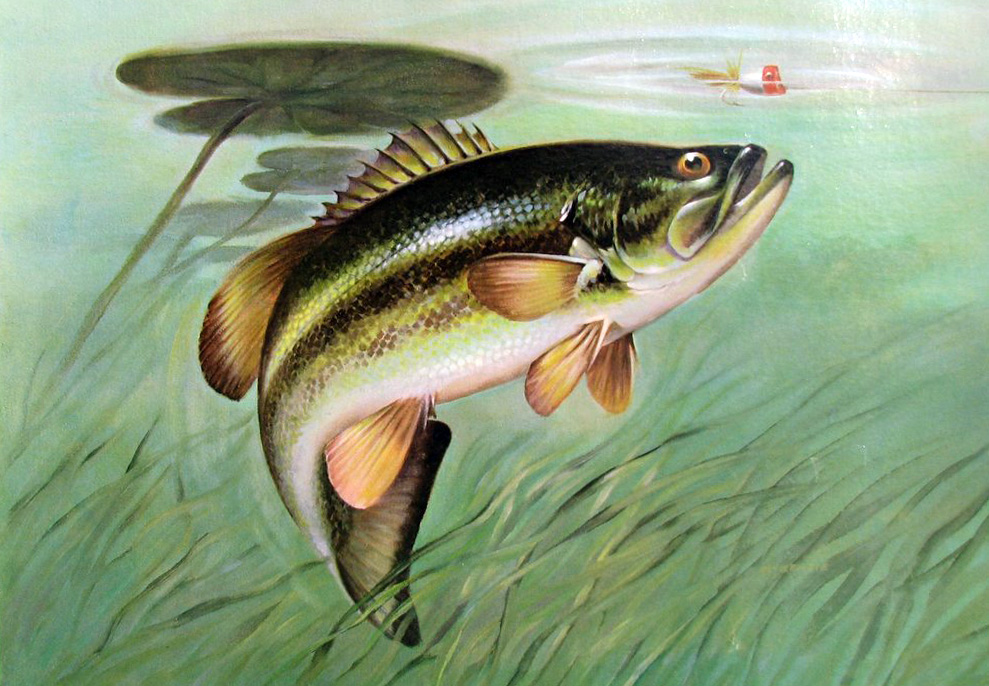 But fast forward 21 years, and another fisherman, fishing the same lake caught an 8 pound bass.
And inside that bass was Joe Richardson's lost class ring! Joe's name was engraved inside so the fisherman was able to find him and give the long lost ring back.
So I guess you never know, do you?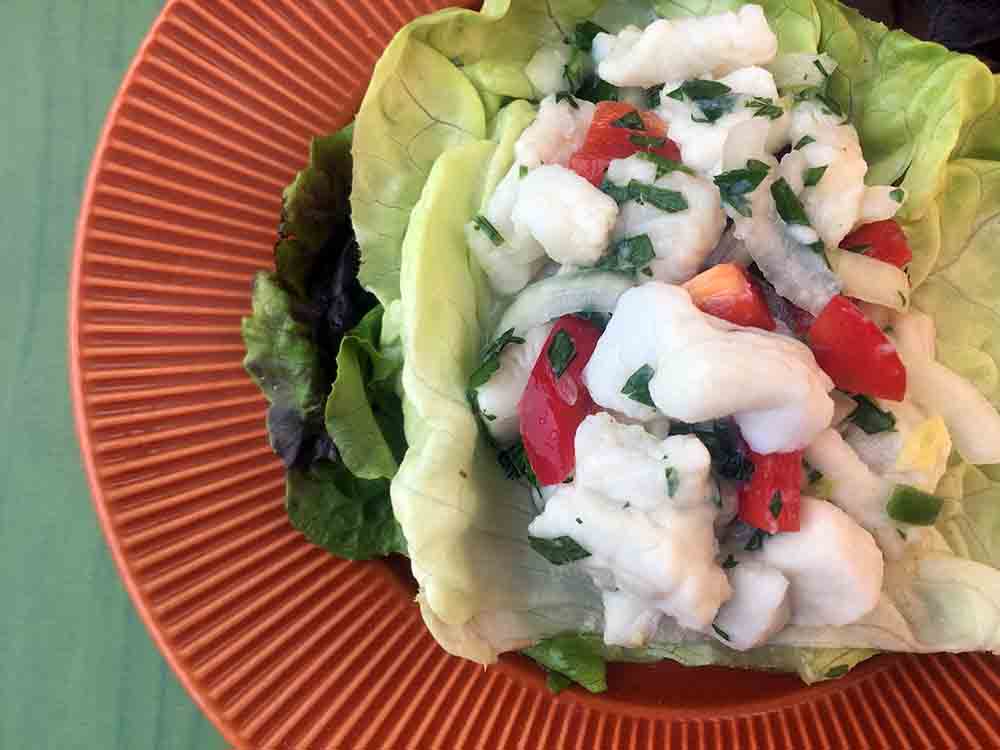 One thing I know for sure is that this Keto White Fish Ceviche recipe is super delicious.
Ceviche (pronounced Sa-Vee-Chay) is a South American seafood dish that originated in Peru. It is typically made from fresh raw fish cured in fresh citrus juices, most commonly lemon or lime. This fresh fish salad dish goes back 3,000 years, when fishermen ate their catch straight from the sea.
How is the fish cooked in Ceviche?
The fish in this raw seafood dish is cured in an acidic liquid. The fish is submerged in an acidic marinade, most commonly plain citrus juice. As the pieces of fish sit in the marinade, the citric acid from the juice slowly causes the flesh's proteins to denature, in very much the same way that heating will.
Is Ceviche low carb and Keto?
Yes, luckily for us, Ceviche is naturally Keto because the fish, vegetables and citrus juice are low carb. The ingredients in the low carb fish salad recipe are: shallots, white fish, lemon and lime juice, red bell pepper, fresh parsley, jalapeño pepper and extra virgin olive oil.
What kind of white fish can you use in this low carb Ceviche recipe?
You can use cubes of Sea Bass, Corvina, Tilapia, Cod, Bass, Grouper, Haddock, Catfish, Snapper or Hibachi.
Is Ceviche spicy?
It's got jalapeño peppers in it, so it can be. How much spice you add is purely a matter of taste.
And so, in conclusion:
This Keto White Fish Cevice recipe is fabulous and you should drop what you are doing and make it right now. You'll have a refreshing appetizer with only 3g net carb per serving.
And I know that cooking fish with citrus juice might sound a bit weird, but some big fish stories are so weird they just have to be true.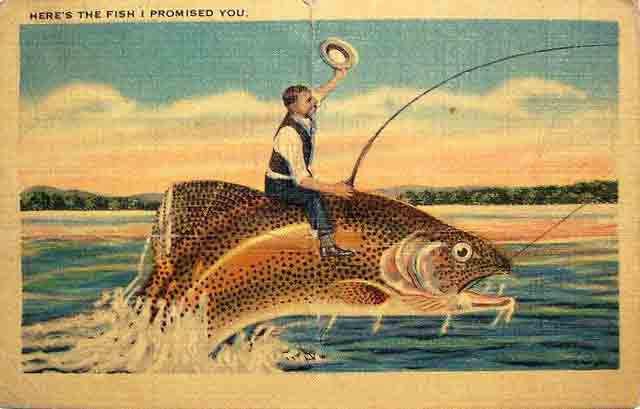 Print
📋 Recipe
Keto White Fish Ceviche
This low carb and Keto fish salad recipe is a refreshing blend of white fish, lemon and lime juice, shallots, parsley, red bell and jalapeño peppers.
Author: Emily Krill
Prep Time:

10

Cook Time:

30

Total Time:

40 minutes

Yield:

6

servings

1

x
Category:

Salad

Cuisine:

Spanish
⅓ cup shallots, thinly sliced
1 pound fresh fish- sea bass, red snapper, corvina, tilapia, or hamachi – diced into ½ inch cubes
½ cup fresh lime juice
¼ cup fresh lemon juice
½ cup red bell pepper, thinly sliced
¼ cup parsley, chopped
1 small jalapeño pepper, seeded and minced
¼ teaspoon black pepper
1 teaspoon salt
1 tablespoon extra virgin olive oil
Instructions
1.  In a small bowl, salt the shallots generously and let stand 15 minutes until they begin to release their liquid.  Rinse well.
2.  Place fish, shallots, salt, pepper, jalapeño pepper, red bell pepper, lemon and lime juice in a resealable container, and marinate in the refrigerator for at least 30 minutes before serving. The fish will become cured and opaque as it marinates.  The longer it marinates, the firmer it will become.
3.  Before serving, mix in the parsley and olive oil. Taste for salt and add more if necessary.
Equipment
Nutrition
Calories:

99

Fat:

3

Carbohydrates:

3

Fiber:

<1

Protein:

14
Keywords: Low Carb Ceviche, Keto Ceviche, Paleo Ceviche
If you liked this ceviche recipe, then you might like my recipes for Shrimp and Avocado Ceviche or for Gazpacho.