In a little over an hour, you can make 13 perfect Keto Truffles with only 91 calories and 2g net carbs each.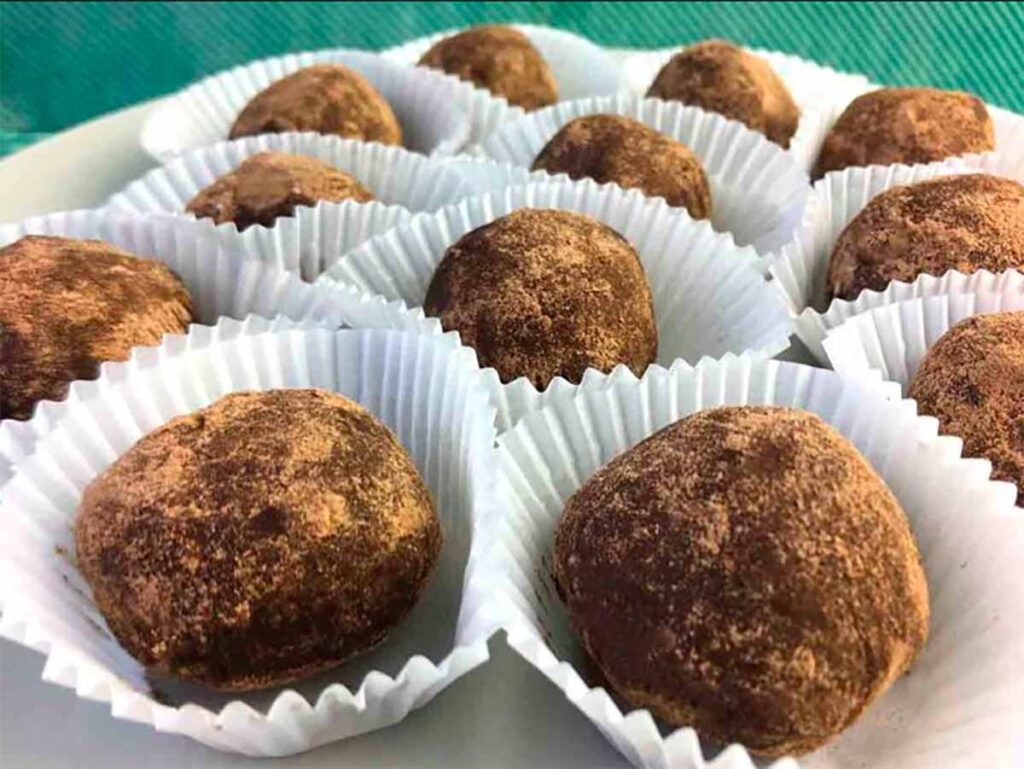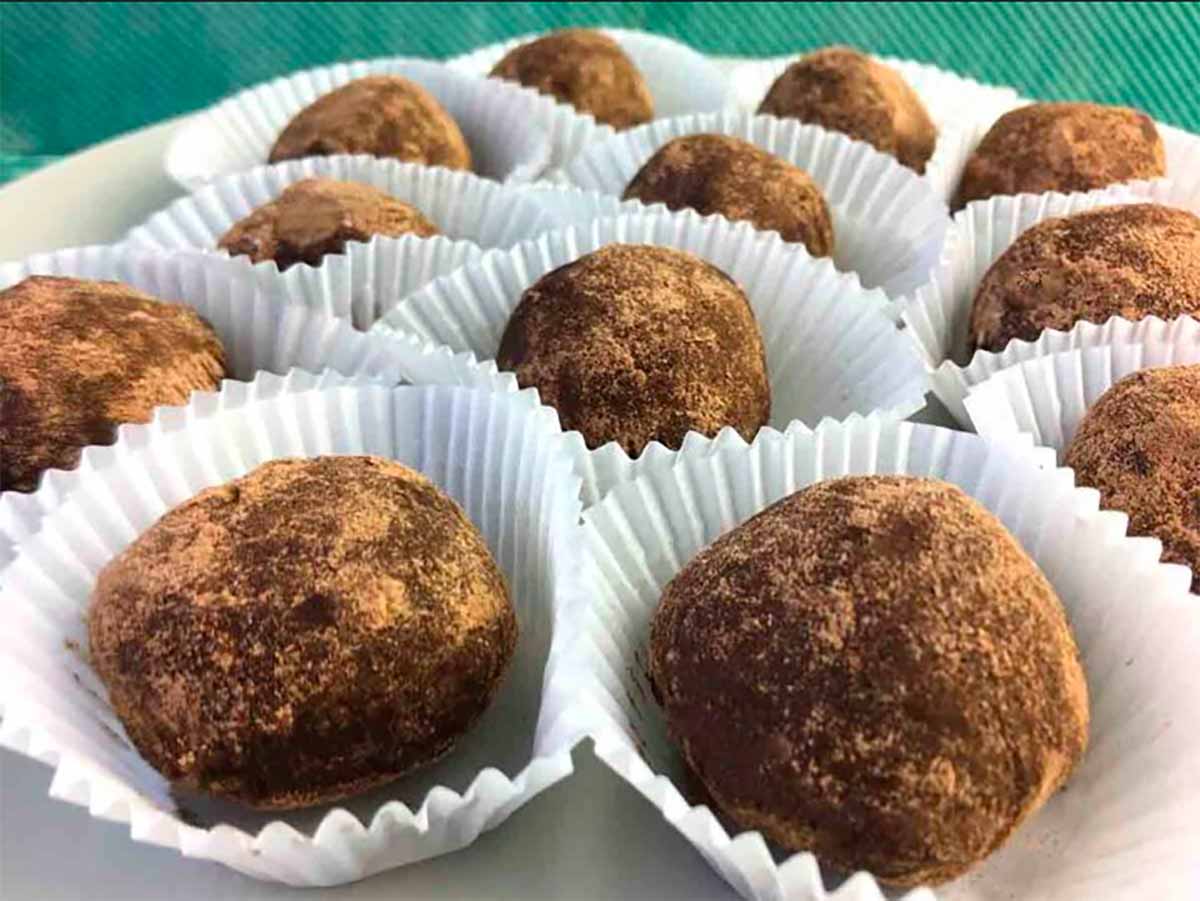 Jump to:
"My Momma always said that Life was like a box of choc-o-lates. You never know what you gonna get." -Forrest Gump
Greetings 👋
Today I'm going to show you how to make yourself a batch of Keto Truffles. These chocolatey treats are low carb, sugar-free, and gluten-free. They are life-affirming candies that would make Forrest Gump's Momma proud.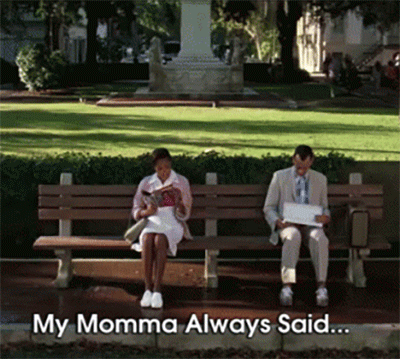 🤔 What is a truffle, and not a truffle?
Chocolate truffles are balls of chocolate ganache, that are either enrobed in chocolate or rolled in nuts, powdered sugar, or cocoa powder.  Truffles are NOT a plethora of chocolate candies that might call themselves truffles.  If you bite into chocolate candy and it is filled with jelly or creme or nugget, then you are NOT eating a truffle.  
But if the chocolate candy has ganache in the center, you are golden.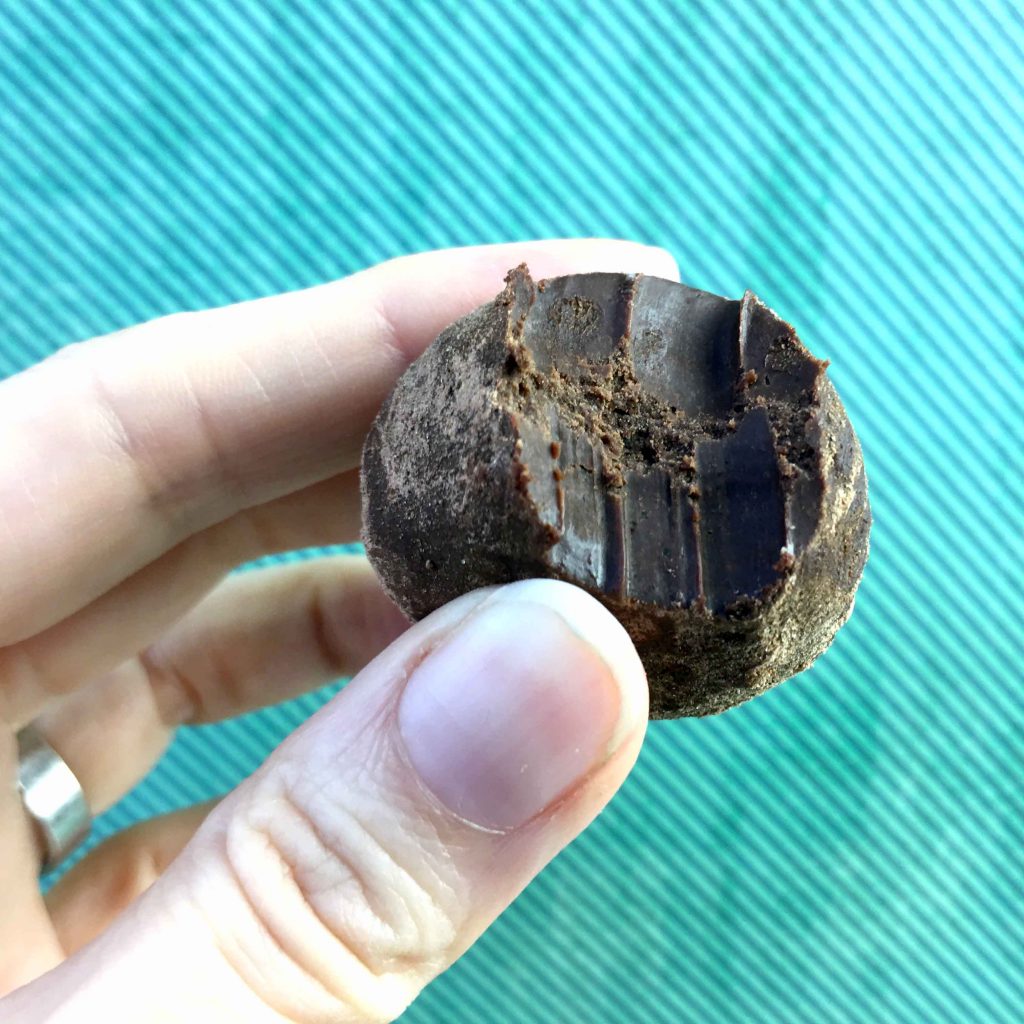 💬 Are chocolate truffles Keto?
They are so close to being Keto that with a gentle push, you can nudge them over the edge.  Classic truffles have 2 ingredients: chocolate and heavy whipping cream.  Then they are rolled in cocoa powder, powdered sugar, or nuts.  The cocoa powder, nuts, and heavy whipping cream are already Keto-friendly, so all you need to do is find good sugar-free chocolate and sugar-free sweetener.
If you like this Keto candy recipe, then you might like my recipes for Caramels, Peanut Brittle or Chocolate Drizzled Marzipan. And for a another kind of chocolate ball, try these 4-ingredient sunflower seed butter balls from Real Balanced.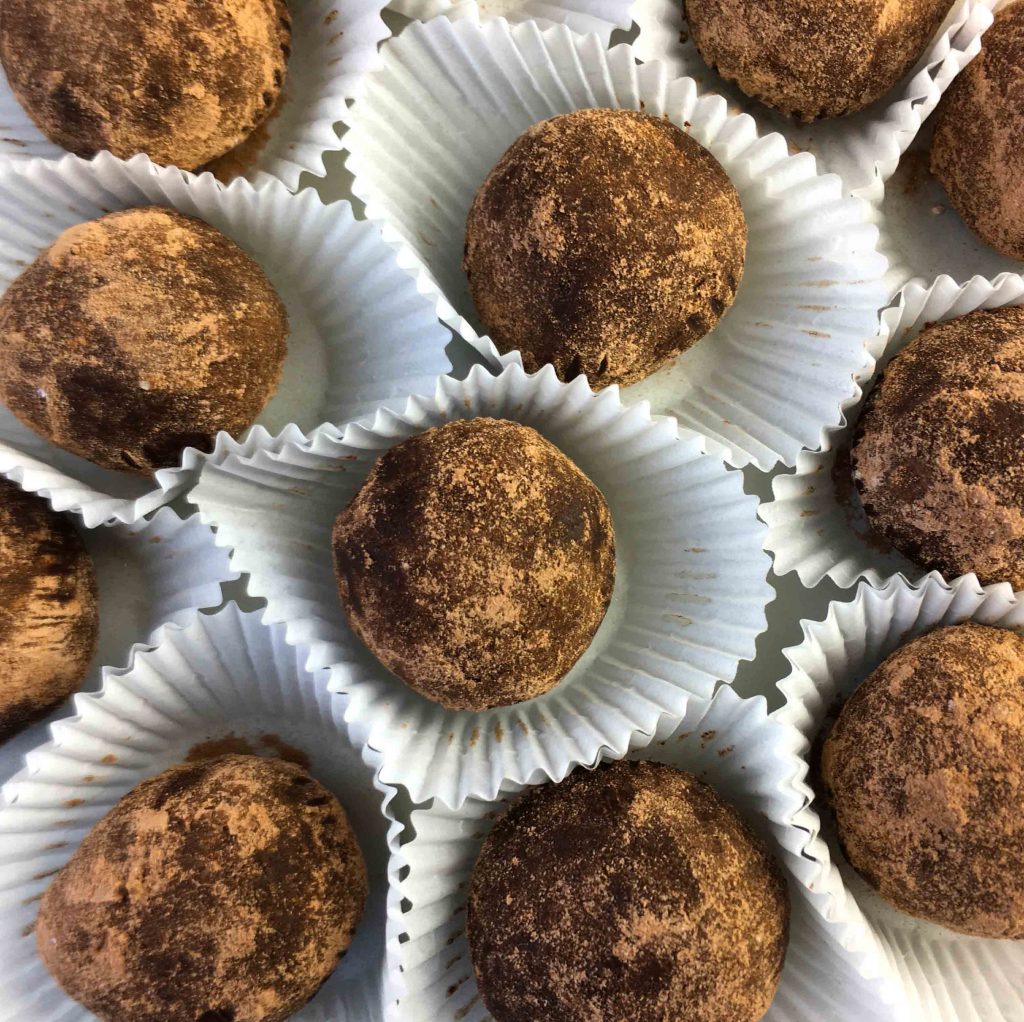 🍫 Kinds of chocolate
This Keto Truffle recipe uses Stevia sweetened chocolate chips from Lily's. I used their dark chocolate chips, but you can experiment with different chocolates that they make.  You can use milk chocolate, semi-sweet chocolate, chocolate mint, chocolate salted caramel, or a mysterious flavor they call "Unicorn Swirl".  
Just don't use butterscotch or pumpkin spice chips, because again, they would NOT BE TRUFFLEs.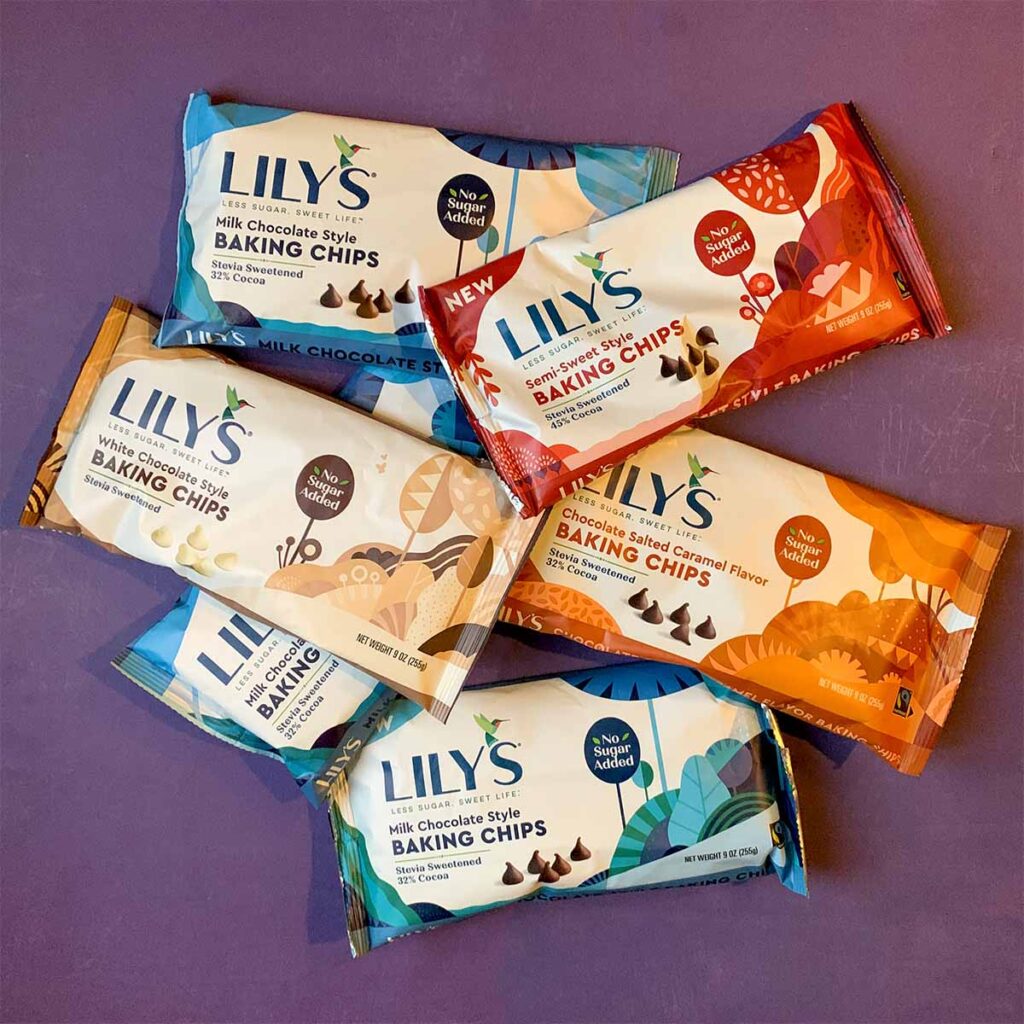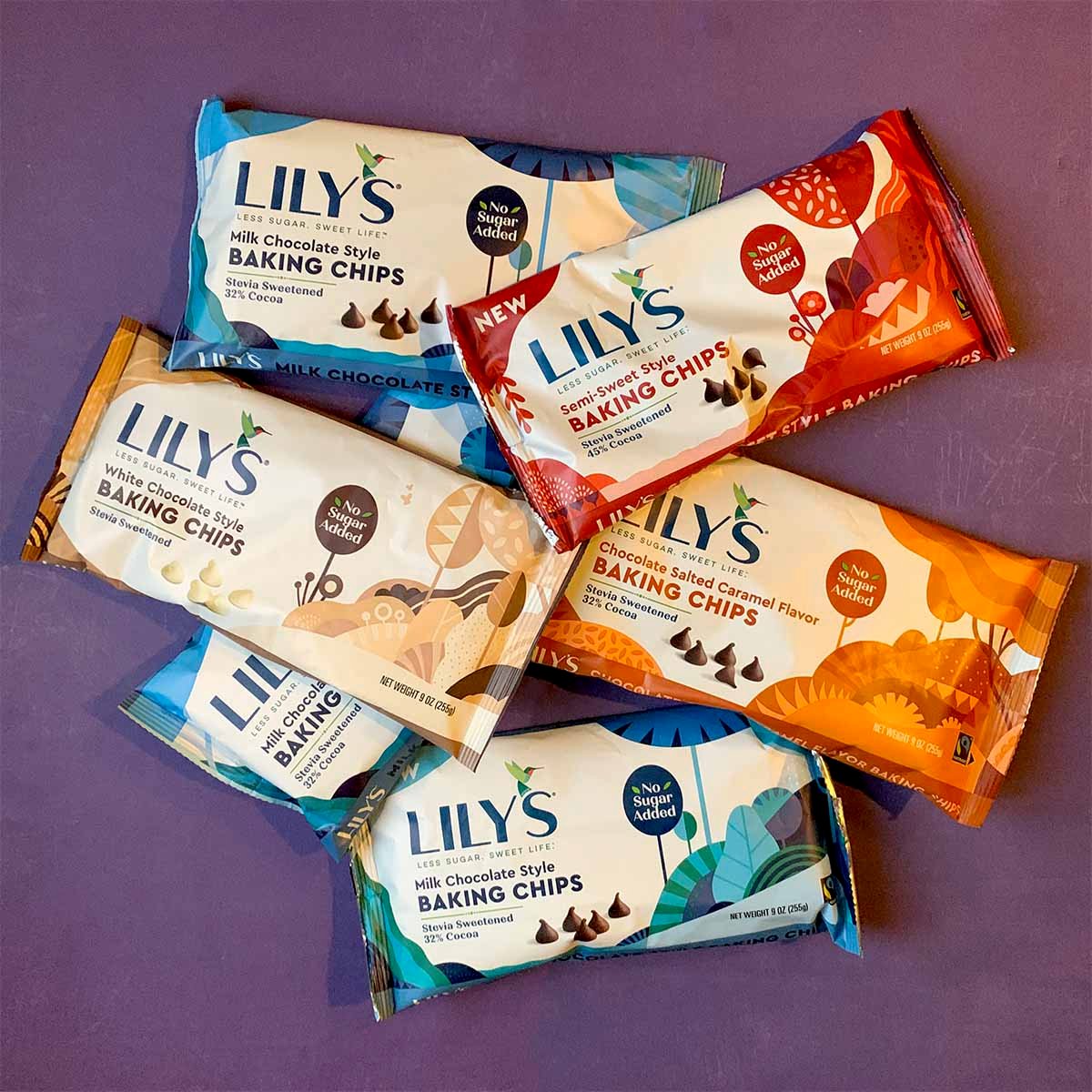 🍚 What is Swerve Sweetener?
These Keto Truffles use a powdered sweetener called Swerve Confectioners. Swerve is a sugar-free sweetener made from the sugar alcohol erythritol.  It has zero calories and zero net carbs because your body doesn't digest sugar alcohols, so they pass right through you.  Swerve is very popular among low carb dieters who are in the know.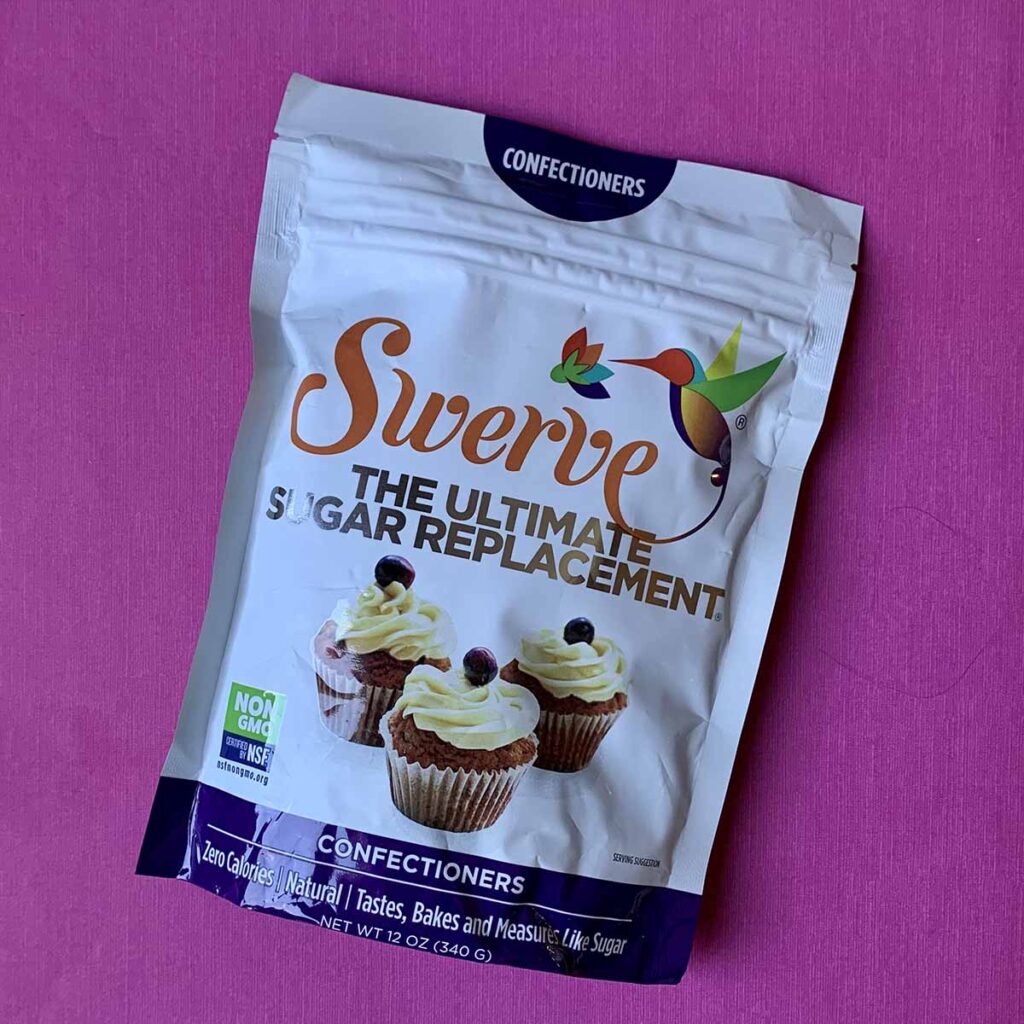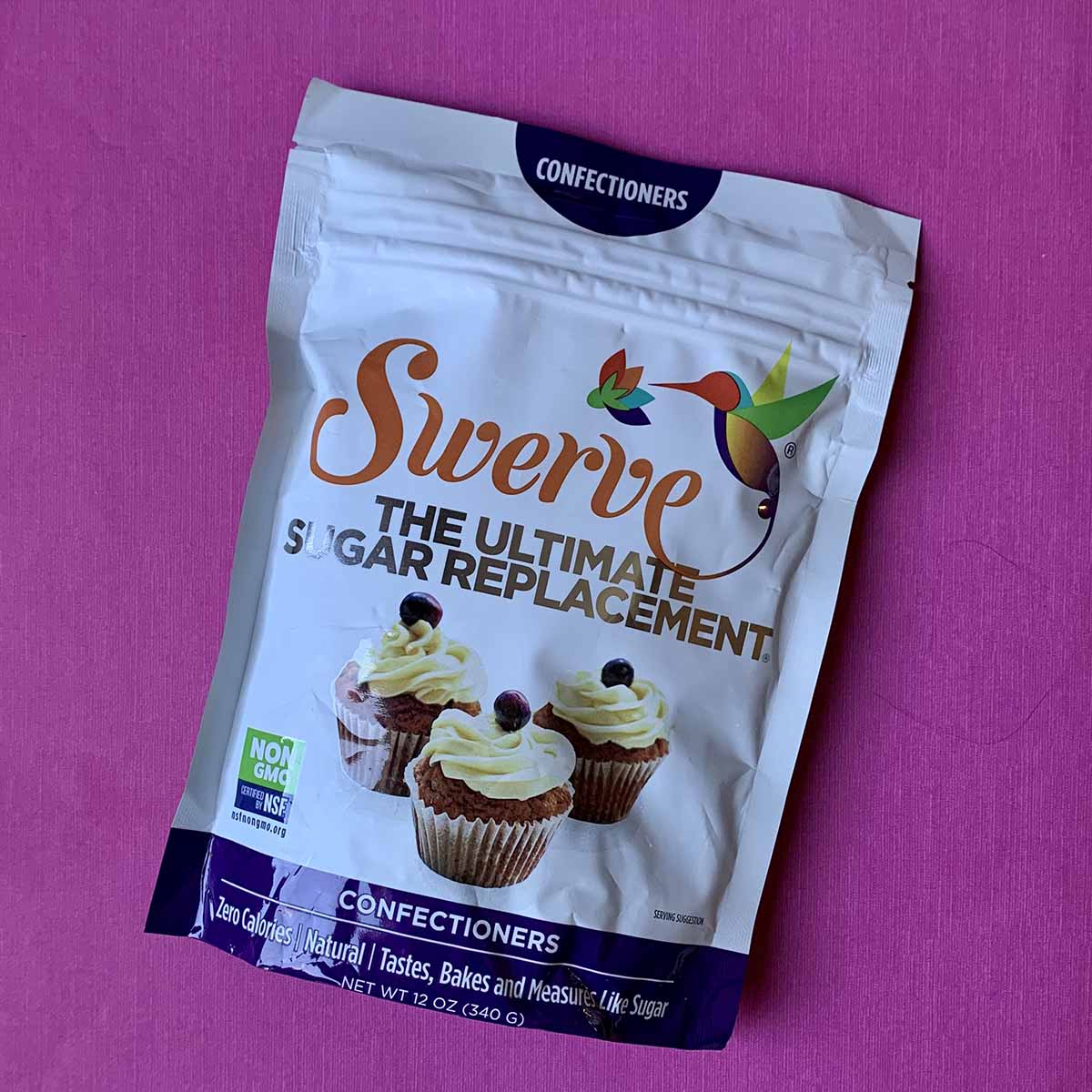 🥣 Ingredients
sugar-free chocolate chips
sugar-free powdered sweetener
unsweetened cocoa powder
vanilla extract
heavy whipping cream
butter
salt
📖 Instructions
Heat the heavy whipping cream in a sauce pan over low heat. 
Add the chocolate chips and butter and mix until melted and combined
Add powdered sweetener, cocoa powder, salt and vanilla and mix until combined.
Chill the chocolate mixture in the refrigerator for 1 hour. 
Then spoon the chocolate out into tablespoon measurements and roll them into balls. 
Mix cocoa powder and more powdered sweetener together and then roll the balls in the mixture.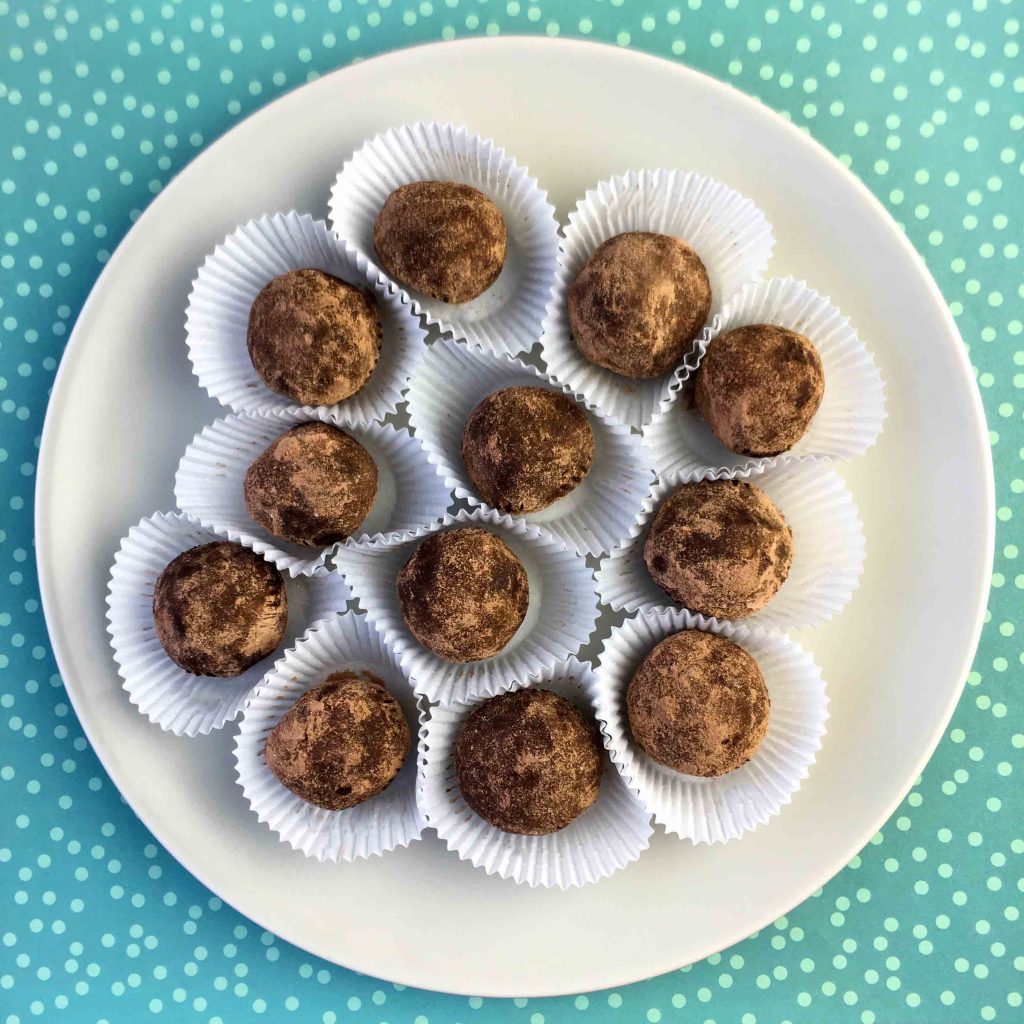 And you are done! 👩‍🍳
In a little over an hour, you'll have 13 miraculous Keto Truffles with only 91 calories and 2g net carbs each. They are full of healthy ingredients and free of unhealthy ones. And they taste heavenly.
It's like Momma always used to say, "Miracles happen every day." 😇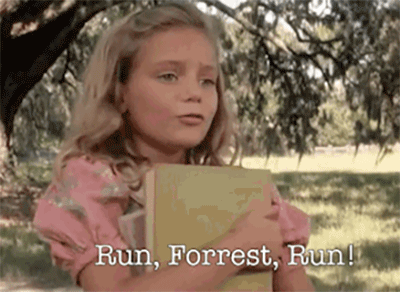 Print
📋 Recipe
Decadent Keto Chocolate Truffles
In a little over an hour, you can make 13 perfect Keto Truffles with only 91 calories and 2g net carbs each.
Author: Emily Krill
Prep Time:

5

Cook Time:

5

Total Time:

10 minutes

Yield:

13

truffles

1

x
Category:

Dessert

Cuisine:

French

Diet:

Diabetic
Instructions
Step 1.  Heat the cream in a small saucepan over low heat. Don't let it boil.
Step 2.  Add in the chocolate chips and butter and mix until melted and completely blended.
Step 3.  Remove from heat and add the sweetener, cocoa powder, salt, and vanilla. Mix until well combined.
Step 4.  Put the chocolate into the fridge to cool for one hour. Mix several times since the butter is going to want to separate. Just keep mixing it back in.
Step 5.  Once the chocolate has cooled, spoon it out in tablespoon measurements. Roll them into balls with your hands.
Step 6.  Mix the coating cocoa powder and powdered sweetener and roll the balls in this coating.
Nutrition
Serving Size:

1 truffle

Calories:

91

Fat:

9

Carbohydrates:

6

Fiber:

4

Protein:

1
Keywords: Keto Truffles, Low Carb Truffles, Sugar-Free Truffles, Keto Chocolates
💰 Specialty ingredients