This recipe for Keto Spinach Salad with a Warm Candied Bacon Dressing is absolutely fabulous. It's a healthy salad with less that 2g net carbs.

Jump to:
Hello guys and goils 👋
Today I'm going to share a recipe for Keto Spinach Salad with a warm bacon dressing that is so good, it will knock your socks off.  It's a nearly zero-carb salad with salty bacon, nutritious spinach, mushrooms and onions, and a warm Dijon dressing that is to die for.
So if you love Spinach half as much as Popeye, you are in the right place.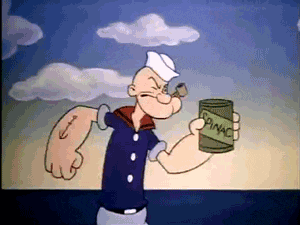 💭 Where did this salad come from?
It's a bit murky.  But food historians think that spinach salad with mushrooms, red onions, hard-boiled eggs, and a warm Dijon Bacon dressing came to America with German immigrants.  They had a long history of composing simple salads out of dandelions, bacon drippings and vinegar that were served with poached or hard-boiled eggs. And when they came here, the dandelions were replaced by spinach because…
Americans don't really eat flowers.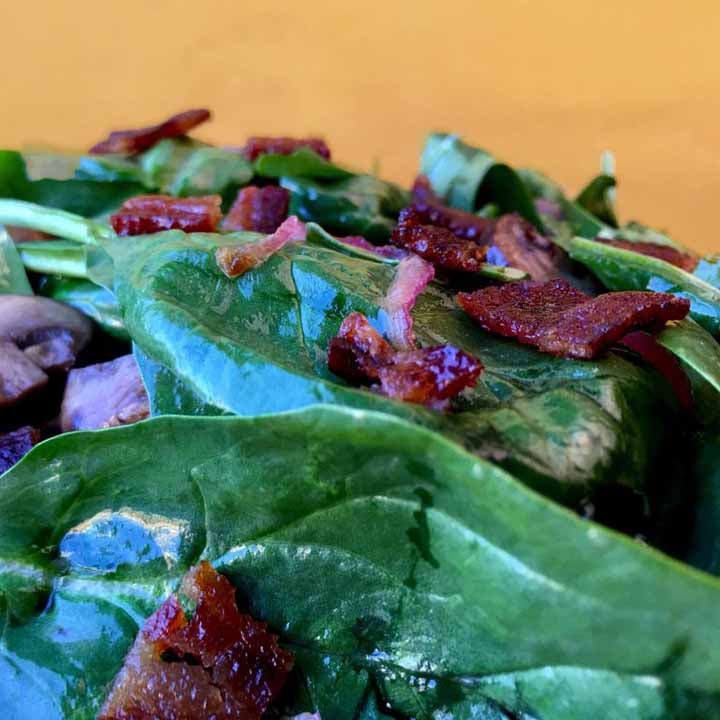 Let's talk Ingredients.
This nutritional powerhouse is a leafy green that is chocked full of vitamins and antioxidants.  It's got Vitamins A, C, and K1 plus Folic Acid, Iron, Magnesium, Potassium, and Calcium.  And it's got a lot of fiber, so it's good for digestive health as well.  It has so much fiber, in fact, that the net carbs in spinach are zero.  
So it's a free food.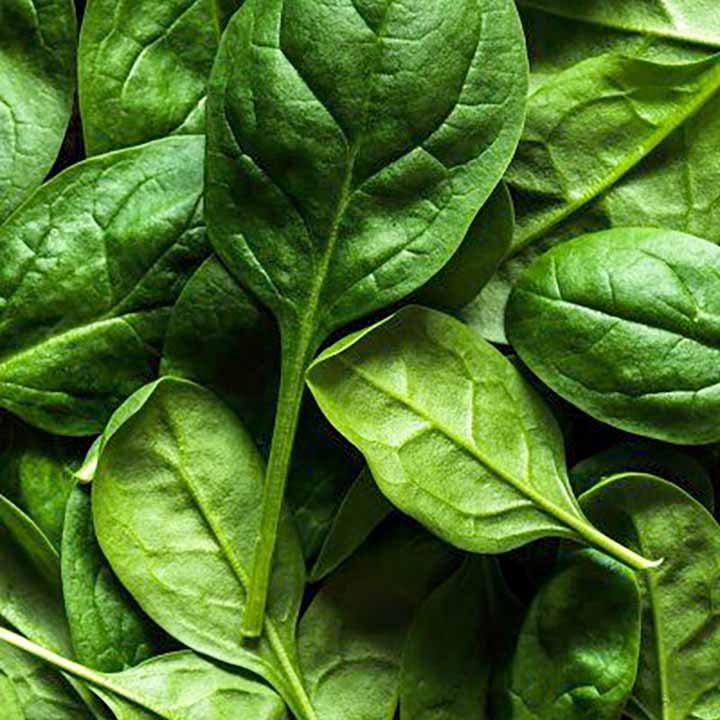 These members of the fungus family are like Jose Feliciano; ya got no complaints.  In addition to being Keto, they are low-sodium, low-calorie, low-sugar, fat-free, and cholesterol-free.  (They are all of the best lows and frees.) And they are jam-packed with fiber, B vitamins, copper, and potassium.  
They add a nice umami flavor to the salad.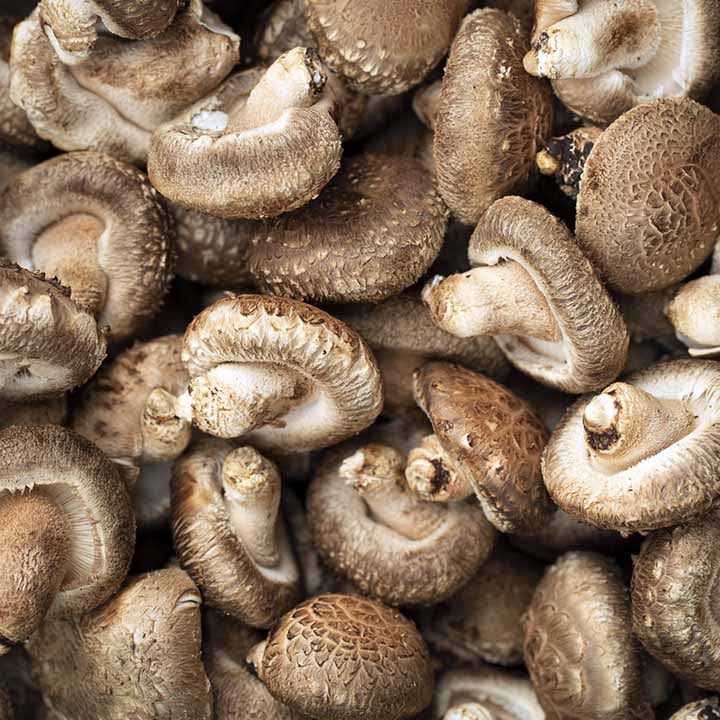 These flavorful vegetables have been used since ancient times to treat ailments like headaches and heart disease.  In fact, the antioxidants in red onions are believed to prevent Cancer and Diabetes and increase bone density. As a diabetic I can safely say, do whatever it takes not to get this disease.
If it takes eating a boatload of onions, then so be it.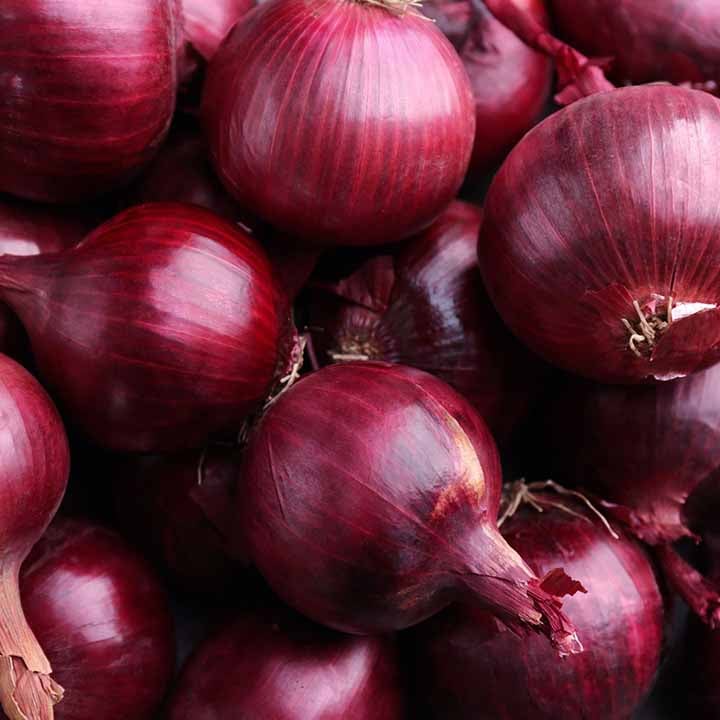 Ahh bacon, so good for Keto dieters, so bad for everyone else.  The high-fat content is frowned upon on high-carb low-fat diets but encouraged on low-carb high-fat diets. It is very processed though, so you need to watch out for chemicals and sugar in the ingredients. 
But it adds a great flavor to the keto spinach salad.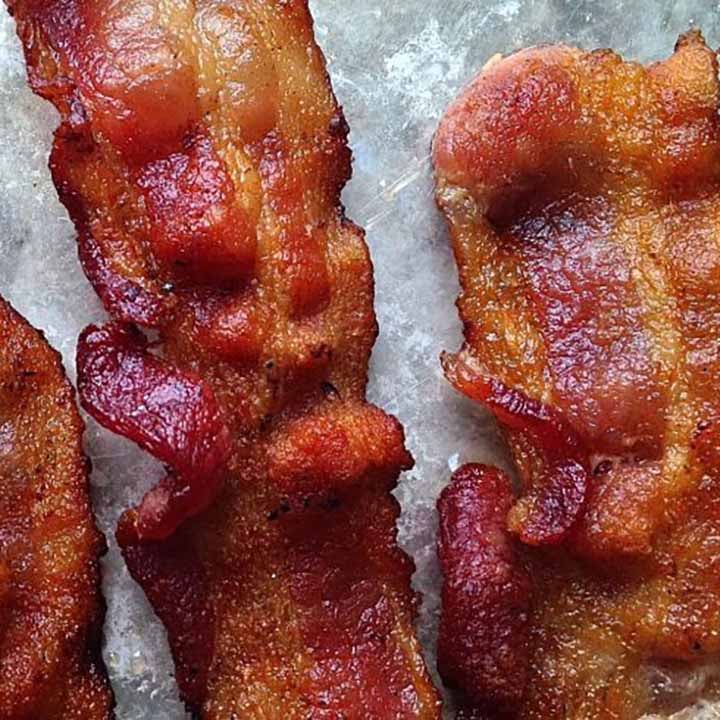 Eggs are a great protein source that contains high levels of HDL Cholesterol (that's the good kind!). The white is high in protein, vitamins, and minerals while the yolk has essential fatty acids and fat-soluble vitamins. So eggs are used in Keto cookery quite a bit, both as a source of protein and fat and as a natural binding agent in low carb baked goods.
Adding hard-boiled transforms it from a side salad to a meal.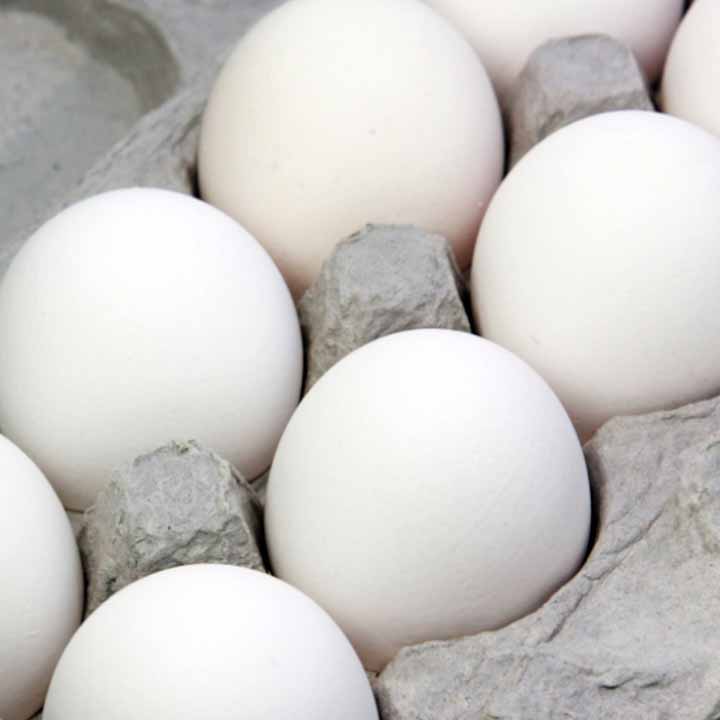 🤔 Is it Keto?
The only part of a classic Spinach Salad that is not Keto-friendly is the sugar used in the warm bacon dressing. But that is easily fixed by substituting an erythritol sweetener like Swerve in the dressing. They make a granular, powdered, and brown sugar version, so I use Swerve in nearly everything.  You can find Swerve in most big grocery stores or online on Amazon.  
It's a 0 net carb, 0 calorie sweetener, so you can eat it guilt-free.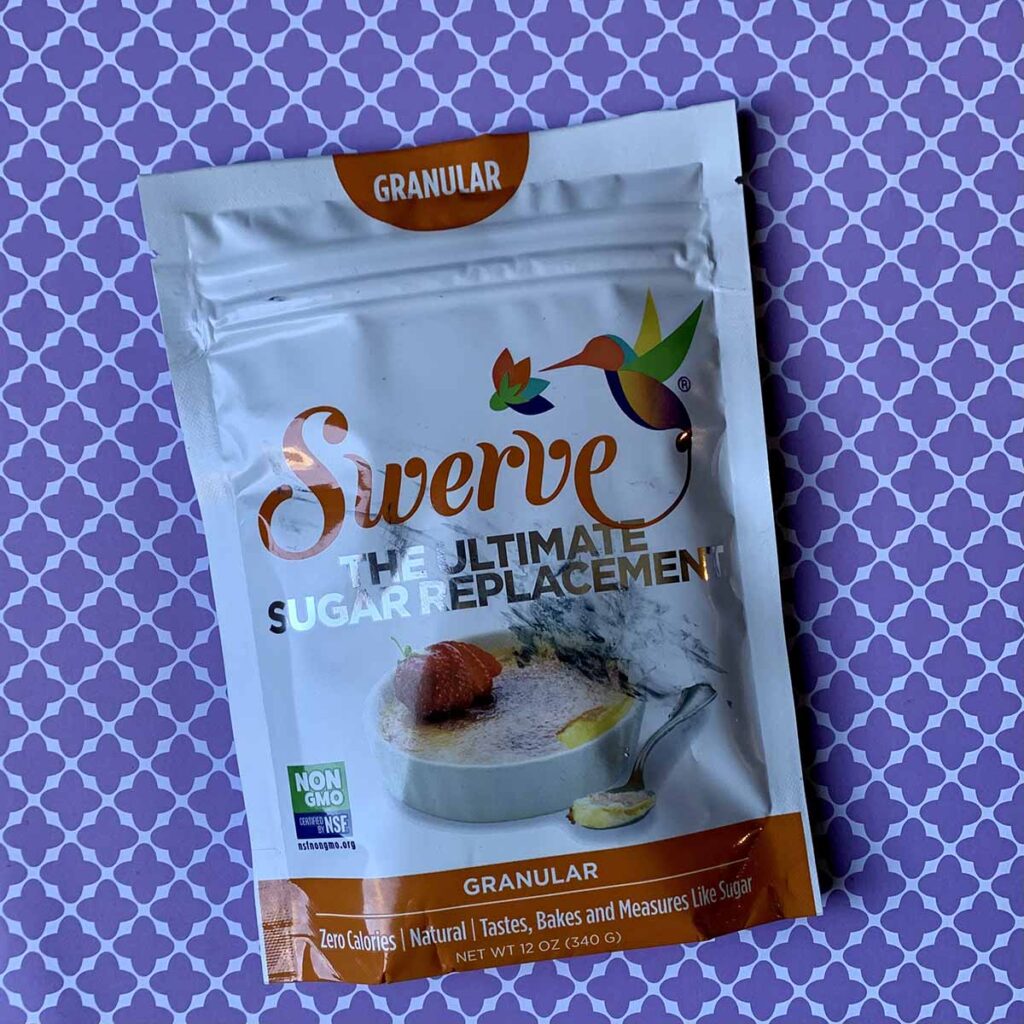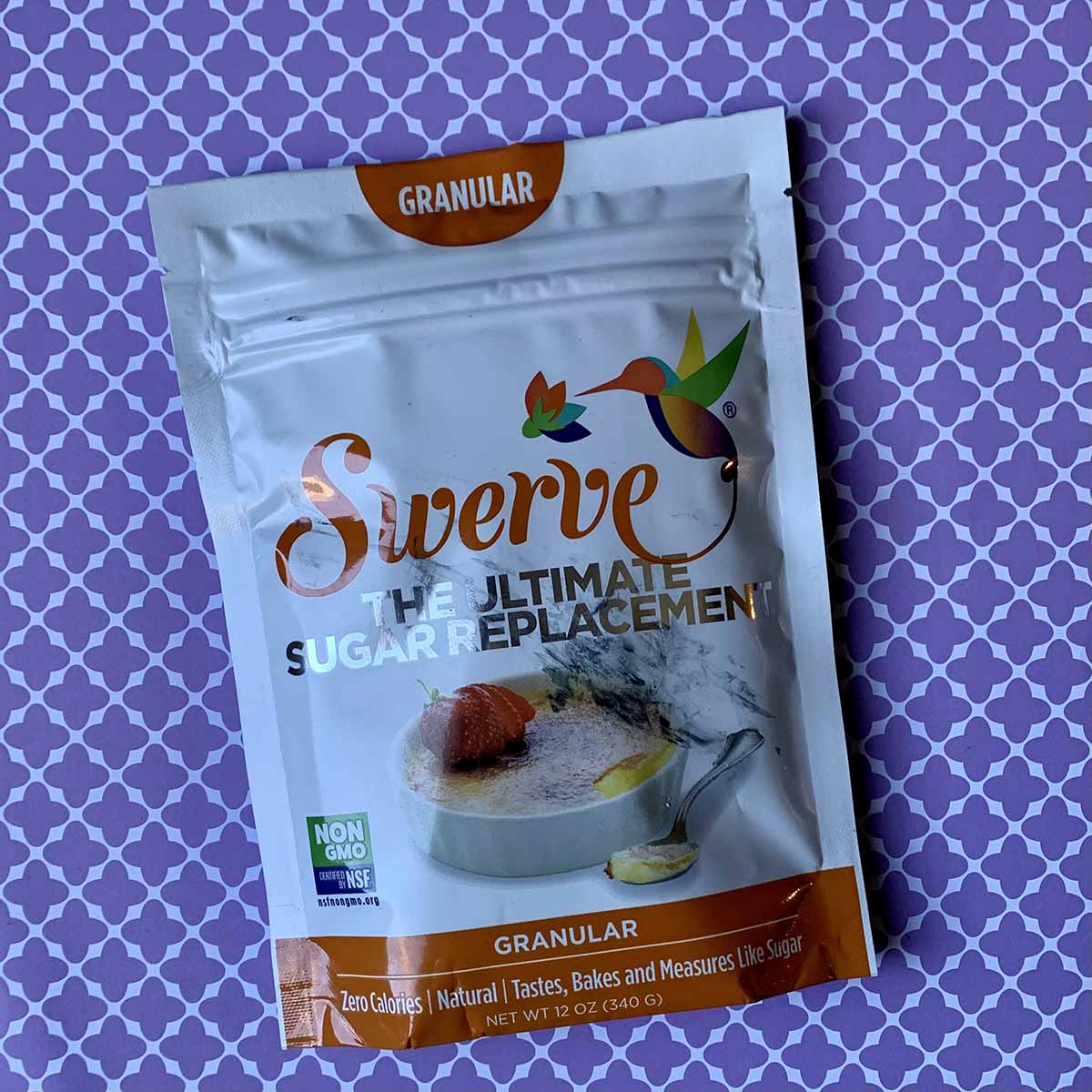 ⏲️ Time Saving Tips
I recommend hard boiling the eggs in an Instant Pot, because the shells nearly fall off when it's time to peel them. It takes a chore and turns it into a joy.
This recipe calls for candied bacon for added fanciness, but you can skip the step of coating the bacon in sweetener if you like, and just bake it in the regular way. It doesn't really add much prep time though, so I recommend that you candy the bacon.
Spinach grows in sandy soil, so when you buy it in a bunch, you need to clean it very thoroughly. Submerge the spinach in water and give it a good shake to remove the sand. Repeat the process several times. Make sure to dry the leaves with paper towels afterwards. You can also buy washed baby spinach in bags at the grocery store. It saves a lot of time and mess.
You can usually buy washed and pre-sliced mushrooms at the grocery store as well. I often choose sliced mushrooms to save time.
Both regular spinach and baby spinach work in this recipe. Baby spinach is thinner and less tough, so I usually choose it over regular spinach. And again, the bag of pre-washed baby spinach is very tempting.
You'll have some slices of candied bacon left over to eat on the sly. (The recipe takes over an hour- you'll need sustenance!) But trust me, they make the perfect sweet and salty snack.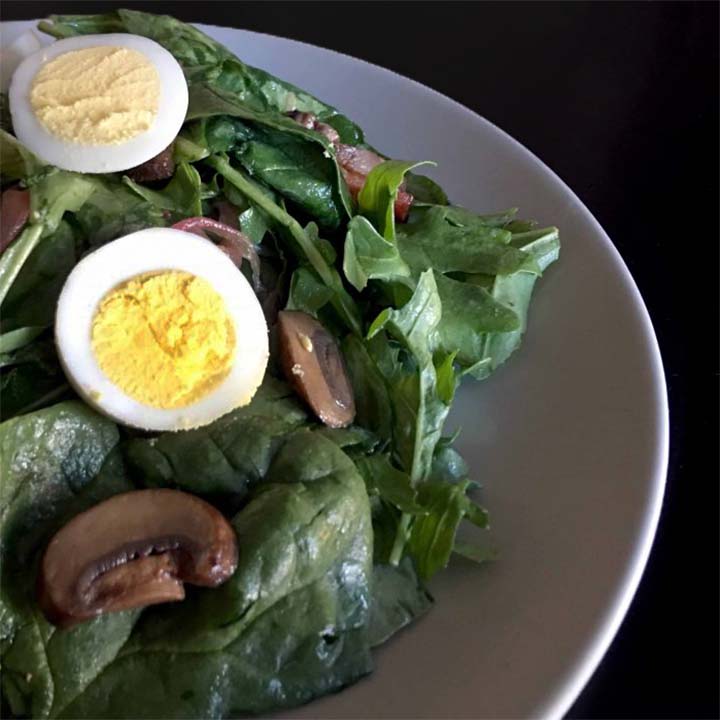 This salad is not quick to make. 👩‍🍳
It takes a little over an hour to assemble. But if you follow all the steps, you'll be strong to the fin-ich 'cause you eats your spinach.
Like Popeye the Sailor man. Toot toot!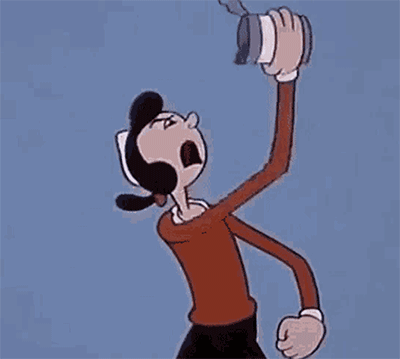 Print
📋 Recipe
Keto Spinach Salad
This recipe for Keto Spinach Salad with a Warm Bacon Dressing is absolutely fabulous.  It's a healthy salad with less than 2g net carbs.
Author: Emily Krill
Prep Time:

15

Cook Time:

50

Total Time:

1 hour 5 minutes

Yield:

4

servings

1

x
Category:

Entree

Method:

Stovetop

Cuisine:

American

Diet:

Diabetic
12

oz

bacon

⅓

cup

Swerve or equivalent granulated sweetener

¼

cup

finely sliced shallots

3 tablespoons

cider vinegar

½ teaspoon

dijon mustard

¼ teaspoon

salt
several grinds fresh black pepper

6

oz

(about 8 cups) baby spinach

8

oz

(about 2 cups) white button or baby bella mushrooms, thinly sliced

3

large eggs
Instructions
Step 1.  Preheat the oven to 350 degrees F. Line a large rimmed cookie sheet with tin foil and put a baking rack on top.
Step 2.  TO BOIL THE EGGS:  Add the eggs to a small sauce pan and fill with water to one inch above the eggs. Bring the water to a boil. After it boils, turn of the heat and cover the pan. Allow to sit for 10 minutes and then drain the eggs. Dunk the eggs in cold water to cool. Peel the eggs and slice them.
Step 3.  TO PRESSURE COOK THE EGGS:  Add the rack to the bottom of the Instant Pot.  Place the eggs on the rack and add 1 cup of water.  Pressure cook on HIGH for 5 minutes, then let the pressure naturally release.  Submerge in cold water to cool and then peel the eggs and slice them.
Step 4.  Add the sweetener to a large shallow bowl. Reserve 2 slices of bacon for later.
Step 5.  Dip each slice of the remaining bacon into the sweetener mixture and thoroughly coat both sides.
Step 6.  Place on the prepared baking rack. (Save the remaining sweetener for the dressing.) Bake 35 to 40 minutes, or until bacon is crisp and lightly browned. After the 20 minute mark, check every 5 minutes to make sure it's not burning. Once it's done, chop 7 slices of the bacon into bits. Eat the rest on the sly.
Step 7.  Place the 2 slices of reserved bacon in a large nonstick skillet and fry over medium heat, stirring occasionally, until crisp, 8 to 10 minutes Set the bacon aside to eat another day.
Step 8.  Add the shallots to the pan of bacon grease and cook until softened, about 1-2 minutes. Remove from the pan and set aside.
Step 9.  Add the mushrooms to the pan and cook for 8 minutes on medium heat. Remove from the pan and set aside.
Step 10.  Whisk together the vinegar, mustard, salt, pepper, and 1 teaspoon of the sweetener in a small saucepan. Add three tablespoons of the bacon grease from the candied bacon cookie sheet. Cook over medium heat, stirring until fully combined.
Step 11.  Coat the spinach in the dressing. Toss with the mushrooms and shallots. Sprinkle the bacon bits on top.
Notes
STEP-BY-STEP INSTRUCTIONS ON HOW TO CANDY THE BACON ARE BELOW THE RECIPE
Nutrition
Calories:

375

Fat:

31

Carbohydrates:

2

Fiber:

<1

Protein:

20
Keywords: Low Carb Spinach Salad, Keto Spinach Salad, Paleo Spinach Salad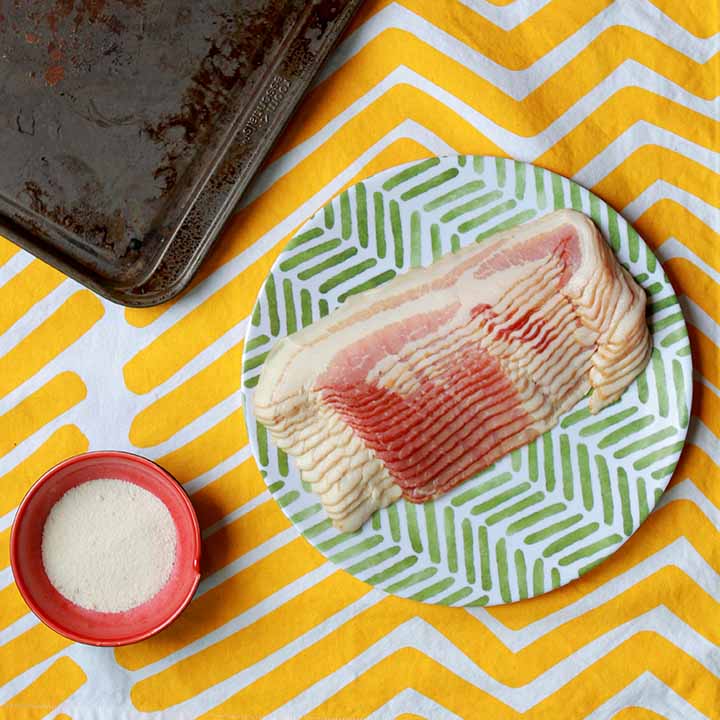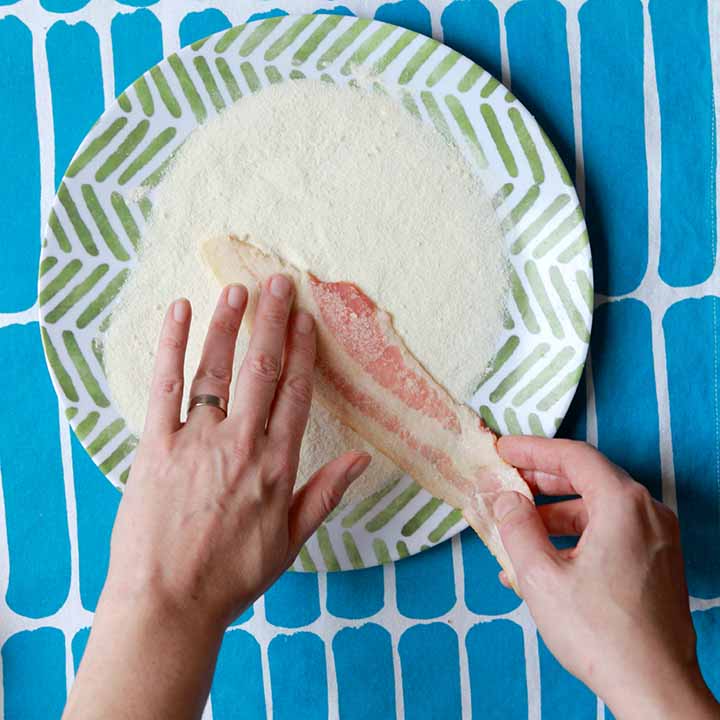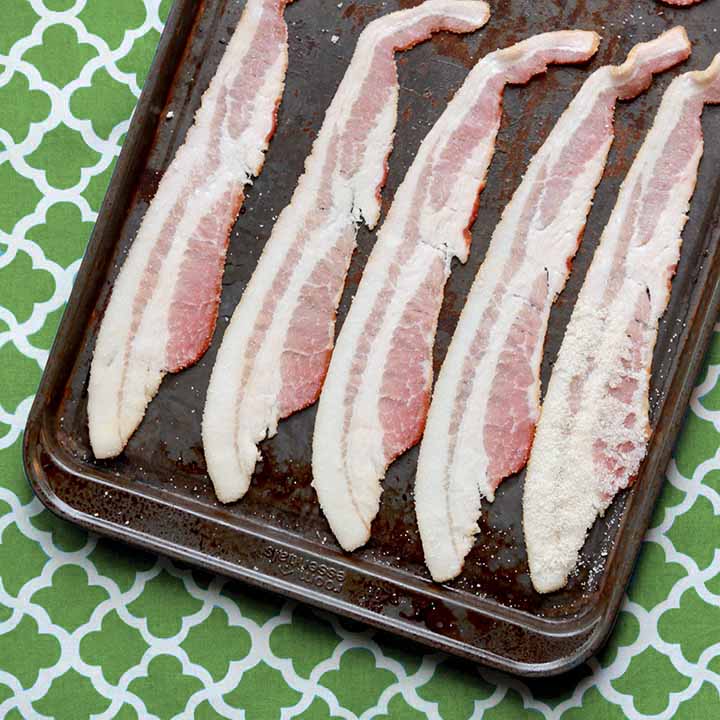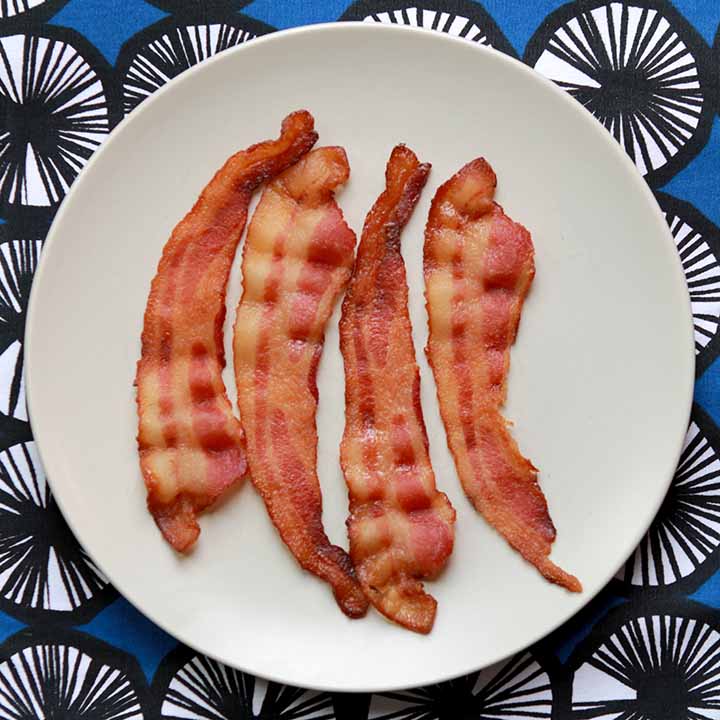 If you liked this salad recipe, then you might like my recipes for German Potato, Wedge or Tangy Cucumber Salad.