Edamame Pasta with Meatballs is a new take on a classic Italian meal. Instead of high carb, low nutrition spaghetti noodles, this recipe uses nutritious low carb noodles made from edamame beans.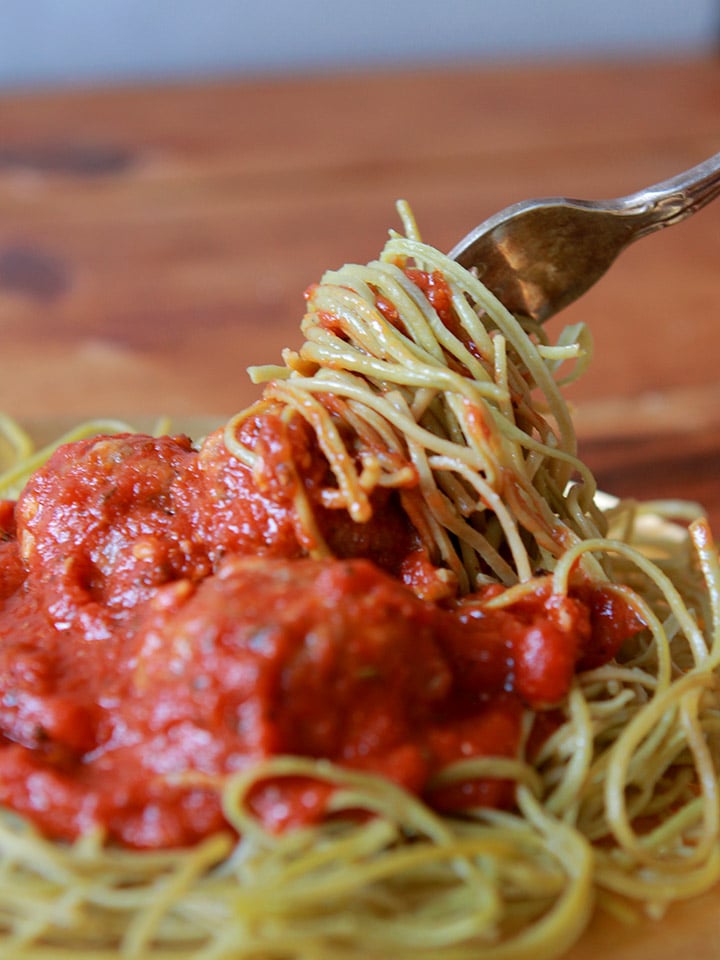 Hello ladies and tramps.
Today I'm going to show you how to make Edamame Pasta with Meatballs, a classic dish served up on a brand new kind of noodle.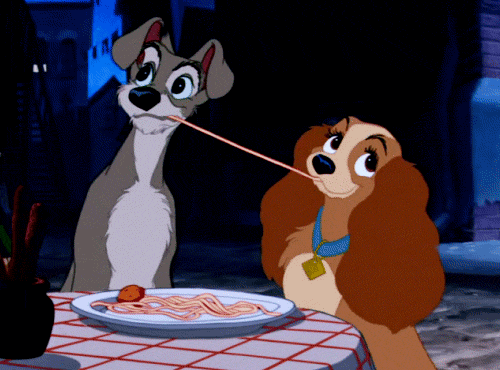 As you may or may not know, edamame are immature soybeans that have been cooked in their shells.
Soy beans have been eaten for thousands of years, but edamame has only become popular in the U.S. quite recently. So recently, in fact, that it first appeared as a term in the Merriam-Webster Dictionary in 2008. (I've got dust bunnies under my sofa that are older than that!)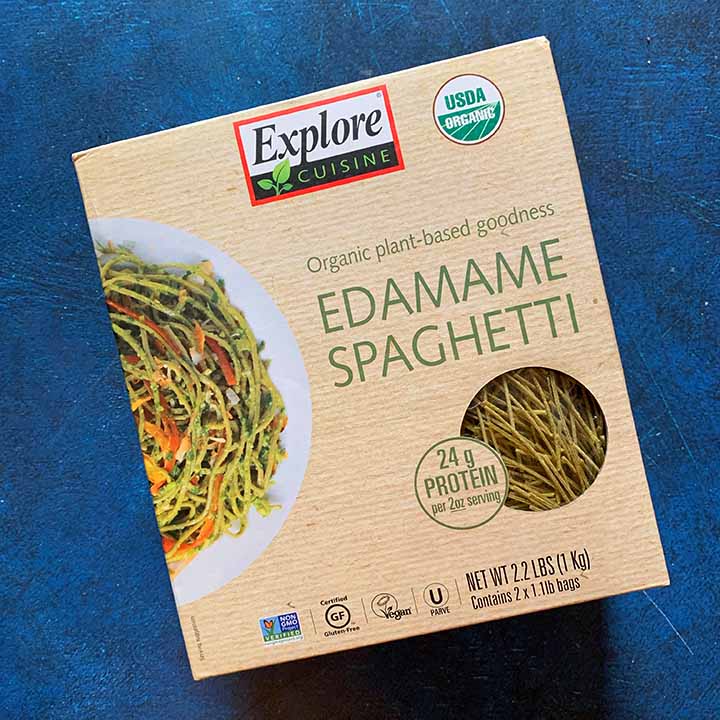 So what is in edamame spaghetti noodles?
Edamame pasta noodles have one ingredient: edamame bean flour. They're made from just green soy beans, and nothing else. Zip. Nada. Just the edamame beans. So they are naturally Gluten-Free, Vegan, Paleo, Whole30 and Vegetarian.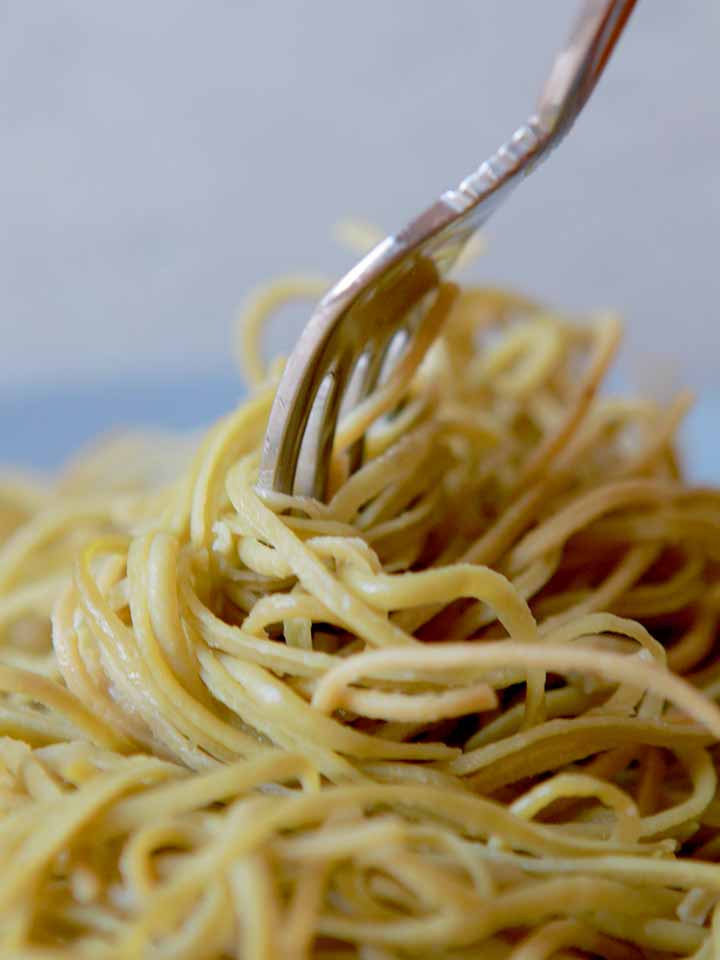 Is edamame pasta Low Carb too?
It sure is. An average 2 oz portion of regular spaghetti noodles has about 40g net carbs, while 2 oz of edamame spaghetti noodles has just 7g. It's got 13g of fiber and 24g of plant-based protein, so it is a great low glycemic alternative to wheat based pasta.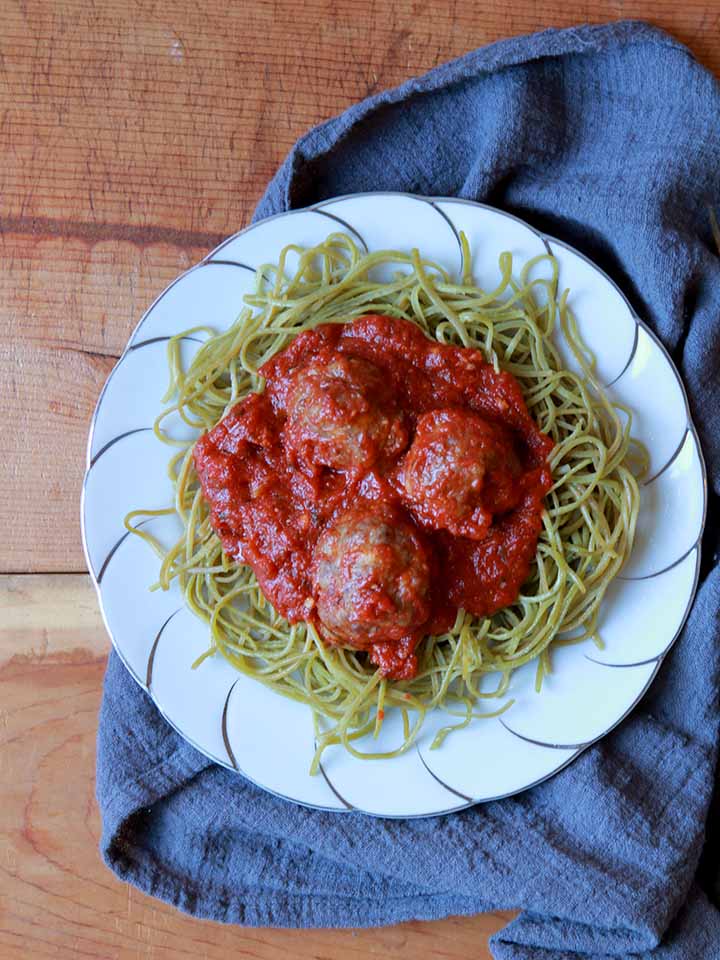 So today I'll share my recipe for quick edamame pasta with meatballs with you.
This recipe can be low carb or just lower carb, depending on whether you use breadcrumbs and sugar, or sugar-free sweetener and almond flour.
Here are the ingredients that you'll need to pull off this meal.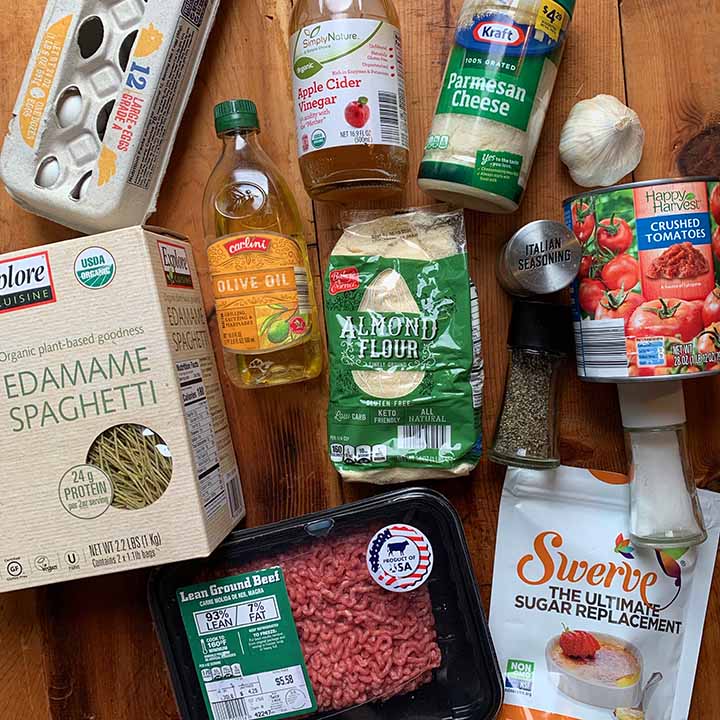 Just how quick is this quick edamame pasta with meatballs meal?
Pretty darn quick. Simmering the sauce takes the longest time, clocking in at 30 minutes. But the rest of the meal can be prepped in less than 10 minutes as the sauce cooks. So 30 minutes total for a big old plate of edamame pasta with meatballs.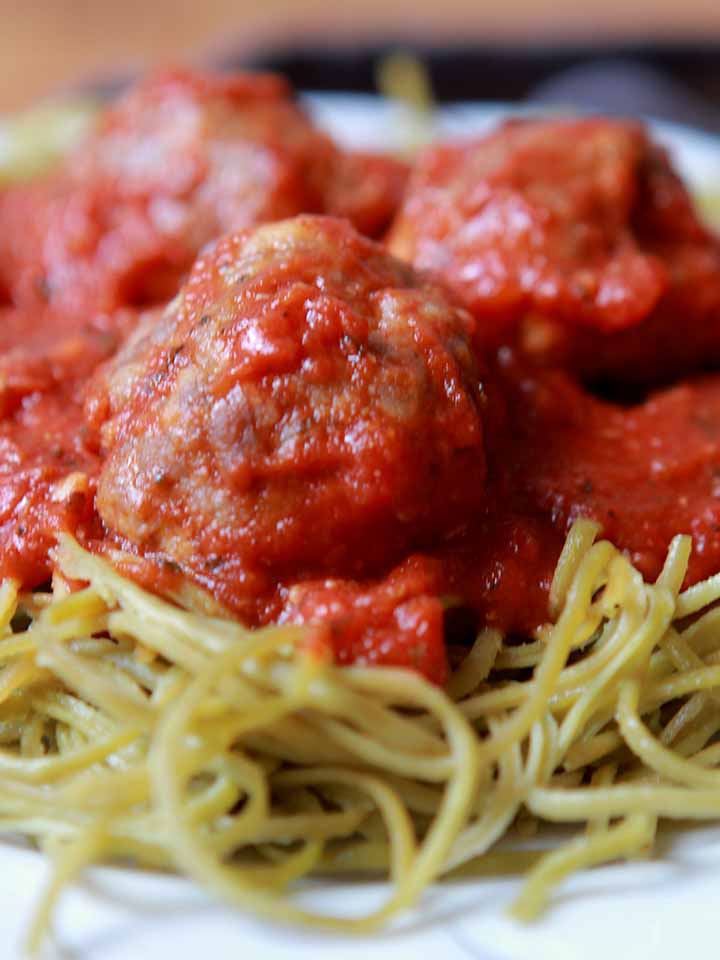 But what do edamame noodles taste like?
I should probably have led with this but… edamame pasta noodles are absolutely delicious. Their texture is just like normal high carb noodles but they've got this subtle edamame flavor. They are super tasty.
So here, have a meatball.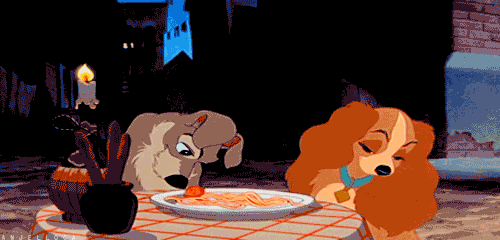 Processing…
Success! You're on the list.
Whoops! There was an error and we couldn't process your subscription. Please reload the page and try again.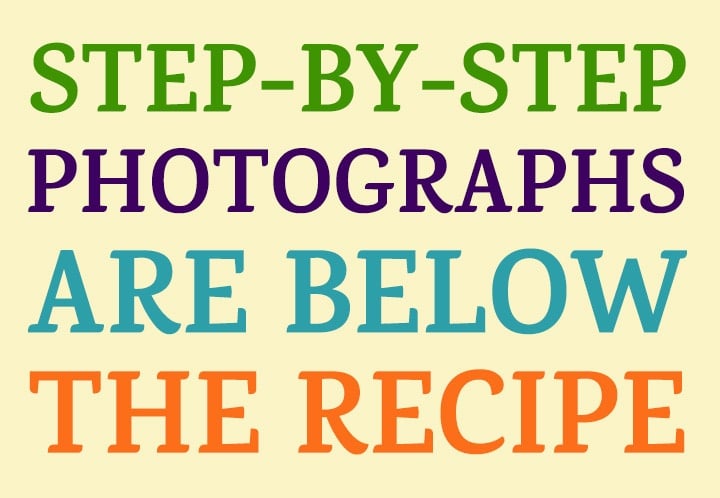 Print
Edamame Pasta with Meatballs
Edamame Pasta with Meatballs is a new take on a classic Italian meal.  Instead of high carb, low nutrition spaghetti noodles, this recipe uses nutritious low carb noodles made from edamame beans.    
Author: Resolution Eats
Prep Time:

10

Cook Time:

30

Total Time:

40 minutes

Yield:

10

servings

1

x
Category:

Entre

Method:

Stovetop and Oven

Cuisine:

Italian
Scale
Ingredients
Spaghetti Sauce:
1/4 cup extra virgin olive oil
3 cloves garlic, minced
1 (28oz) can crushed tomatoes
1 tablespoon Swerve or sugar
1 tablespoon Italian Seasoning
1 tablespoon vinegar
1 teaspoon salt
1/4 teaspoon black pepper
Meatballs:
3/4 pound ground beef
1 clove garlic, minced
1/4 cup grated parmesan cheese
3 tablespoons super fine almond flour or bread crumbs
1/2 teaspoon salt
1/4 teaspoon black pepper
1 large egg, beaten
Spaghetti:
1 1/4 pounds edamame spaghetti noodles
Instructions
1.  Pre-heat oven to 350 degrees F and cover a cookie sheet with aluminum foil.  Fill a large pot with salted water and bring it to a boil.  
2.  Make the sauce first so that it can simmer while you cook the meatballs and the noodles.  Heat olive oil in a large pan over Medium heat.  Add garlic and cook until softened, 2 minutes.
3.  Add remaining sauce ingredients and mix well to combine.
4.  Bring to a low simmer.  Simmer for at least 30 minutes.
5.  In a large bowl, mix all meatball ingredients until well combined.
6.  Use an 1/8 cup measure (or 2 tablespoons) to scoop out meatball mixture.  Roll into meatballs and place on the cookie sheet.
7.  Bake for 14-17 minutes until browned on top and cooked through. 
8.  Combine meatballs and sauce in the sauce pan.
9.  Add edamame spaghetti to the pot of boiling water, reduce heat and simmer for 3-5 minutes depending on desired doneness.
10.  Serve edamame spaghetti noodles with sauce and meatballs on top.
Nutrition
Serving Size:

2 oz noodles, 2 meatballs and 1/4 cup sauce

Fat:

15

Carbohydrates:

28

Fiber:

14

Protein:

29
Keywords: Edamame Spaghetti, Edamame Noodles, Edamame Spaghetti Recipes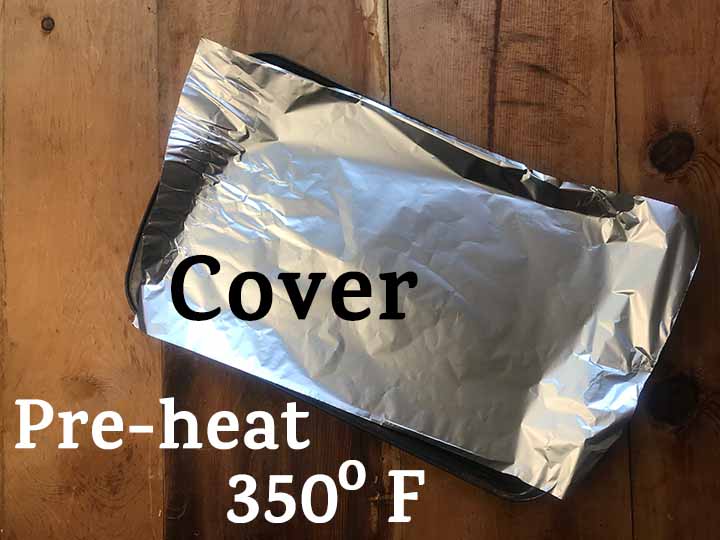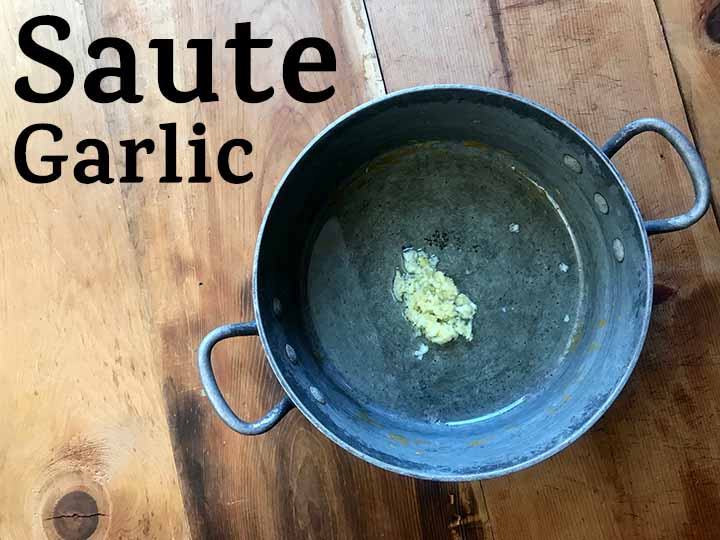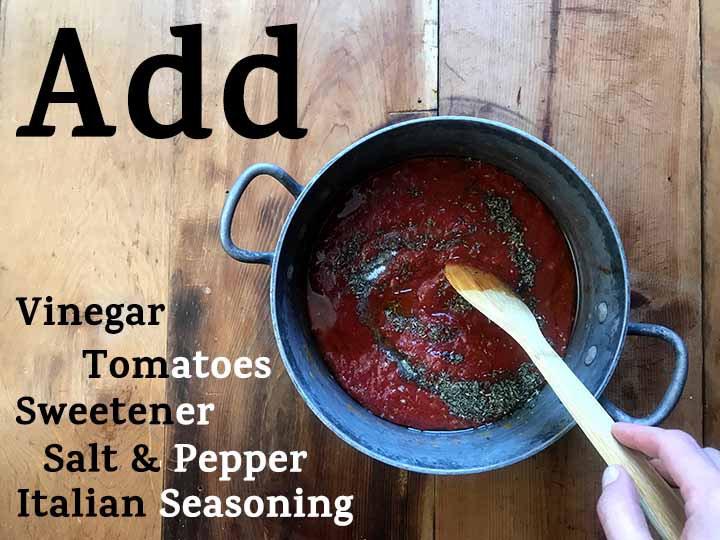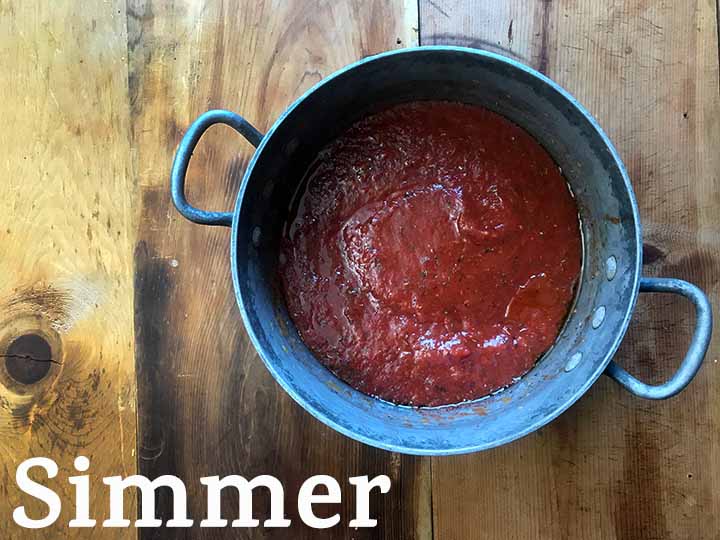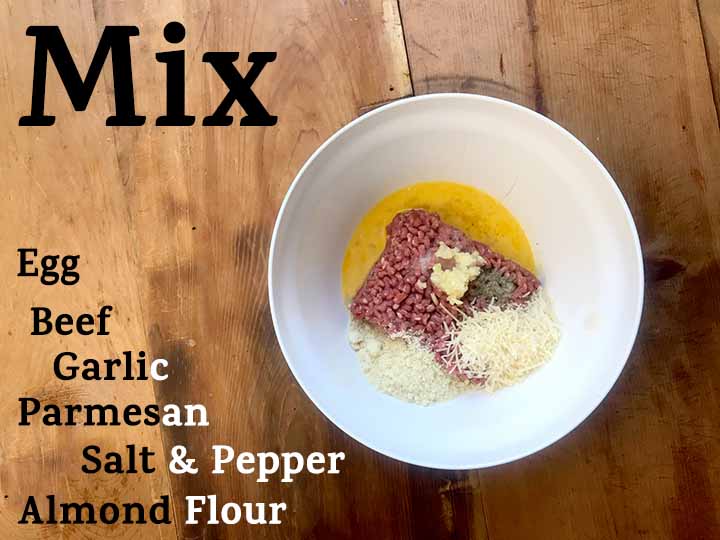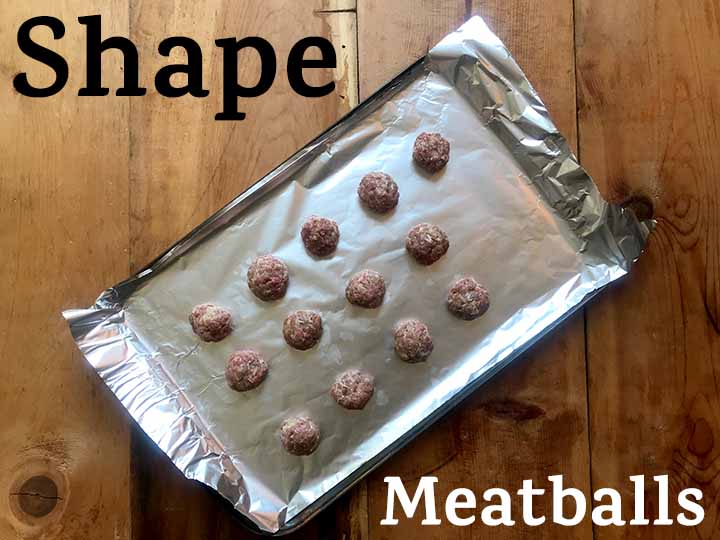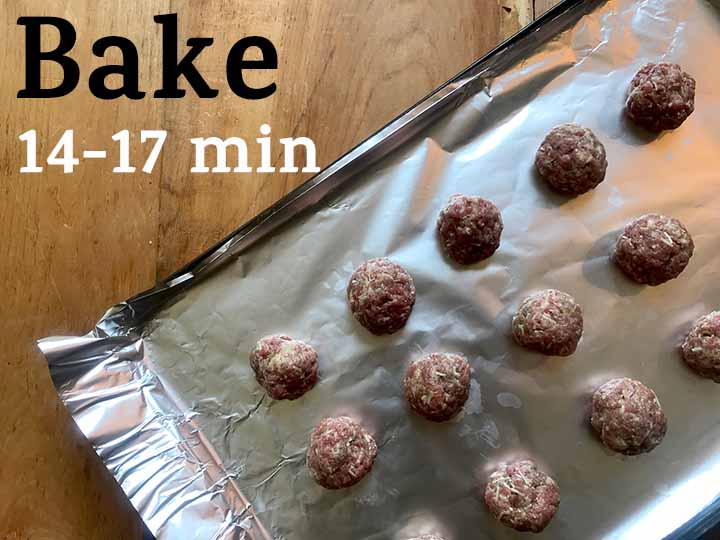 I've included links to the specialty ingredients used in this recipe. You should know that they are Amazon Associates links, so I'll receive a small commission if you buy something.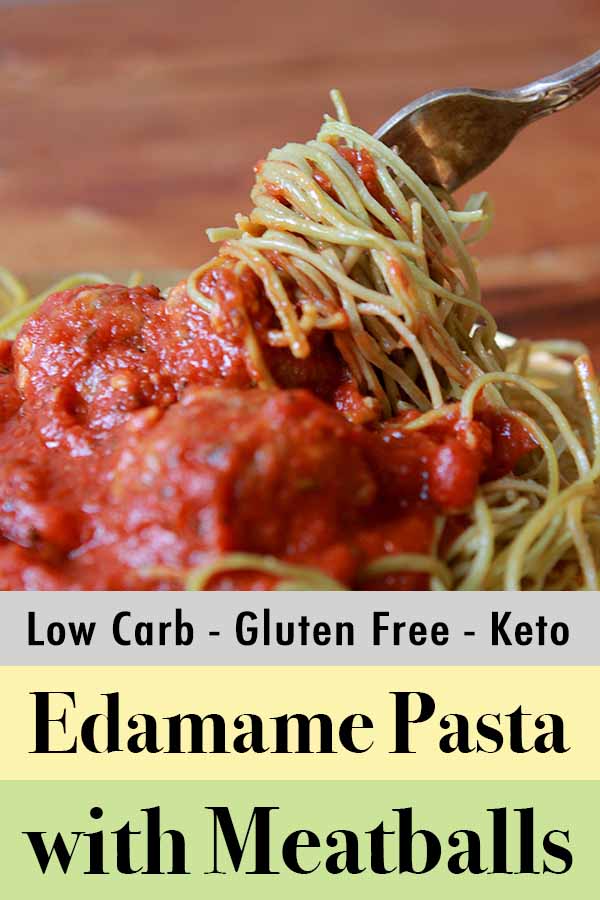 5