In this post, I'll show you the ins and outs of low carb Lupin Flour. I'll tell you what it is, where it comes from and give you some ideas about how to use it in low carb cooking.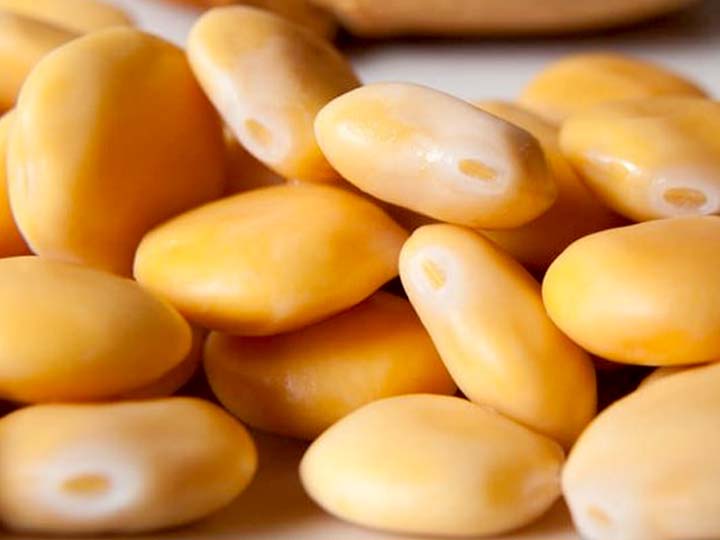 Lupin Flour is a legume flour that can be used in low carb baking.
This high protein, high fiber flour is made entirely from the Sweet Lupin Bean. Sweet Lupin Beans are closely related to peanuts and soy beans.  Lupin is low in fat, low in the Glycemic Index, gluten-free, contains minimal starch and has been shown to lower blood pressure and cholesterol, and improve insulin sensitivity.  
WHERE DO SWEET LUPIN BEANS COME FROM?
You find Lupin, aka Lupina, Beans in Mediterranean and Latin American countries where they are often pickled and eaten as snack food. But Lupin Beans have been consumed for centuries and have even be found in Egyptian tombs. (Who knew that the pharaohs were on low carb diets?)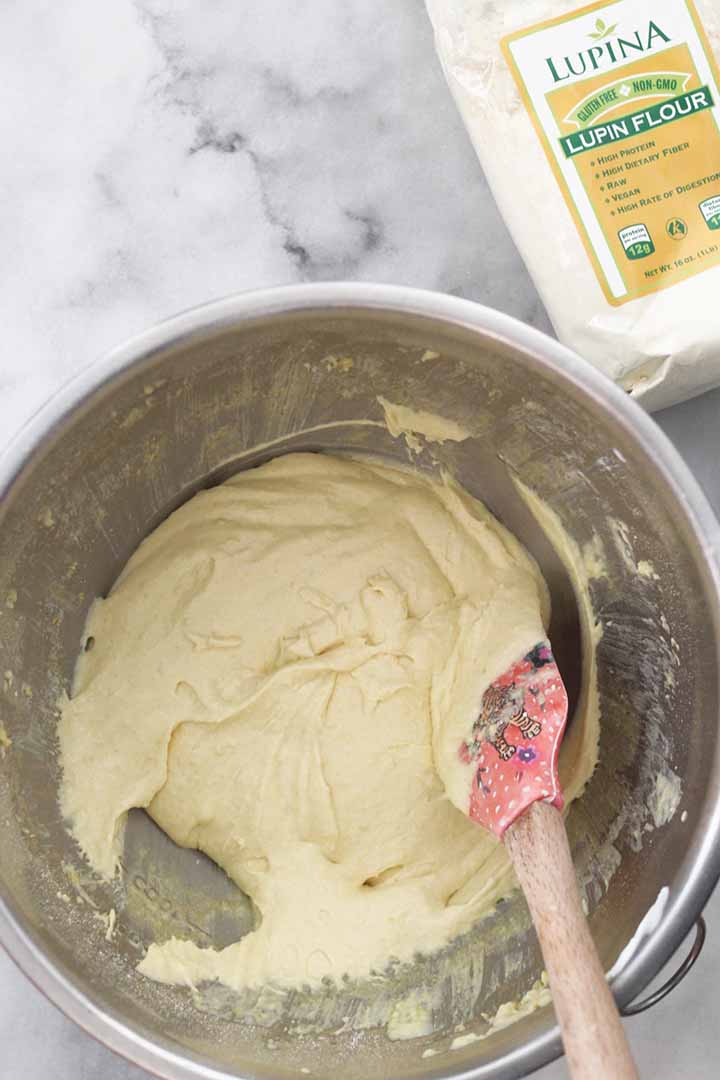 WHAT ARE THE INGREDIENTS OF LUPIN FLOUR?
Lupin Flour has just one ingredient:  Sweet Lupin Beans.  It's made entirely from plant protein so it's Vegan, Raw, and Gluten Free compliant.  
ARE THERE ANY ALLERGENS IN LUPIN FLOUR?
Yes, the Lupin Bean is a legume that is closely related to peanuts and soy beans. So people with nut or soy allergies should steer clear.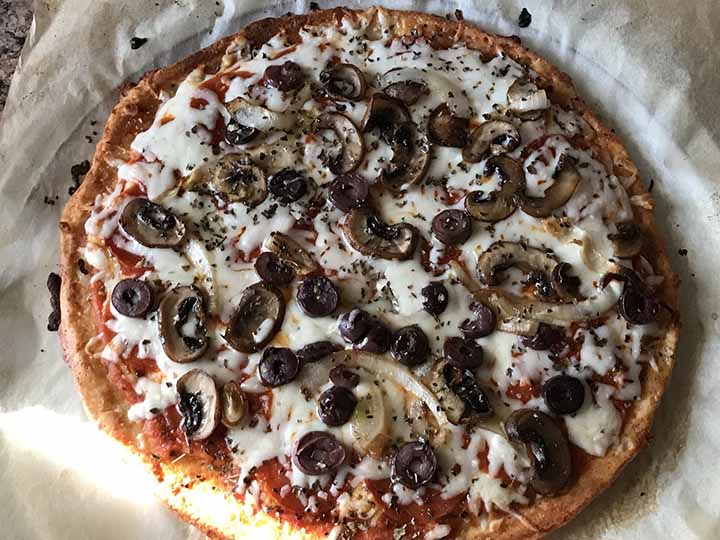 IS LUPIN FLOUR LOW CARB?
Boy howdy, is it low carb. Each ¼ cup serving has just 1g net carb. Compare that to the more commonly used almond flour, which has 3g net carbs. So yes, Lupin Flour is very low in carbohydrate.
IS LUPIN FLOUR KETO?
Lupin Flour is "Keto-friendly", let's put it like that. The Lupin Bean is a legume, so is not allowed if you are doing Strict Keto. But Lupin Beans exist in a gray area, along with peanuts and soy beans. Keto dieters often eat them if they don't notice any spike in blood sugar.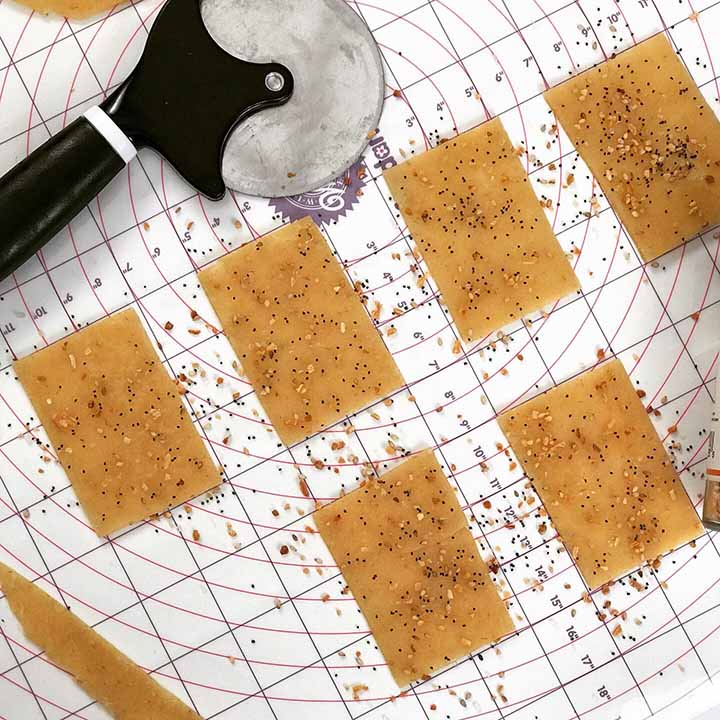 BUT WHAT DOES LUPIN FLOUR TASTE LIKE?
I'm not going to lie. On its own, Lupin Flour tastes pretty funky. Sort of like a very bitter bean sprout that has been made into powder. But when you add other ingredients and cook it, the bitter taste fades away to nearly nothing. Be sure to up the sweetener and seasonings though, to be sure to mask the bitter taste.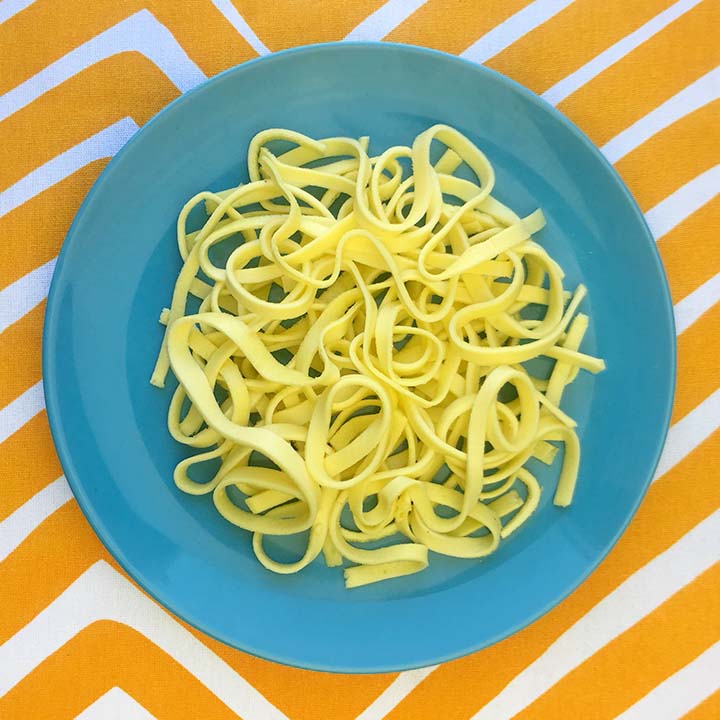 WHAT CAN YOU MAKE WITH LOW CARB LUPIN FLOUR?
Lupin Flour has only been widely available for a relatively brief amount of time, so it's still the Wild Wild West in terms of what people use it for. There are not a lot of Lupin Flour recipes out there, but here are some highlights: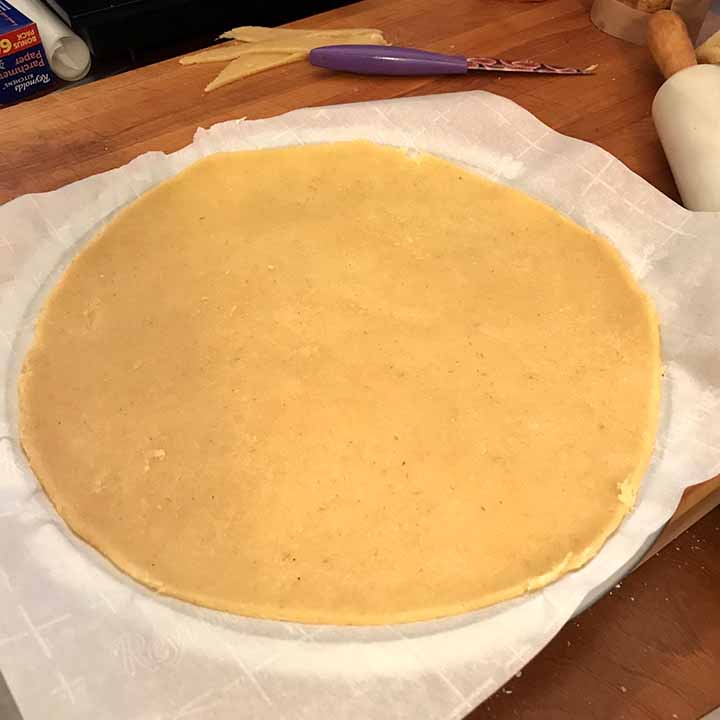 So that's the skinny on Lupin Flour.
It's a low carb, vegan, high fiber, high protein, raw food, gluten free and nearly Keto legume flour that has endless possibilities. If you come up with your own Lupin Flour recipes, then I would love it if you'd share them in the comments. So hustle your bustles!
You've got lupin flour recipes to make!