These Keto Orange Tangerine Jello Whips are the perfect way to beat the heat. And each custard cup has just 60 calories and 2g net carbs.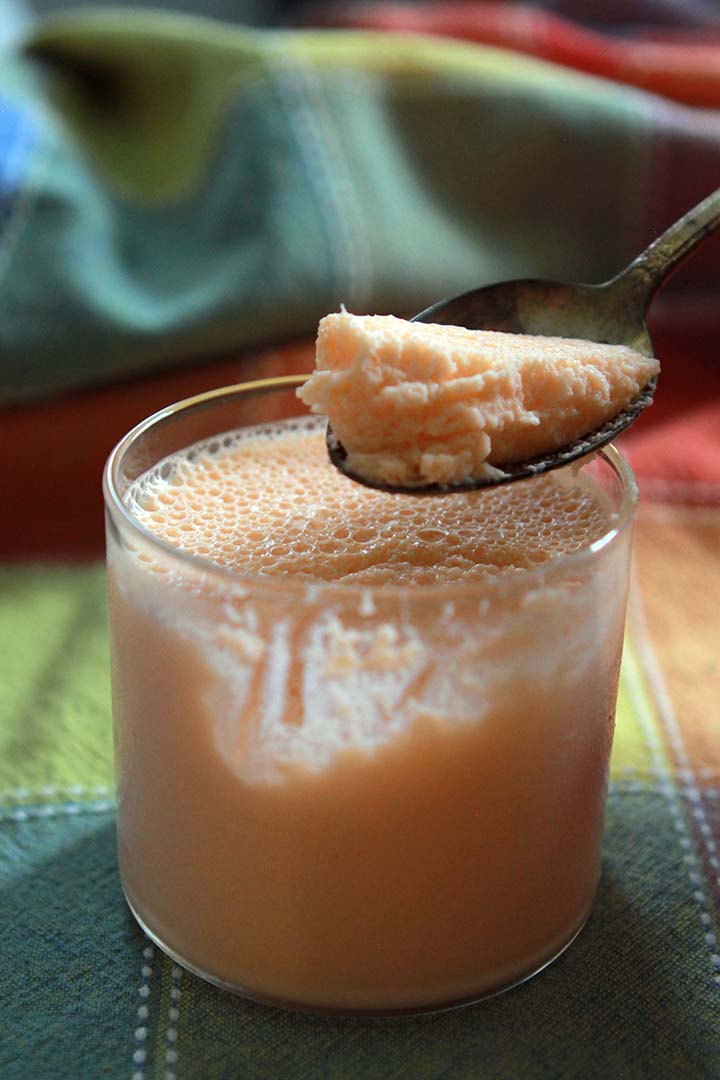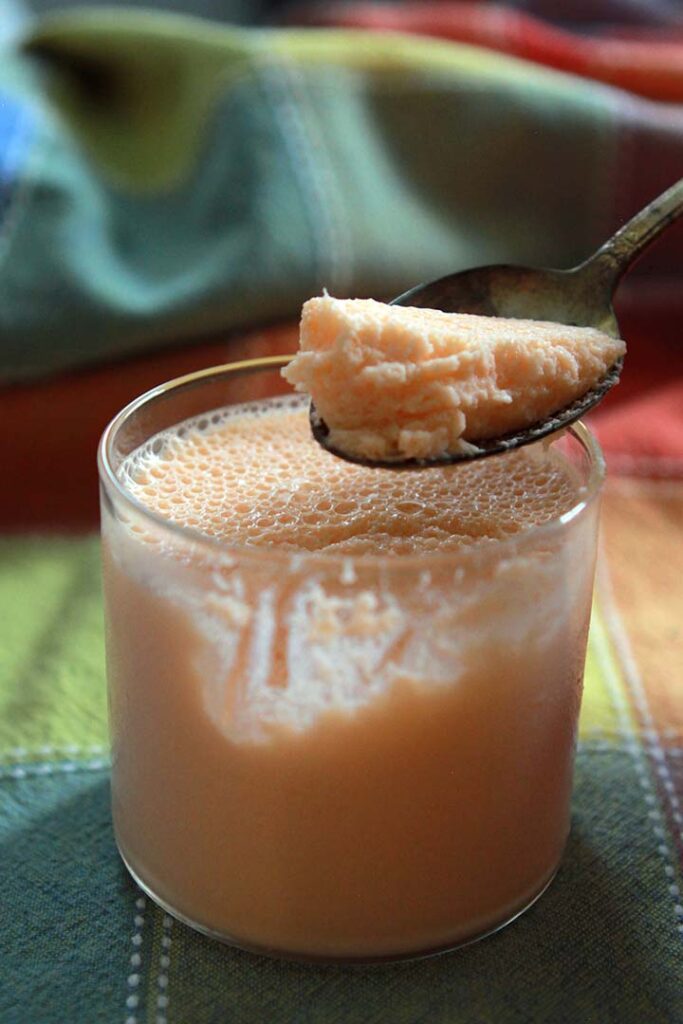 Greetings gelled dessert lovers.
It's me, Emily, inventor of Keto Jello recipes. I've been hard at work in my laboratory on a new kind of Jello Whip that doesn't require Sugar Free Jello and I've had a breakthrough!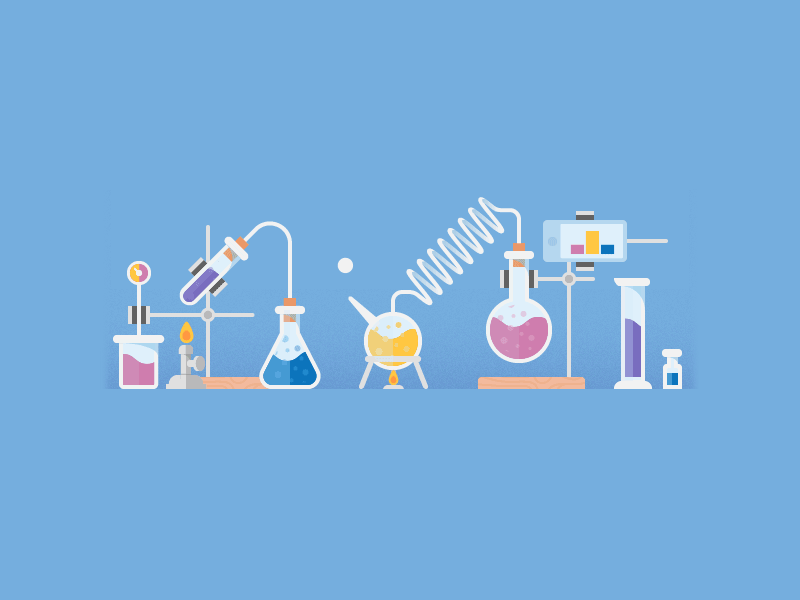 Why don't you want to use Sugar Free Jello, you might well ask?
I'm a diehard Sugar Free Jello fan, don't get me wrong.  But every few comments about my Jello Whip recipes comes from someone who is concerned about the artificial sweeteners that Sugar Free Jello uses.  It's got Maltodextrin, which causes stomach issues in some people.  It also uses Aspartame and Acesulfame Potassium, whatever those are.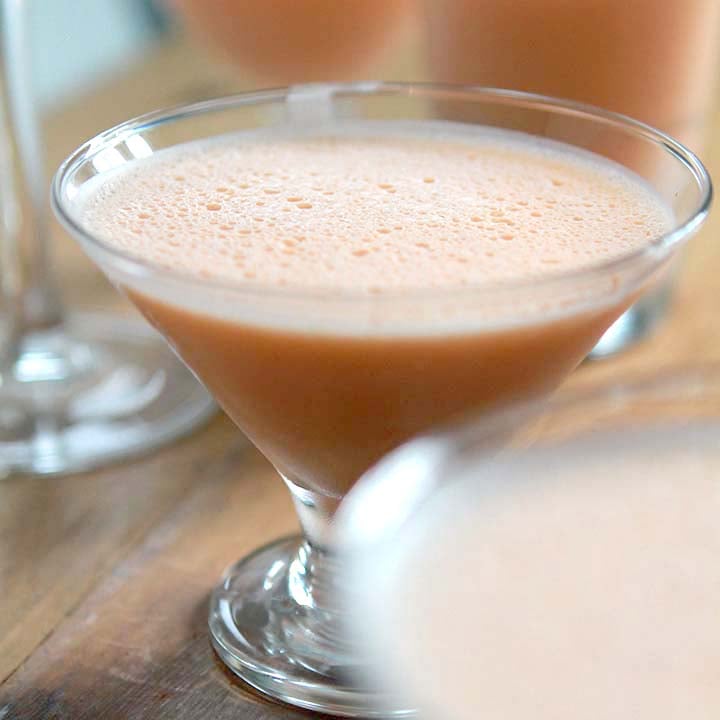 What's the alternative to Sugar Free Jello?
This is the good news. I found a workaround that uses unflavored gelatin and Mio Water Enhancer. So it'll have the same super fruity flavor but with Sucralose instead of those other sweeteners.
Can you use other Mio flavors than Orange Tangerine?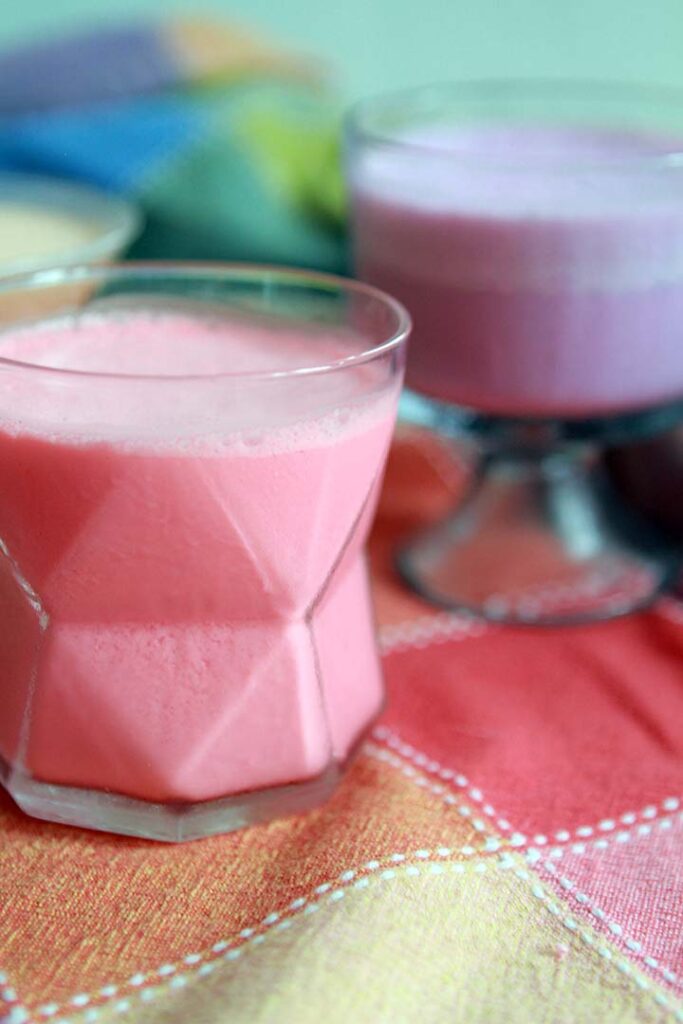 Yep, any Mio flavor will work with this recipe. Mio flavors come in:
Strawberry Watermelon
Fruit Punch
Lemonade
Berry Grape
Berry Pomegranate
Cranberry Raspberry
Sweet Tea
Blueberry Lemonade
Mango Peach
Cherry Blackberry
And those are just the original flavors. The flavors with caffeine are:
Wicked Blue Citrus
Black Cherry
Tropical Fusion
Green Thunder
Strawberry Pineapple Smash
Acai Berry Storm
Iced Vanilla Java
Iced Mocha Java
You can also buy Mio with added vitamins like the Orange Tangerine. These are:
Orchard Apple
Orange Vanilla
And last, but probably best for you, are the Mio flavors with all natural sweeteners:
Blackberry Raspberry
Tropical Cherry
Phew!
Now all you need to make Keto Jello-free Jello Whips are unflavored gelatin and Whole Milk Plain Greek Yogurt. (Regular plain yogurt works too.)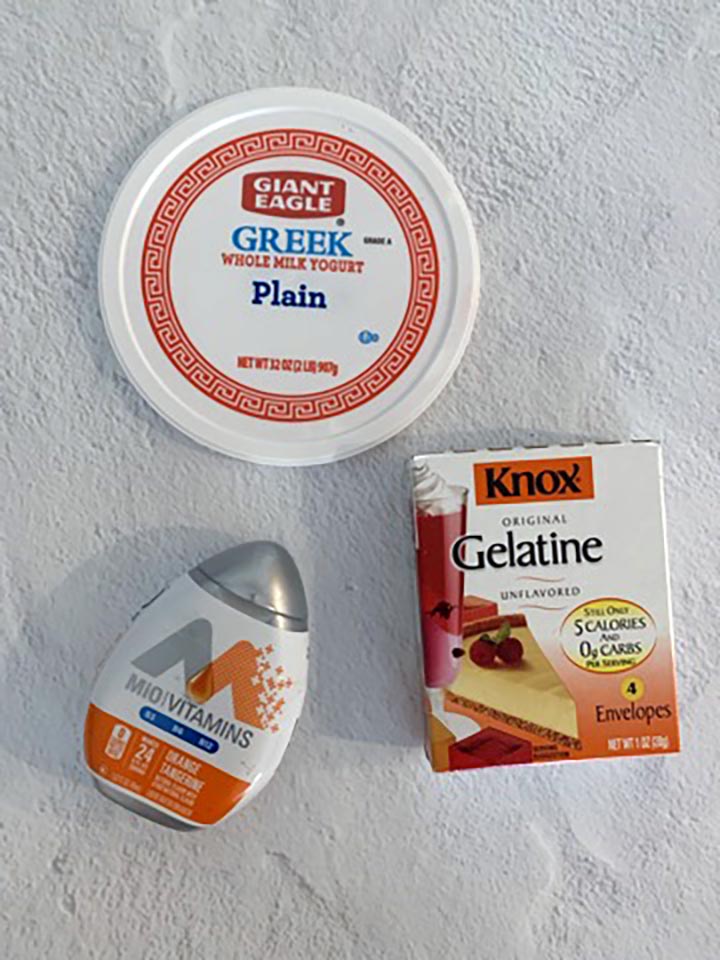 So now, without further ado, here is the recipe for Keto Orange Tangerine Jello Whips.
Enjoy!
Print
Keto Orange Tangerine Jello Whips
These Keto Orange Tangerine Jello Whips are the perfect way to beat the heat. And each custard cup has just 60 calories and 2g net carbs.
Author: Emily Krill
Prep Time:

5

Cook Time:

5

Total Time:

10 minutes

Yield:

4

servings

1

x
Category:

Dessert

Method:

Refrigerated

Cuisine:

American

Diet:

Diabetic
½ cup cold water
2 packages Knox Unflavored Gelatine
½ cup boiling water
2 teaspoons Mio Orange Tangerine Water Enhancer
1 cup ice water
1 cup whole milk plain Greek yogurt
Instructions
1.  In a large bowl, stir gelatine into cold water.  Allow gelatine to soften for 3 minutes.
2.  Stir in boiling water until gelatine has dissolved.
3.  Stir in Mio flavoring.
4.  Fill a 1 cup measure to the top with ice.  Fill remainder of the measure with cold water.  Add to gelatine mixture and stir until ice is melted.
5.  Add mixture and yogurt to a high powered blender and blend on High for 1 minute.
6.  Pour into custard cups and chill for 1 hour until set.  Store in the refrigerator.
Nutrition
Serving Size:

¾ cup

Calories:

60

Fat:

2

Carbohydrates:

2

Fiber:

0

Protein:

6
Keywords: Keto Jello Whip, Keto Jello Dessert, Sugar Free Jello Whip, Sugar Free Jello Dessert