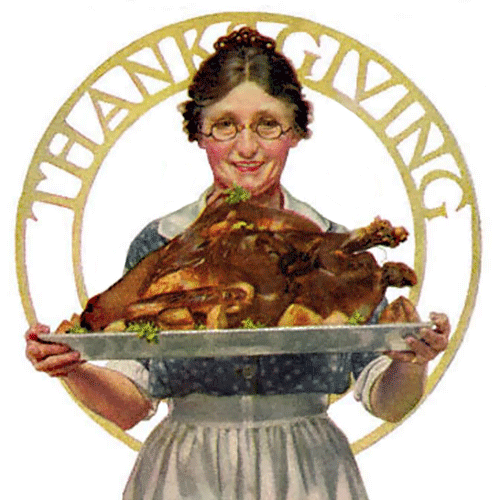 Ah, Thanksgiving,
The day when we give thanks, eat too much, and sleep it off on the couch. It's a time when your will to stick to your low carb diet will be sorely tested. So the best advice I can give you is this:
BRING. YOUR. OWN. FOOD.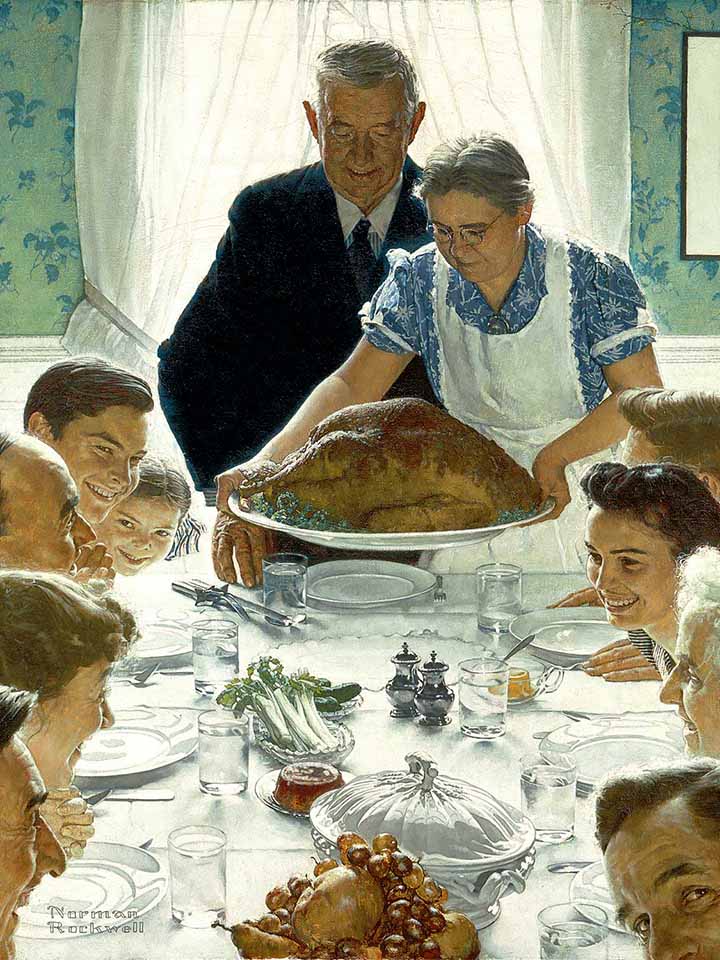 You need to think of Thanksgiving as a Keto battleground and carbs as the landmines.
But the high carb stuffing won't tempt you if you bring your own low carb version. Your eyes won't wonder over to the sugary dessert table, if you bring your own pumpkin pie. Nope, you'll be sitting pretty with the low carb desserts and sides that you brought with you.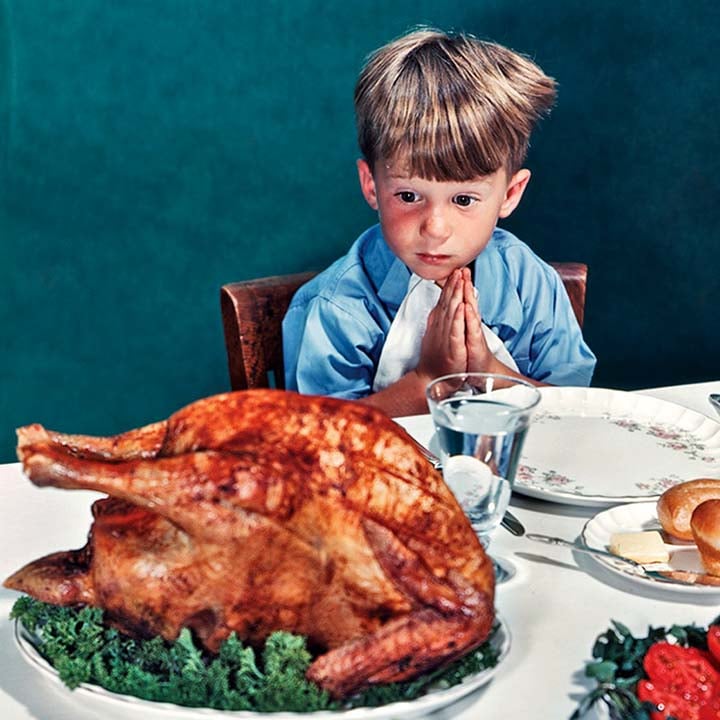 So let's break it down.
Turkey. The main attraction of Thanksgiving is the turkey, which is, thankfully, a zero carb food. I went straight the source, the Butterball Hotline, to find all the best tips and tricks for roasting the Perfect Turkey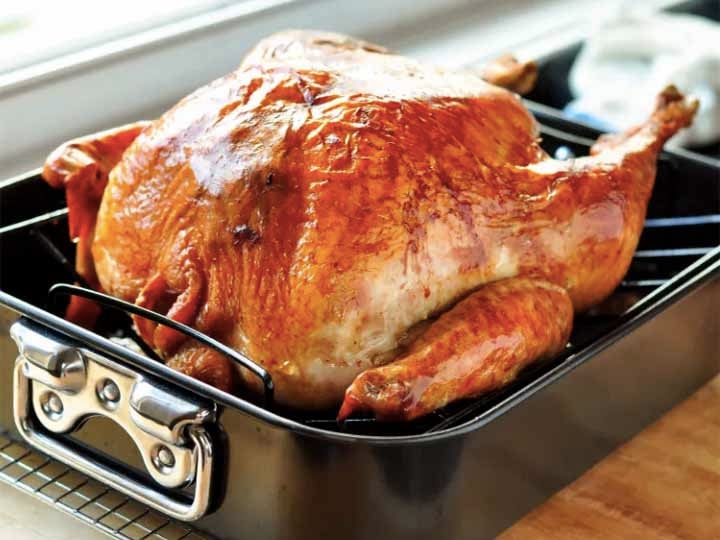 Stuffing: Now this is a big one, because we are limited in the low carb bread that we can eat. But luckily, this Keto stuffing uses Thin Slim Food's Zero Net Carb Bread, so the total net carb count per serving is just 2g. Keto Stuffing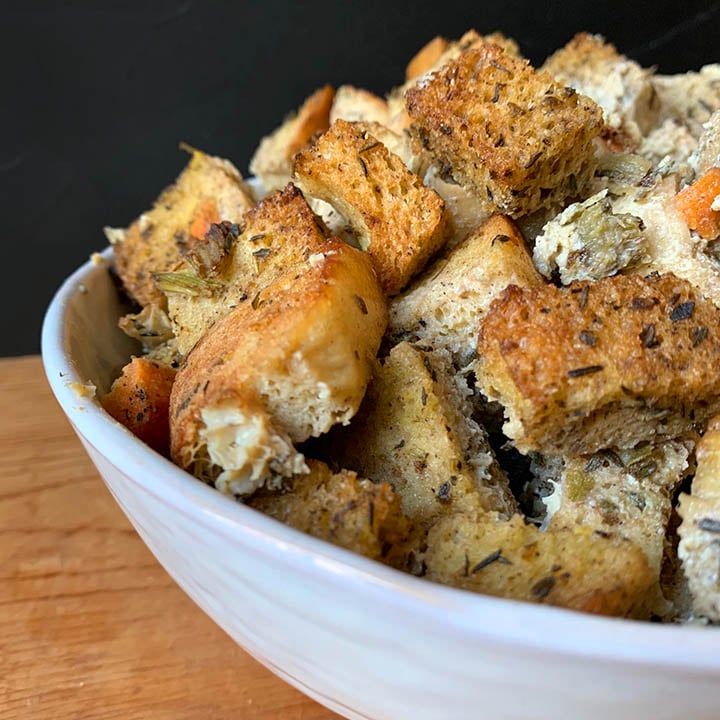 Green Bean Casserole. So close to being low carb, and yet so far. But here is my recipe for Low Carb Green Bean Casserole that's got all the creamy, green beany mushroomy goodness with half of the carbs of the original. Keto Green Bean Casserole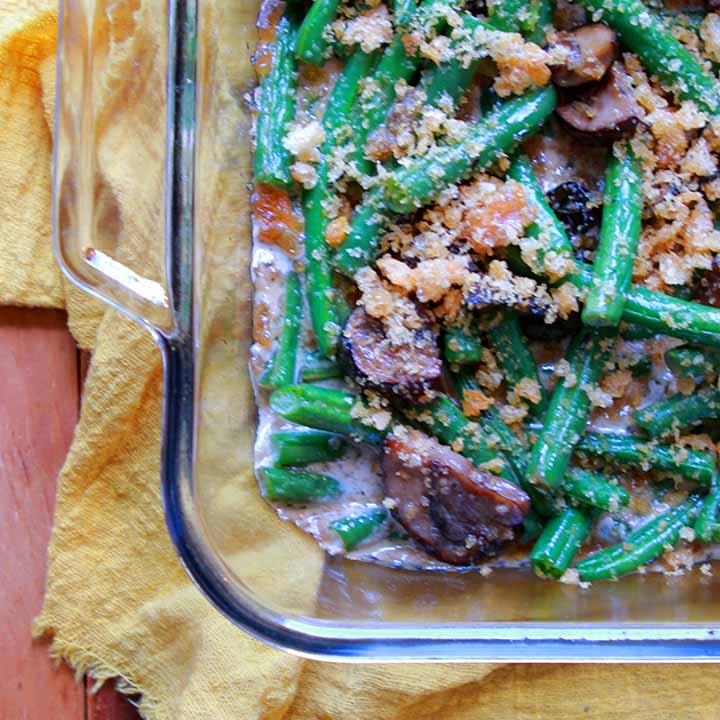 Cranberry Sauce. Well, the good part is that cranberries are a low carb food, but the bad news is that they are so sour that you need to add copious amounts of sweetener to be able to eat them. Not a problem though, if you use a Keto approved sweetener like I did in this recipe. Keto Cranberry Sauce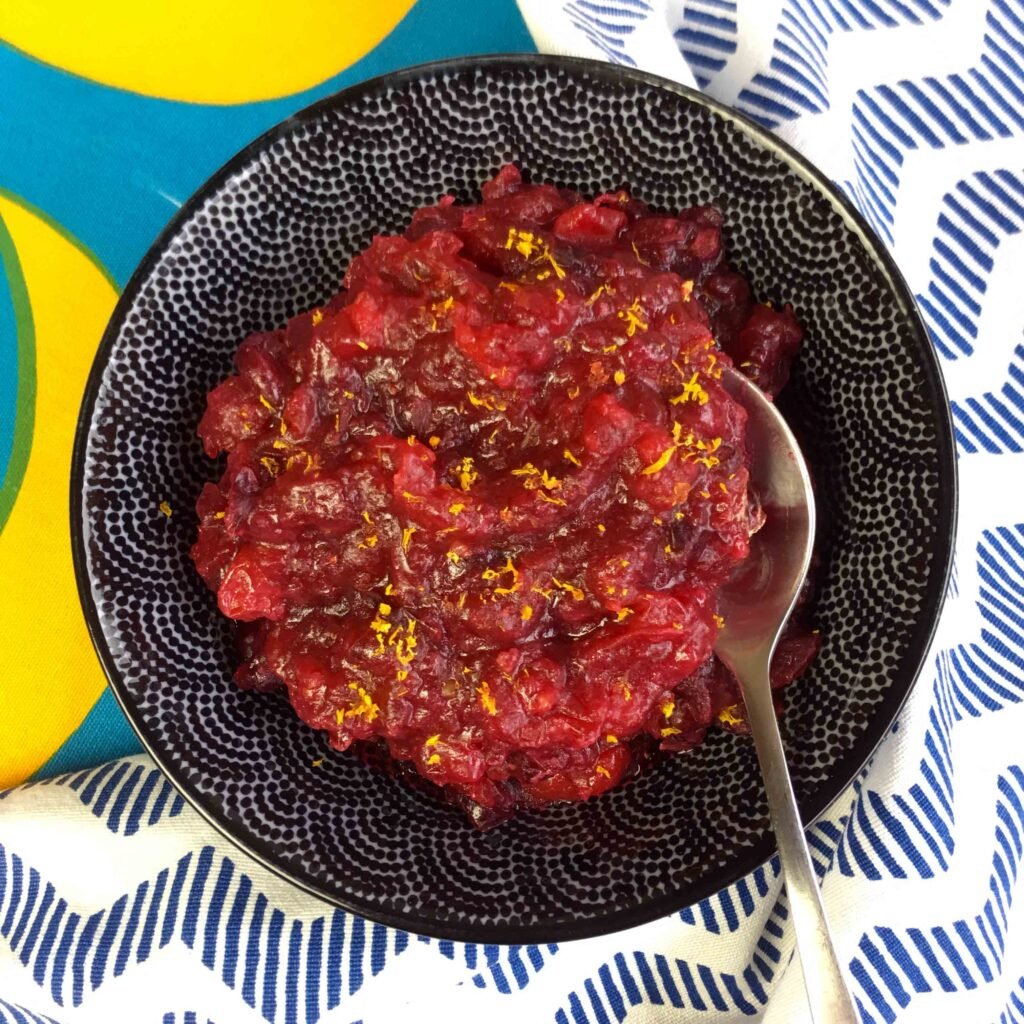 Mashed Potatoes. Seems like a simple enough substitution for mashed cauliflower. But when you make food for a crowd, you want it to SLAY. So let me suggest this recipe for twice baked cauliflower. It's mashed cauliflower baked together with cheddar cheese, bacon and green onions. Keto Twice Baked Cauliflower.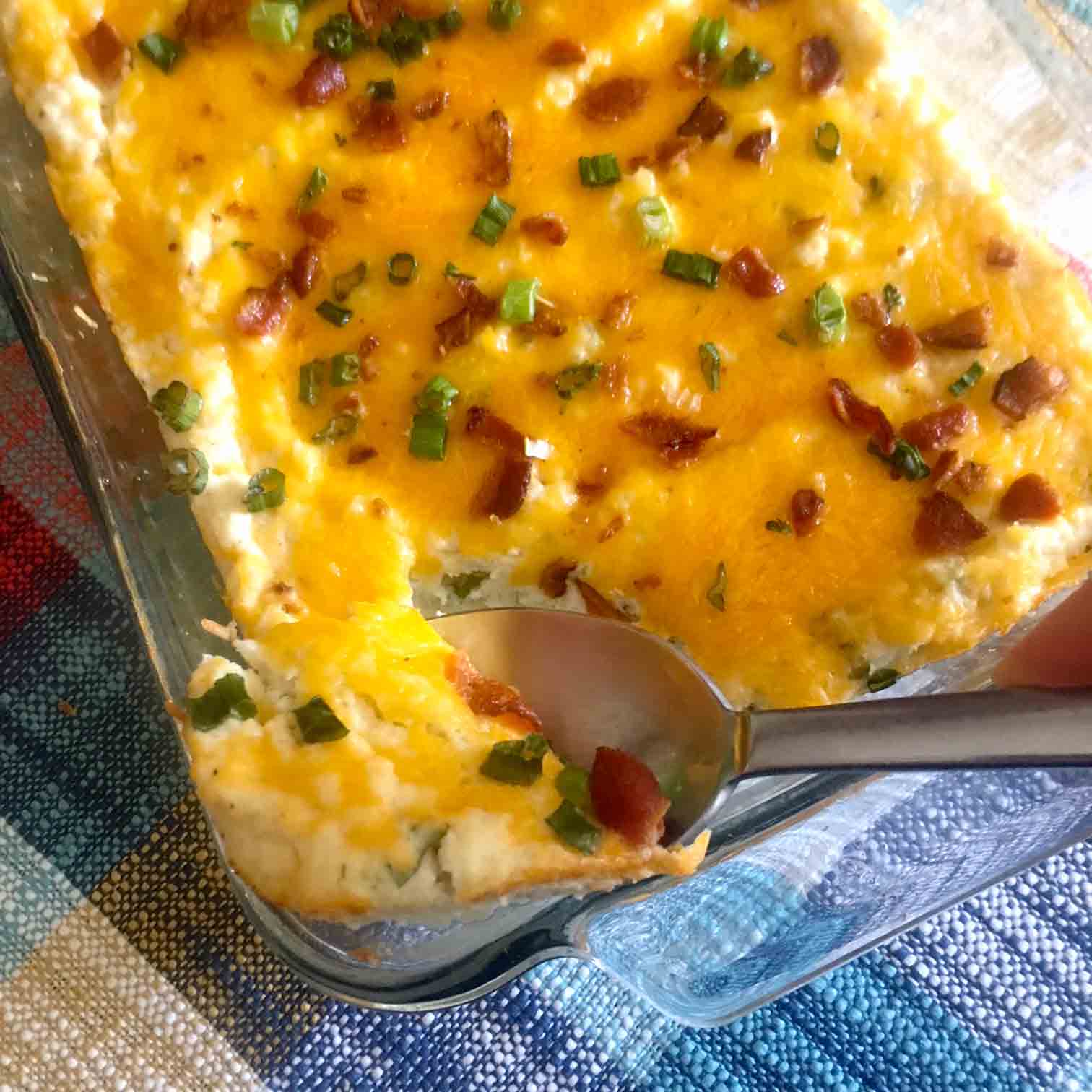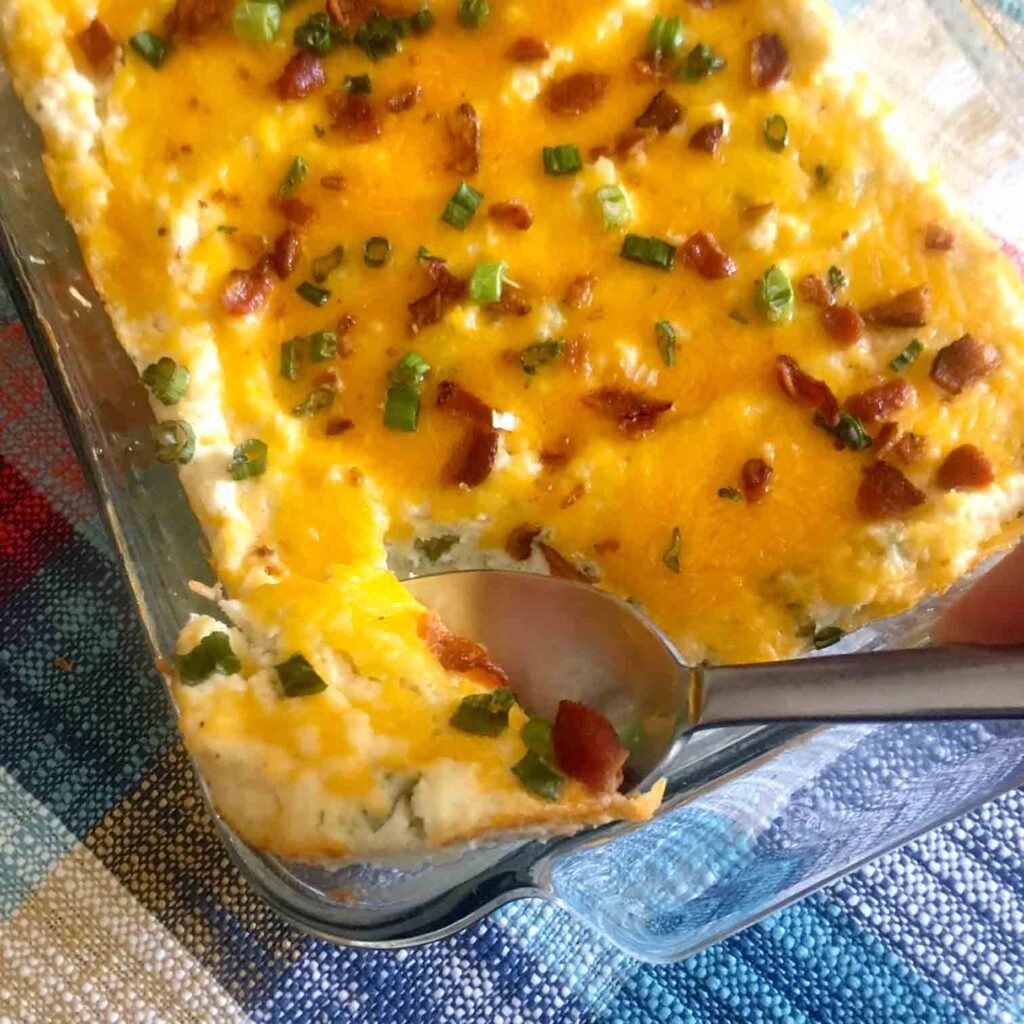 Brussel Sprouts. While not necessarily a Thanksgiving must have, it is a common enough vegetable side. Let me suggest my recipe for Keto Charred Brussel Sprouts with Pecans, Goat Cheese and Pickled Red Onions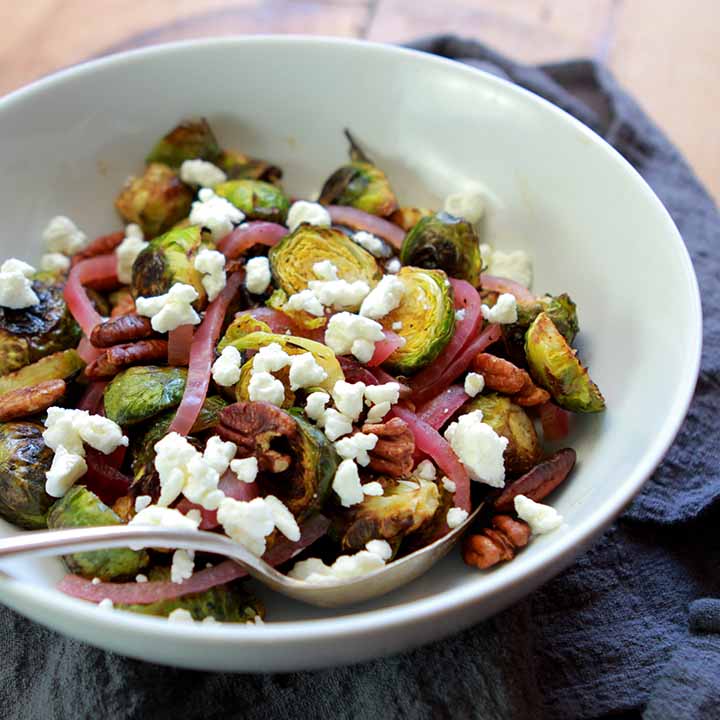 Pumpkin Pie. Now this one is a Thanksgiving must have. Love it or hate it, you need to have a pumpkin pie at your Thanksgiving feast. Give this sugar free pumpkin pie a try and you will not be disappointed. Keto Pumpkin Pie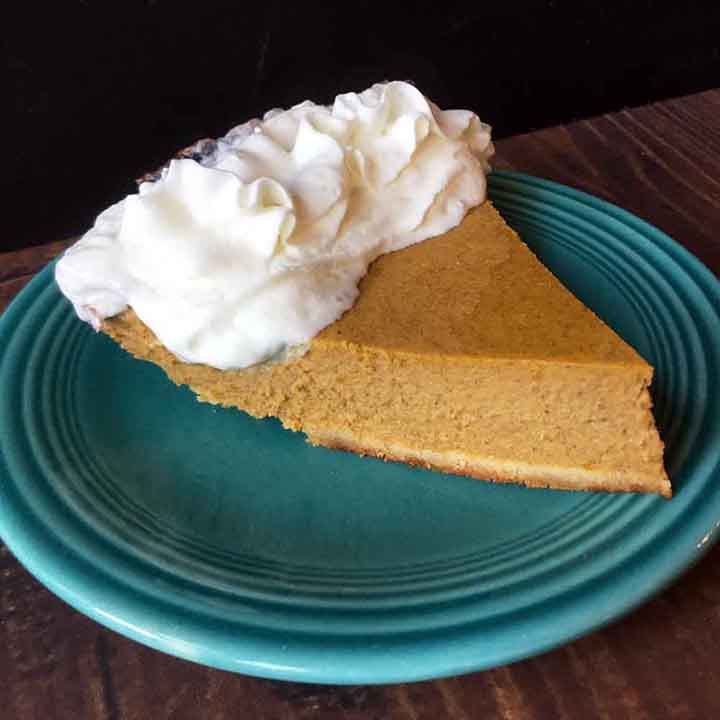 Pecan Pie. These pies are often sickeningly sweet, but deserve a place on the Thanksgiving dessert table all the same. Here is a recipe for a sugar free pecan bar that has the best parts of pecan pie in a sugar-free easy to hold bar. Keto Pecan Pie Bars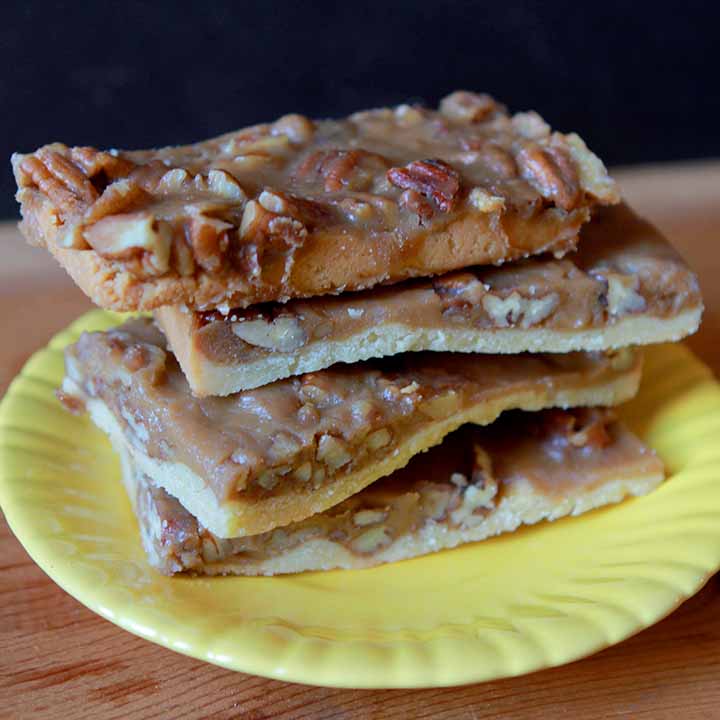 Jello Salad. Jello salad is a dessert masquerading as a side dish. (Is it really a salad? I think not.) But this recipe for Cranberry Pecan Jello Salad uses Sugar Free Jello so it's got just 90 calories and 1g net carbs per serving. Keto Cranberry and Pecan Jello Salad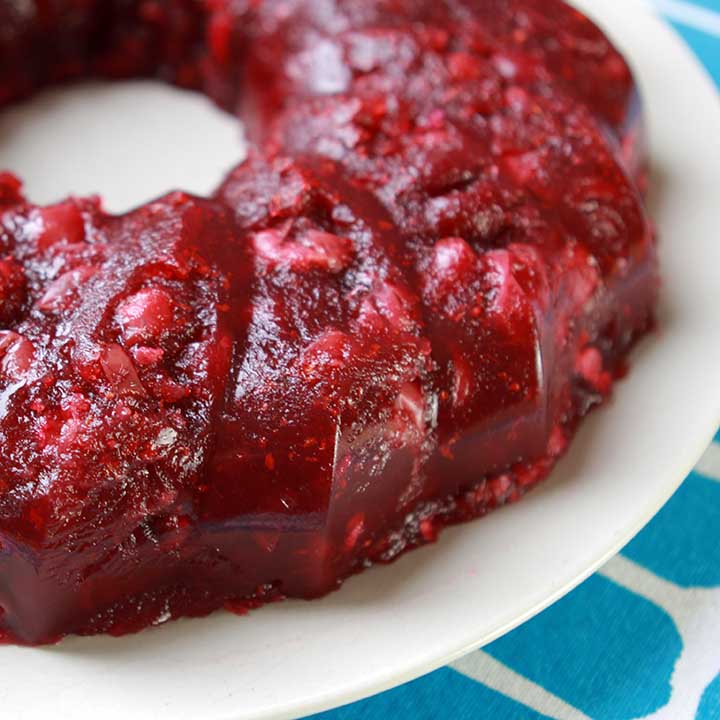 Spice Cake. This is a simple low carb cake that you can start making in November and keep on making through to the New Year (and beyond!). A holiday spice cake is always welcome at gatherings and other assorted get togethers. Keto Spice Cake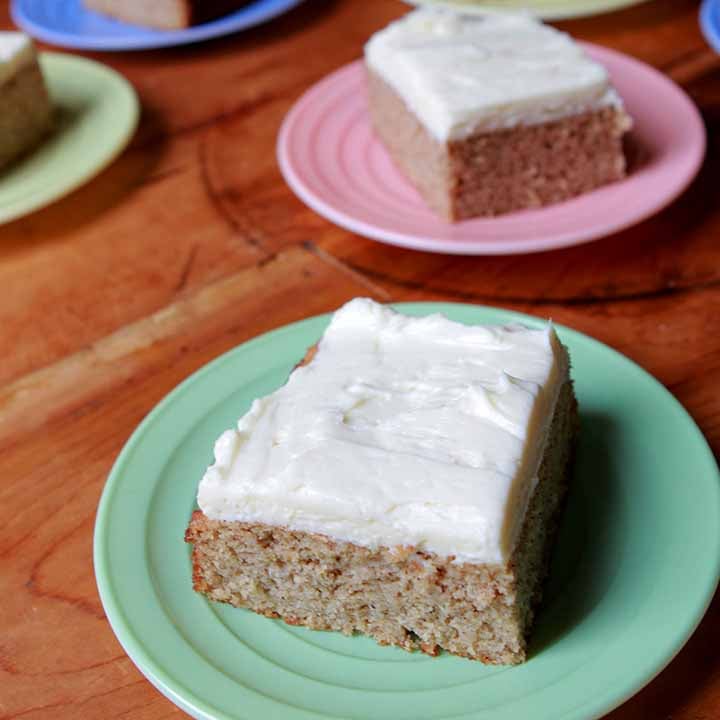 Pumpkin Cheesecake. It might not be a Thanksgiving staple yet, but if I had my druthers this two layer pumpkin and vanilla cheesecake would be on every Thanksgiving dessert table. This sugar free New York style cheesecake is truly a show stopper. Keto Pumpkin Cheesecake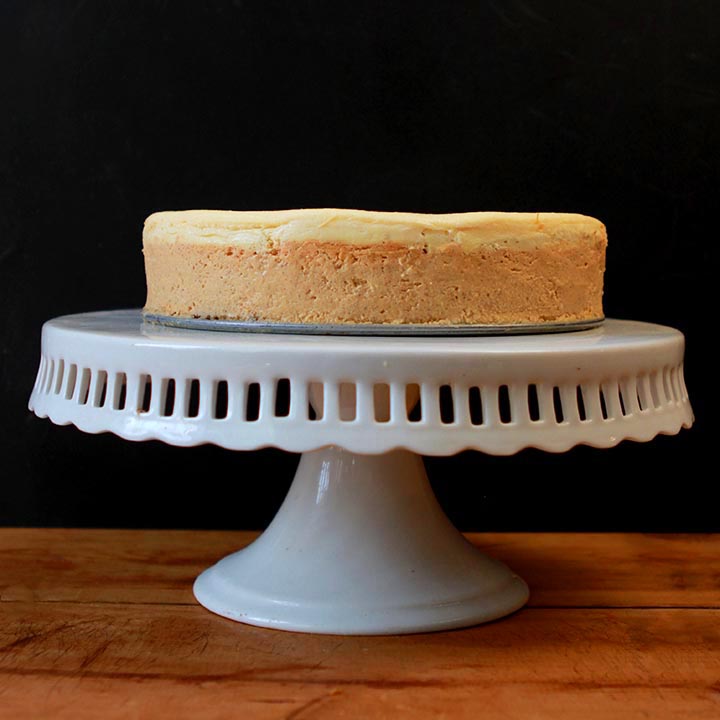 And there you have it.
Even if you just bring one side and one dessert, and add in some turkey, then you'll have a great Keto feast. And who knows, you might just find a few converts along the way. Once your friends and family take a taste of your lovely low carb sides and desserts...
...they might think that your crazy Keto diet isn't that crazy after all.